20 Inspiring Timeless Quotes About Books and Reading
No doubt, there are so many wise and truthful thoughts about books that perhaps every reader could choose the one not repeating the others. Still, there are some of them that go through times and epochs, never losing their actuality and remaining as fresh as Aurora for every consequent generation of readers. And what makes…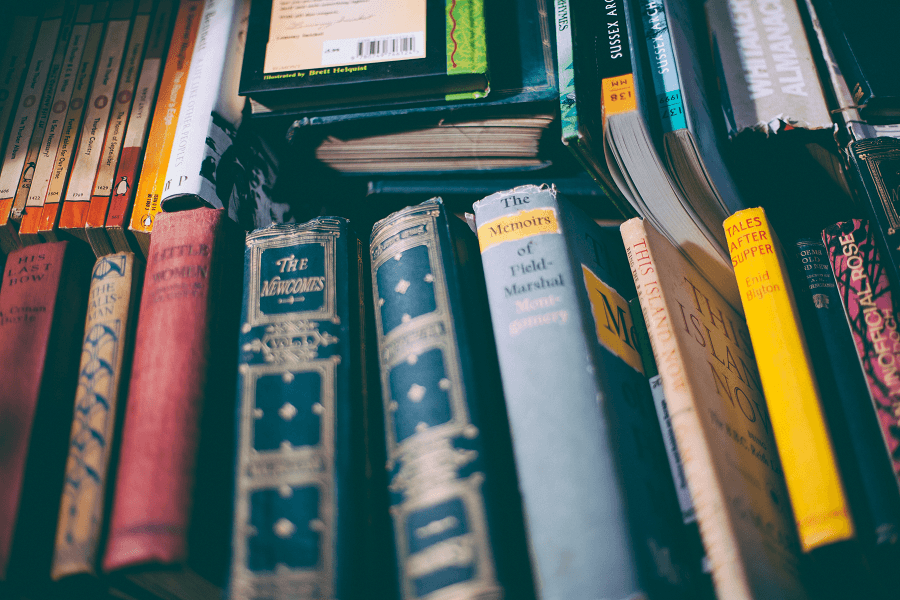 No doubt, there are so many wise and truthful thoughts about books that perhaps every reader could choose the one not repeating the others. Still, there are some of them that go through times and epochs, never losing their actuality and remaining as fresh as Aurora for every consequent generation of readers. And what makes them even more powerful, these unfading thoughts were stated by great readers and writers who have come through hundreds of pages before sharing their experiences with others.
Here, I have collected a set of inspiring quotes devoted to books and reading that will definitely warm the heart of every keen bookworm like myself.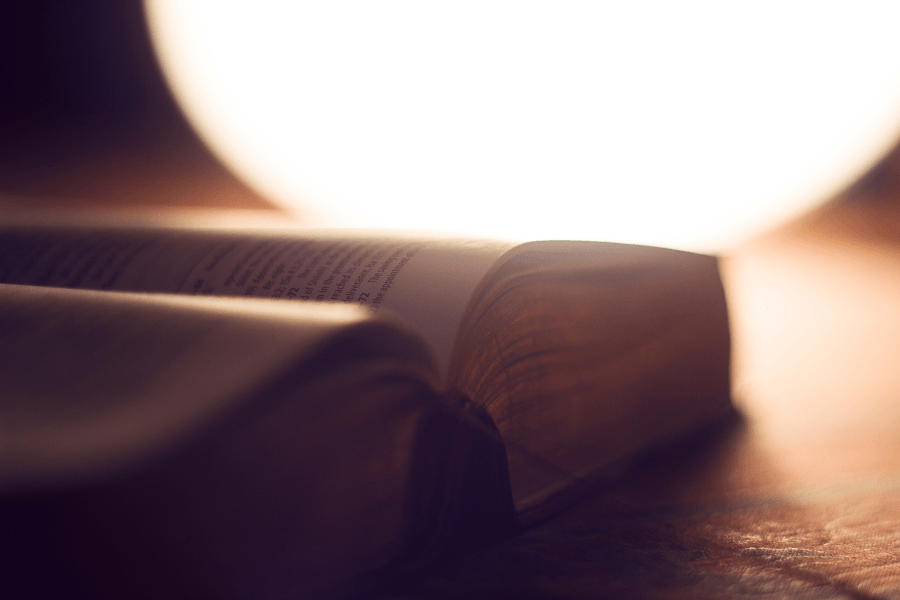 ***
A book must be the axe for the frozen sea within us.
Franz Kafka
***
There is no friend as loyal as a book.
Ernest Hemingway
***
… a mind needs books as a sword needs a whetstone if it is to keep its edge.
George R.R. Martin
***
Books are a uniquely portable magic.
Stephen King
***
You can never get a cup of tea large enough or a book long enough to suit me.
C.S.Lewis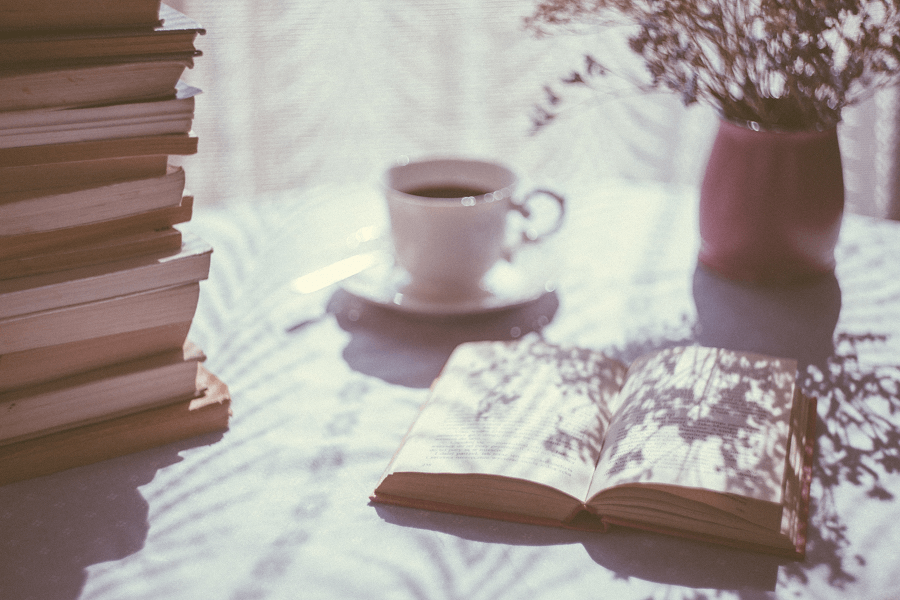 ***
Good books don't give up all their secrets at once.
Stephen King
***
Books are like mirrors: if a fool looks in, you cannot expect a genius to look out.
J.K. Rowling
***
Where is human nature so weak as in the bookstore?
Henry Ward Beecher
***
There are two motives for reading a book; one, that you enjoy it; the other, that you can boast about it.
Bertrand Russell
***
Think before you speak. Read before you think.
Fran Lebowitz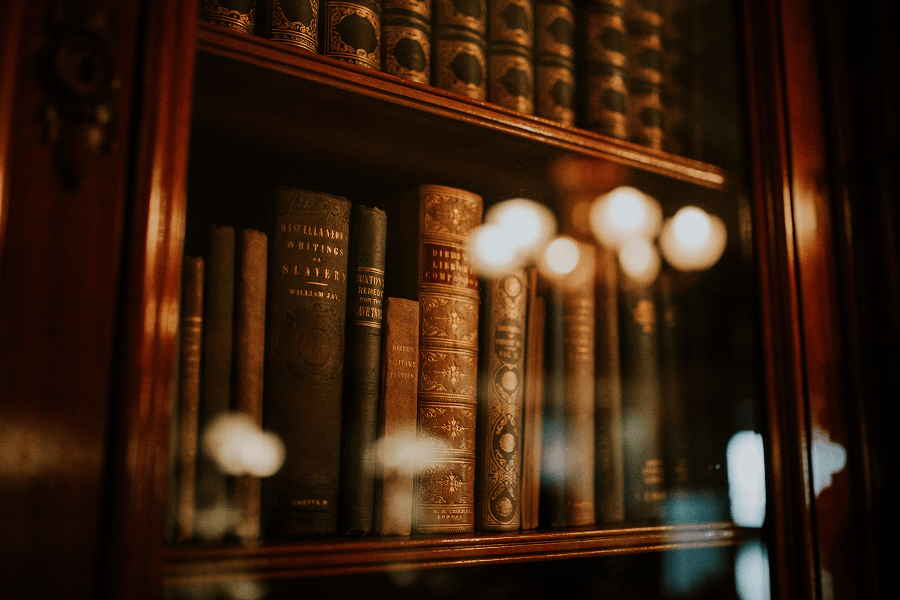 ***
There are worse crimes than burning books. One of them is not reading them.
Joseph Brodsky
***
Books are the mirrors of the soul.
Virginia Woolf
***
To acquire the habit of reading is to construct for yourself a refuge from almost all the miseries of life.
William Somerset Maugham
***
A room without books is like a body without a soul.
Marcus Tullius Cicero
***
A book lying idle on a shelf is wasted ammunition.
Henry Miller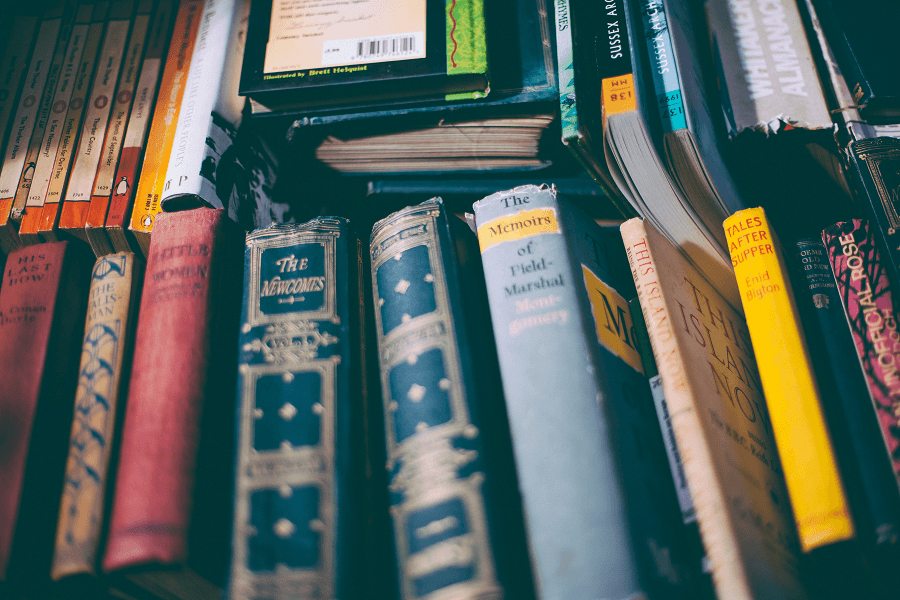 ***
A childhood without books – that would be no childhood. That would be like being shut out from the enchanted place where you can go and find the rarest kind of joy.
Astrid Lindgren
***
Everything in the world exists in order to end up as a book.
Stephane Mallarme
***
Any book that helps a child to form a habit of reading, to make reading one of his deep and continuing needs, is good for him.
Maya Angelou
***
Do not read, as children do, to amuse yourself, or like the ambitious, for the purpose of instruction. No, read in order to live.
Gustave Flaubert
***
There is no such thing as a moral or an immoral book. Books are well-written, or badly written. That is all.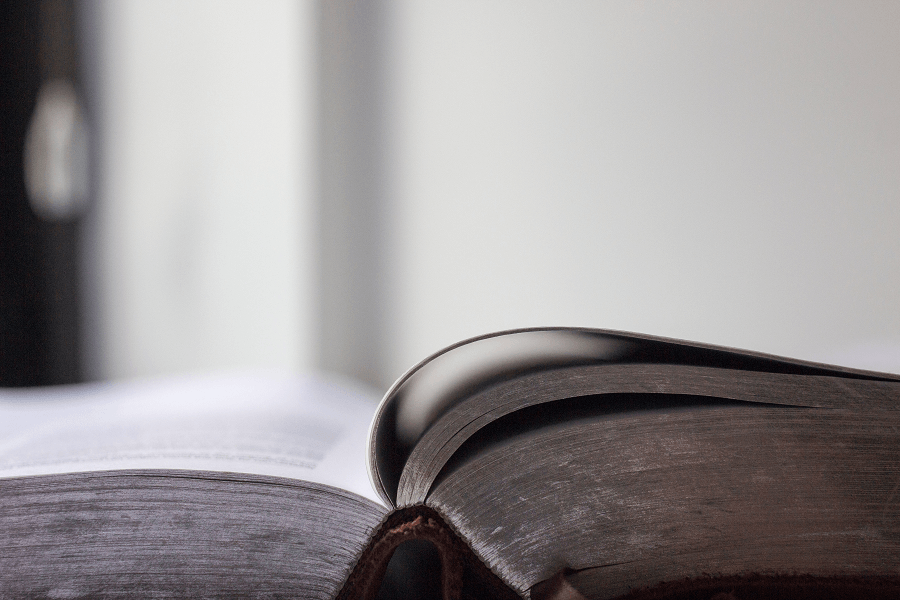 Hope, this dose of wisdom will give you a pinch of book inspiration and will add a light spark to the day of new pages and stories. New book quotes collections are coming soon, don't miss them!
You may also like love poetry by Pablo Neruda, romantic sonnets by Shakespeare, wise book quotes about life, winter quotes from books, book quotes about summer, book quotes about autumn, and a big collection of romantic quotes about love
---
---