25 Heartwarming Children's Books Illustrated by David Walker
If you carry your childhood with you, you never become older. Tom Stoppard No secret, illustration for children's literature is a special kind of art. It demands the constant ability to wake up your inner child and find the visual imagery that will talk to children in the language they feel and understand. Today's issue of Bookmarin…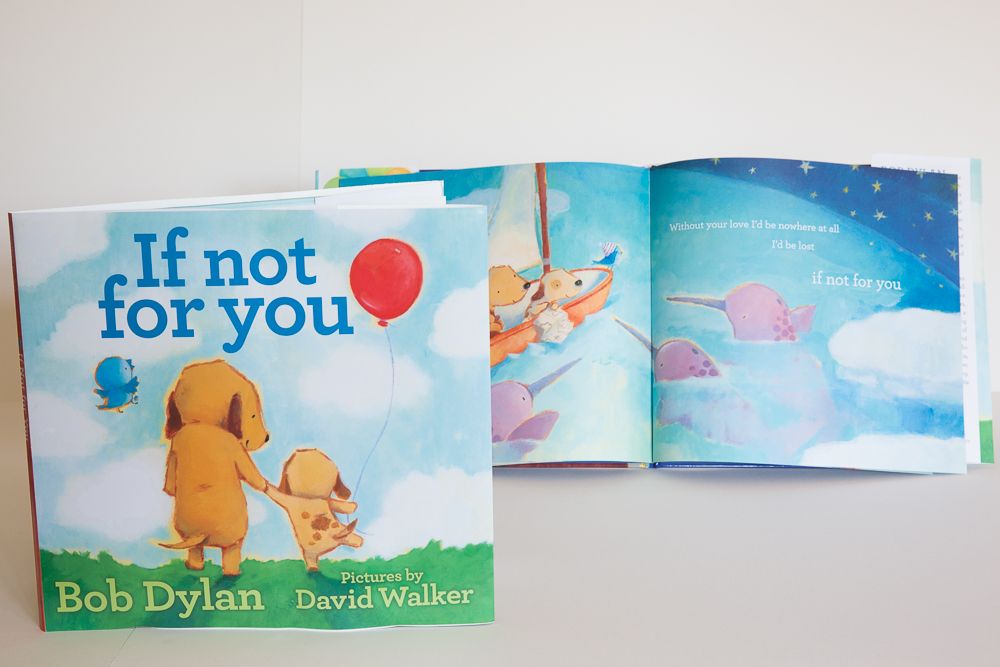 If you carry your childhood with you, you never become older. Tom Stoppard
No secret, illustration for children's literature is a special kind of art. It demands the constant ability to wake up your inner child and find the visual imagery that will talk to children in the language they feel and understand. Today's issue of Bookmarin gallery continues the journey around the diverse world of book illustration and introduces you David Walker, the talented and recognized illustrator from the USA.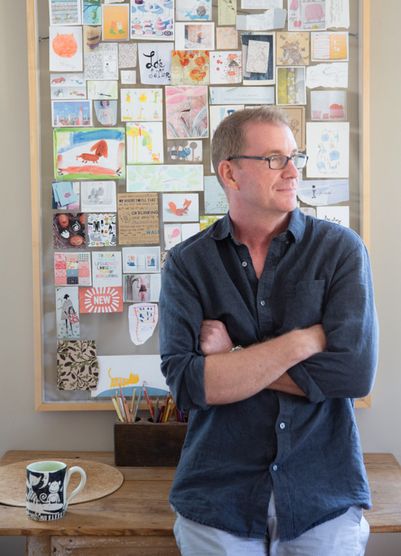 Both on his website and in the interviews David calls himself a happy person: "I may possibly be the luckiest guy in the world because I get to draw and paint for a living!" Having an extensive and diverse background in the field of art and design, having designed cards, calendars, gift bags and lots of other stuff, the artist finally got to the creative destination he had been dreaming about – illustration for kids. At the moment he is focused mostly on this direction, also combined with greeting cards and kid's fabrics design. David says his two daughters are his ever-living source of inspiration.
It seems that happiness he mentions literally shines through every artwork by him: they are all full of inner light cheering and filling the heart. What I specially adore in his style is that even in cases when the illustration shows the character sad, upset, scared or confused, general visual performance and play of light and colour definitely set the strong ray of hope. The ray letting everyone believe that everything is going to be good and there is no other end but happy end.
Here are 25 of the children books illustrated by David Walker and presented on his website. It wasn't easy to make a choice: they are all so touching and performed with spark and talent. He successfully creates bright and kind book characters that kids will definitely love and wish to read about again and again. So, let's enjoy together!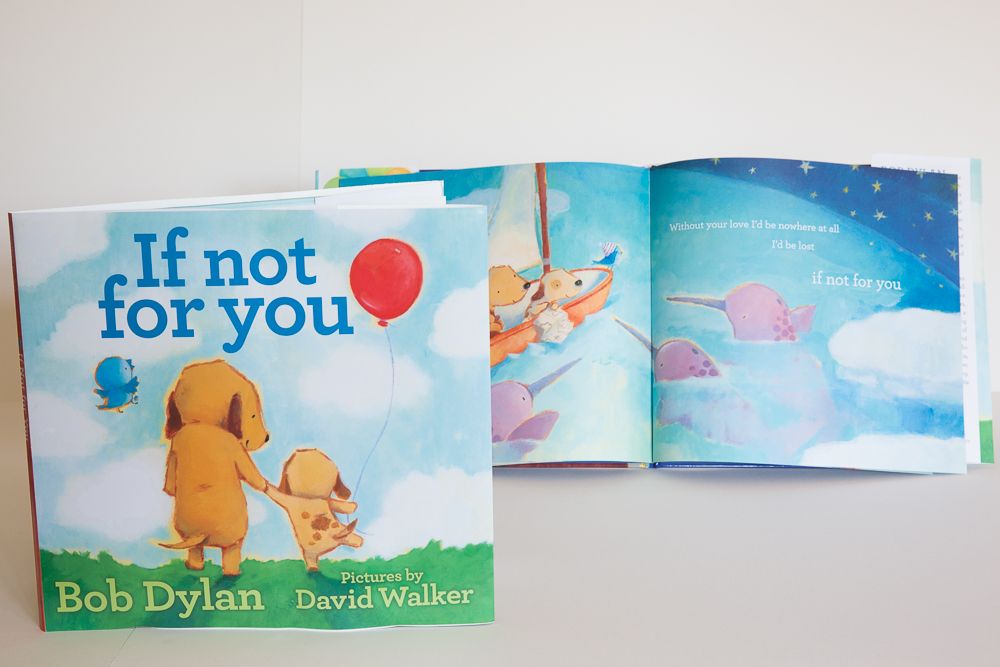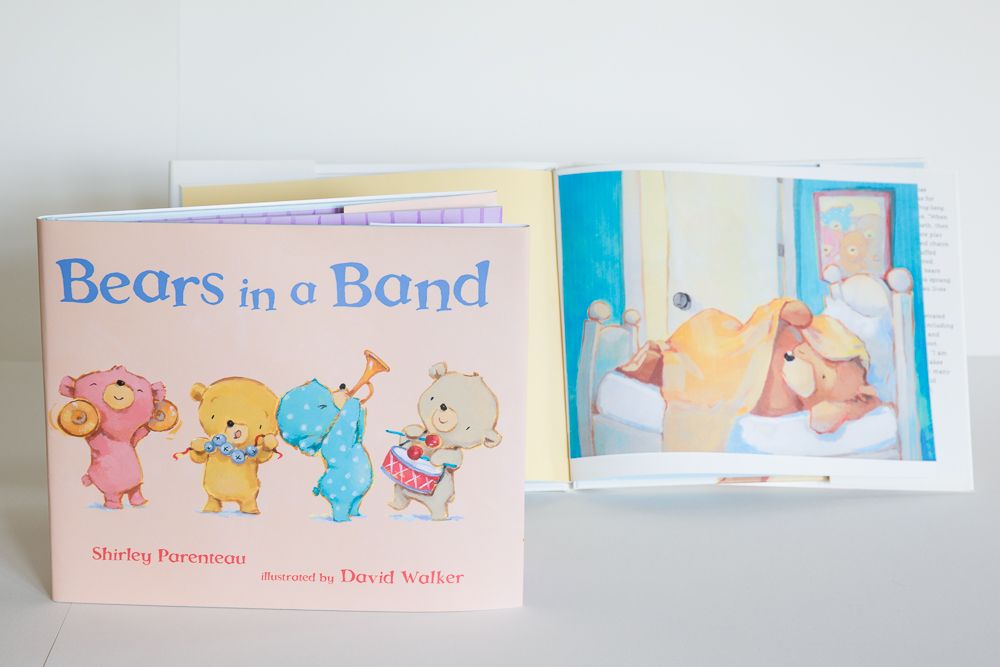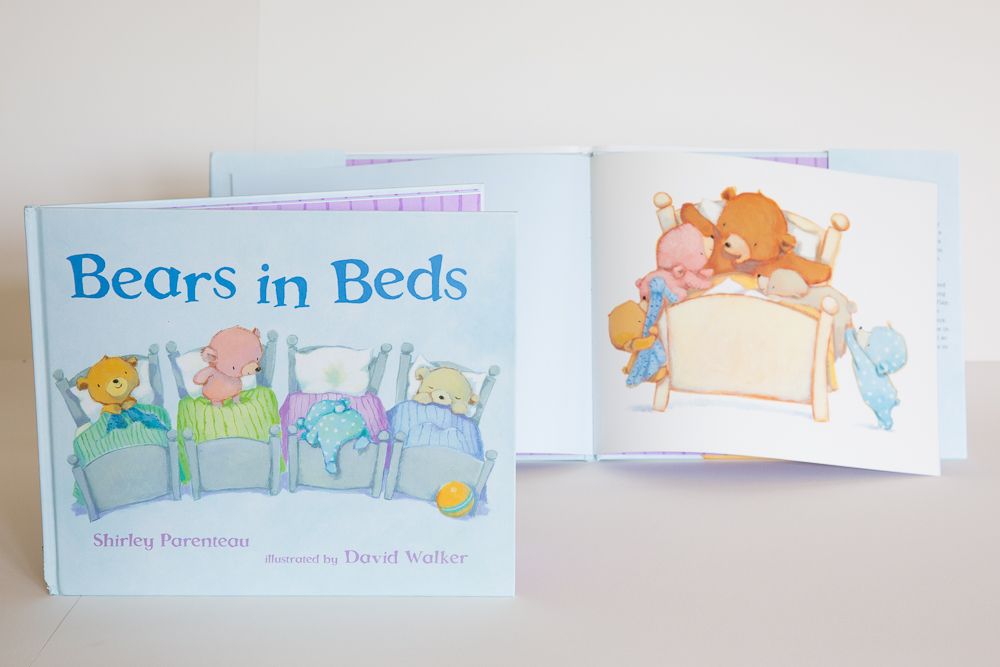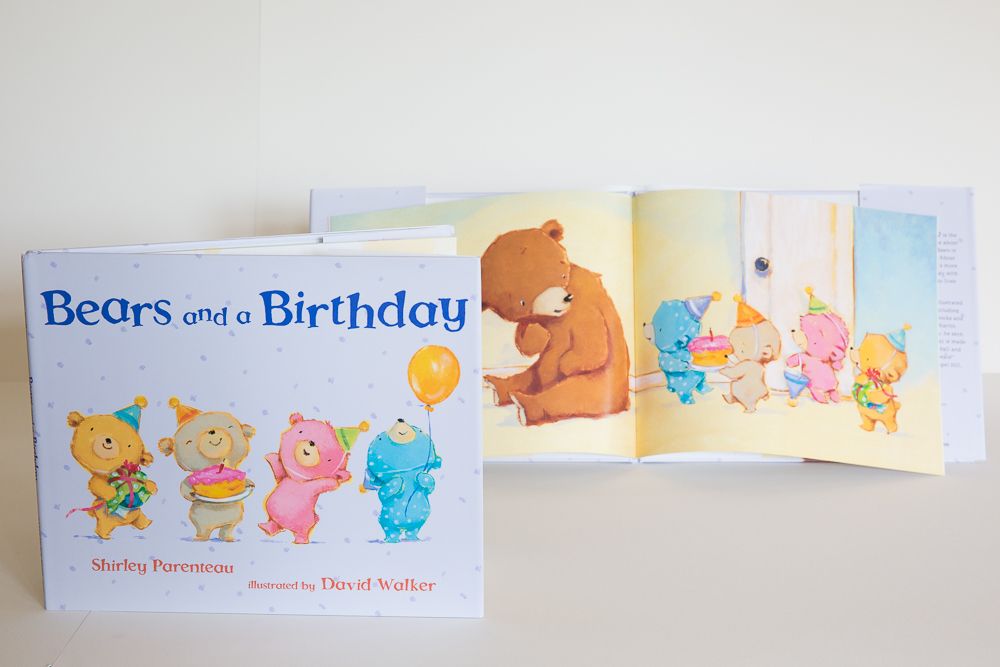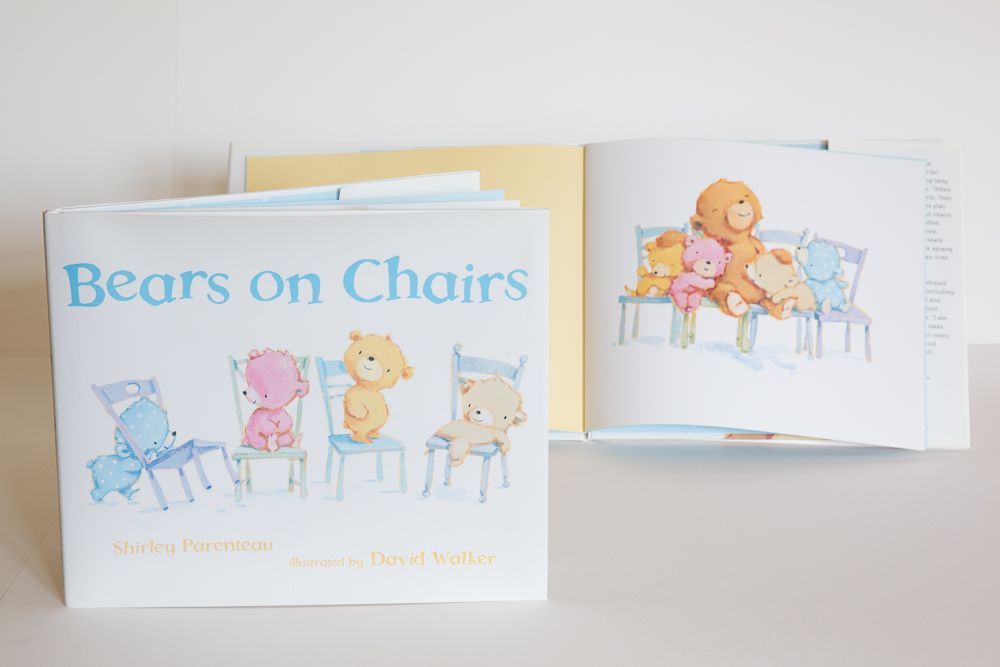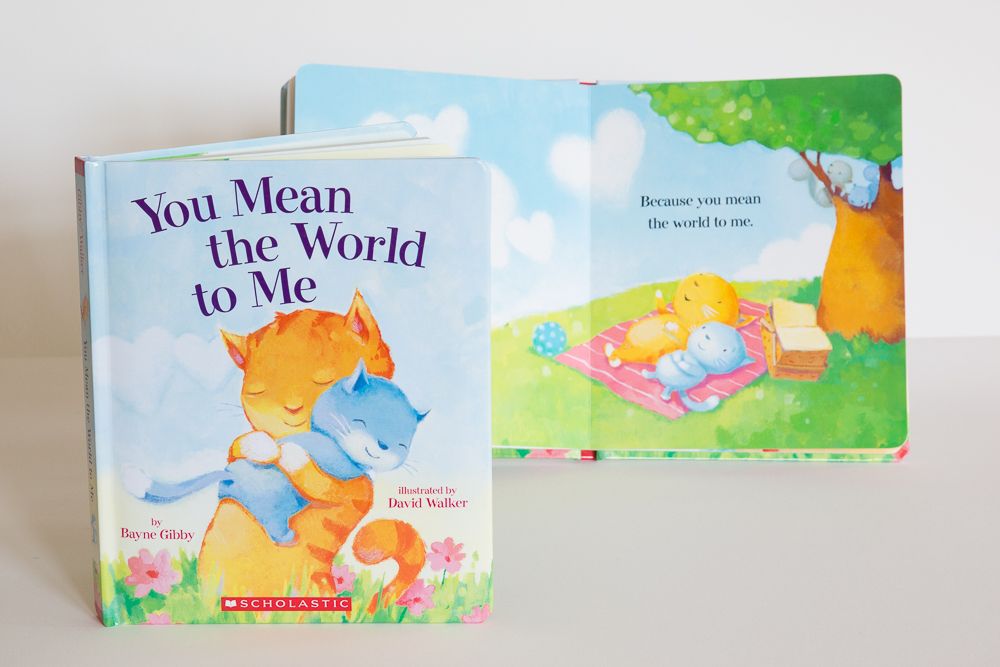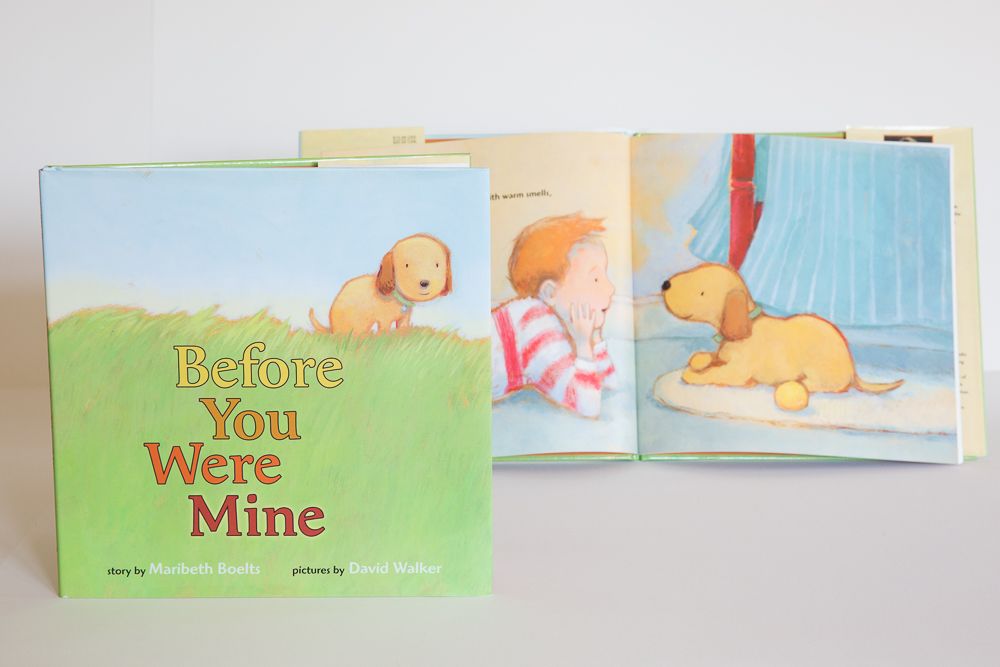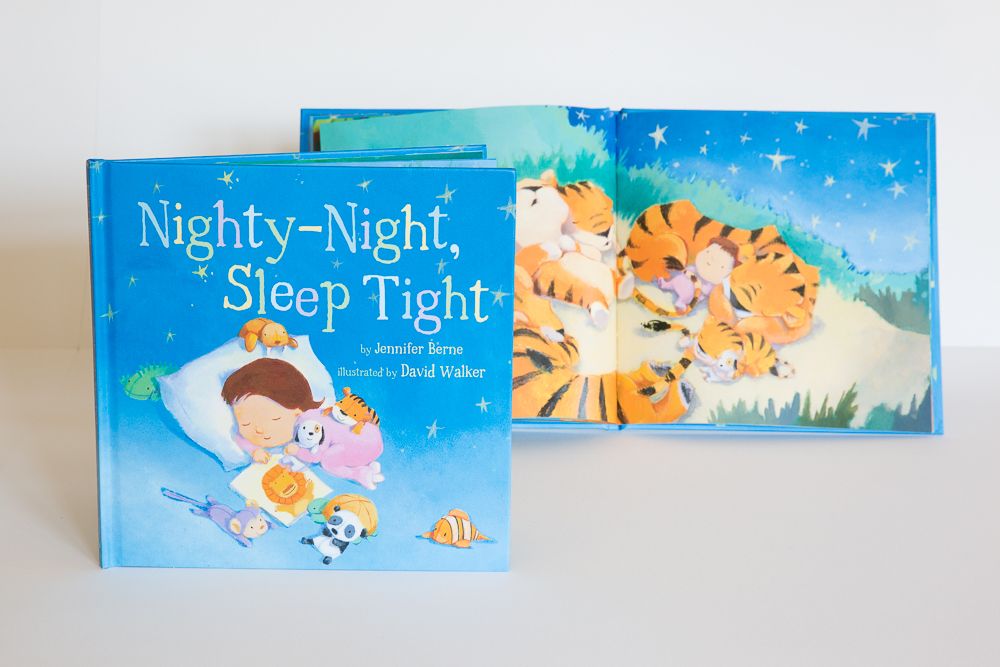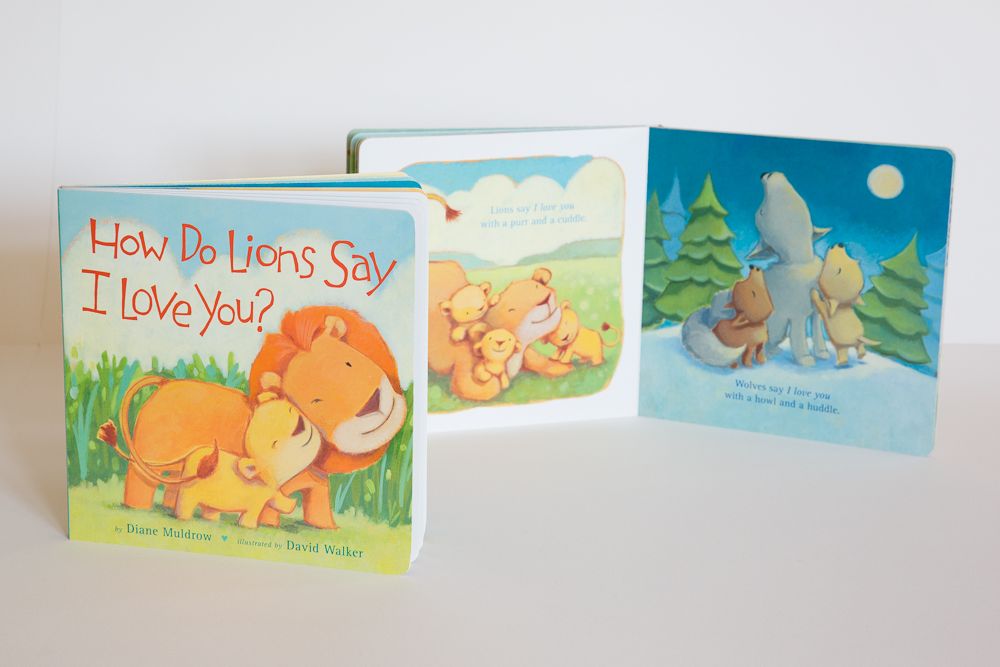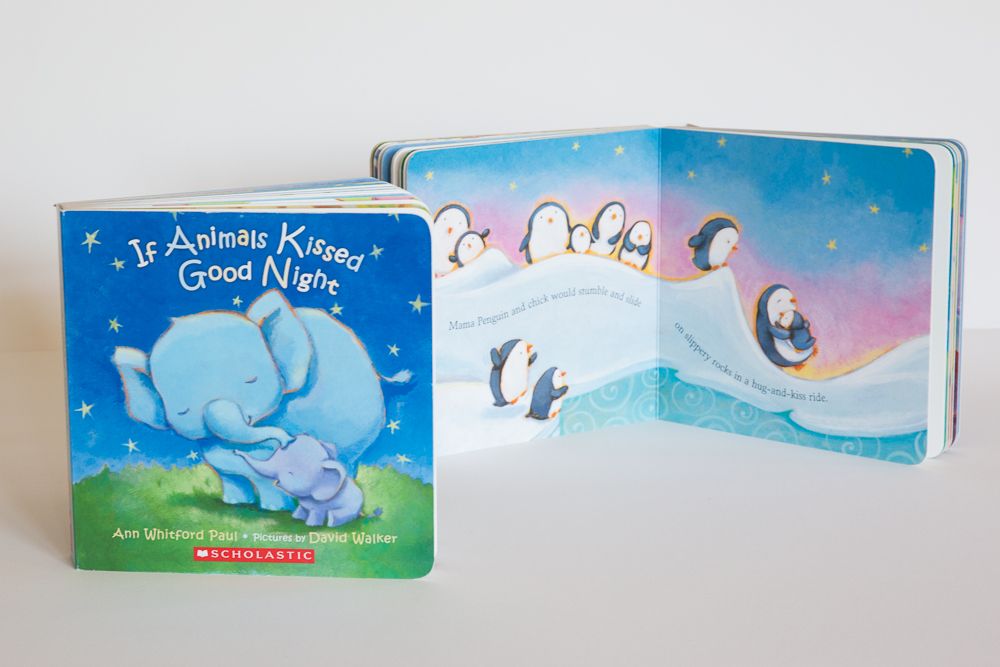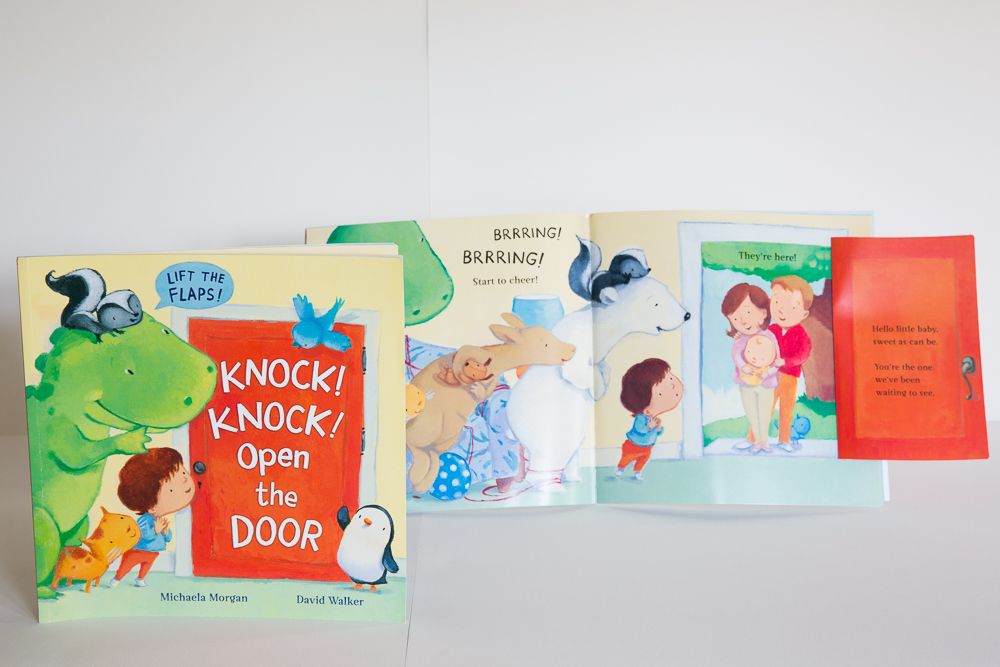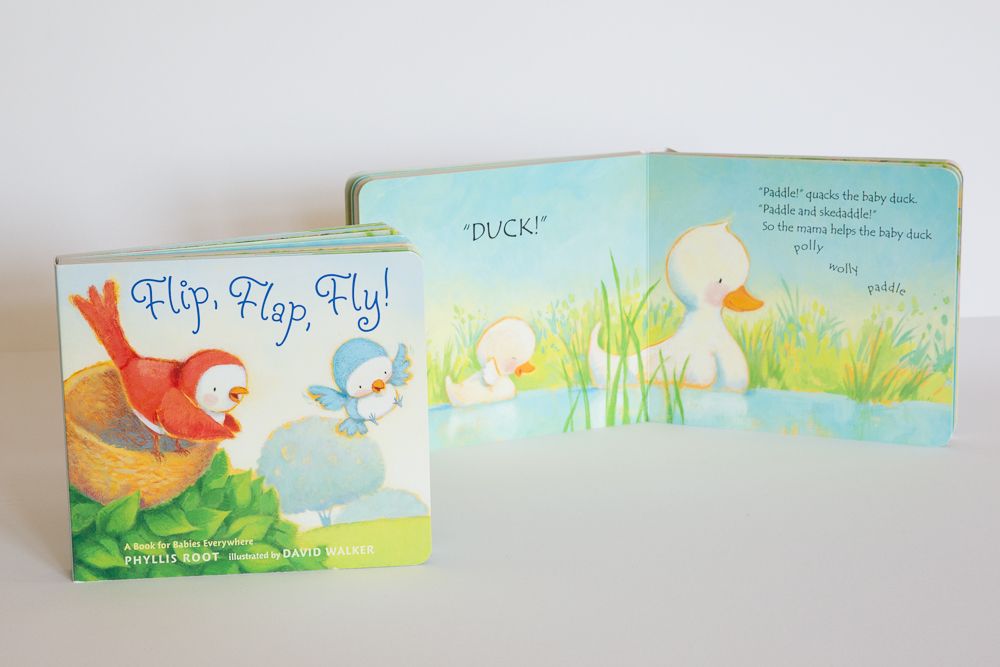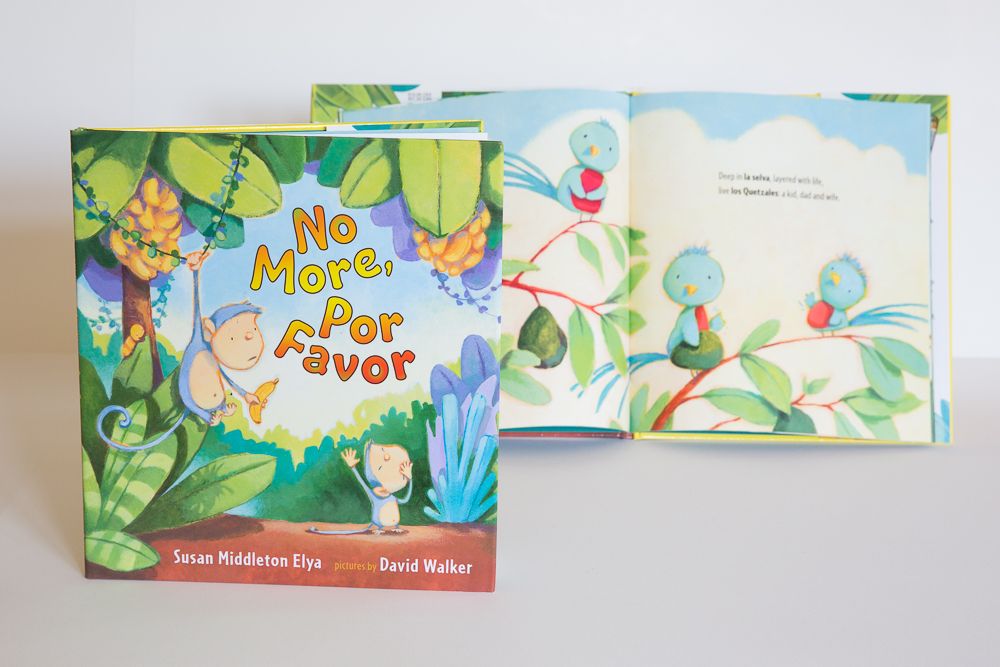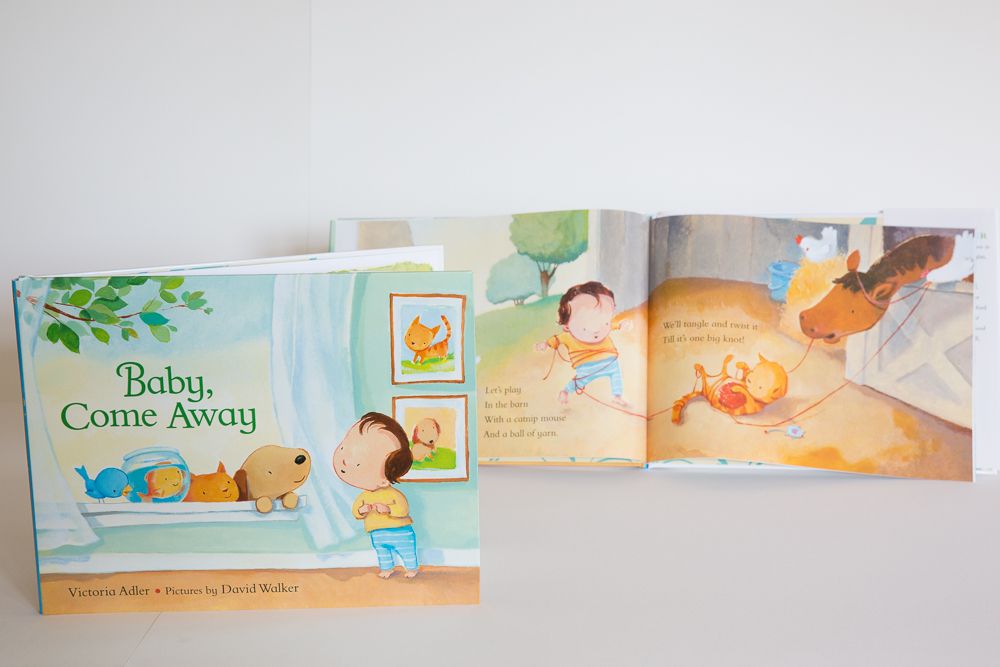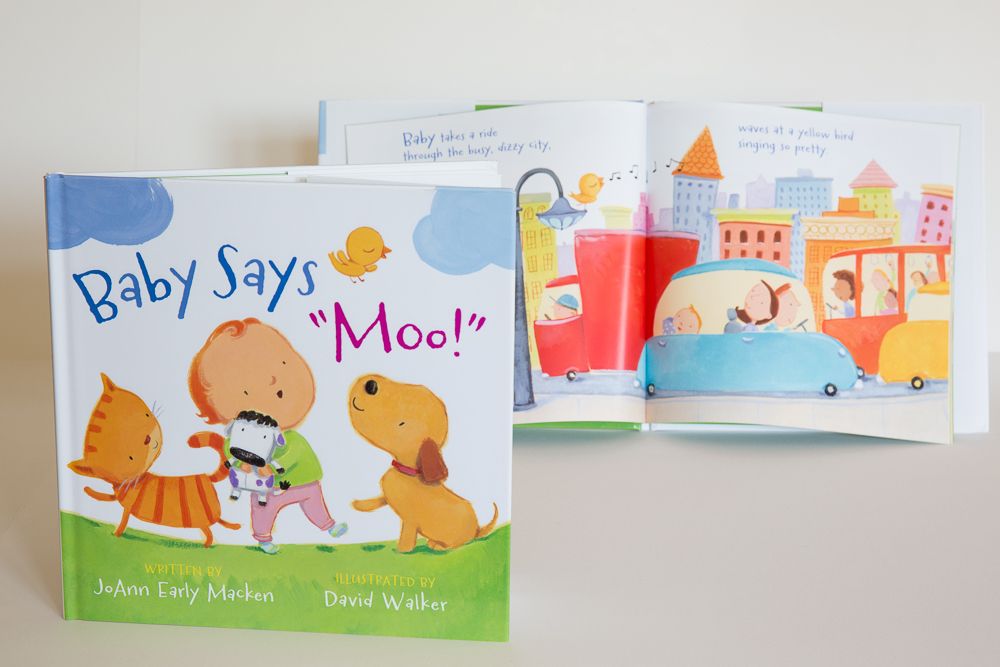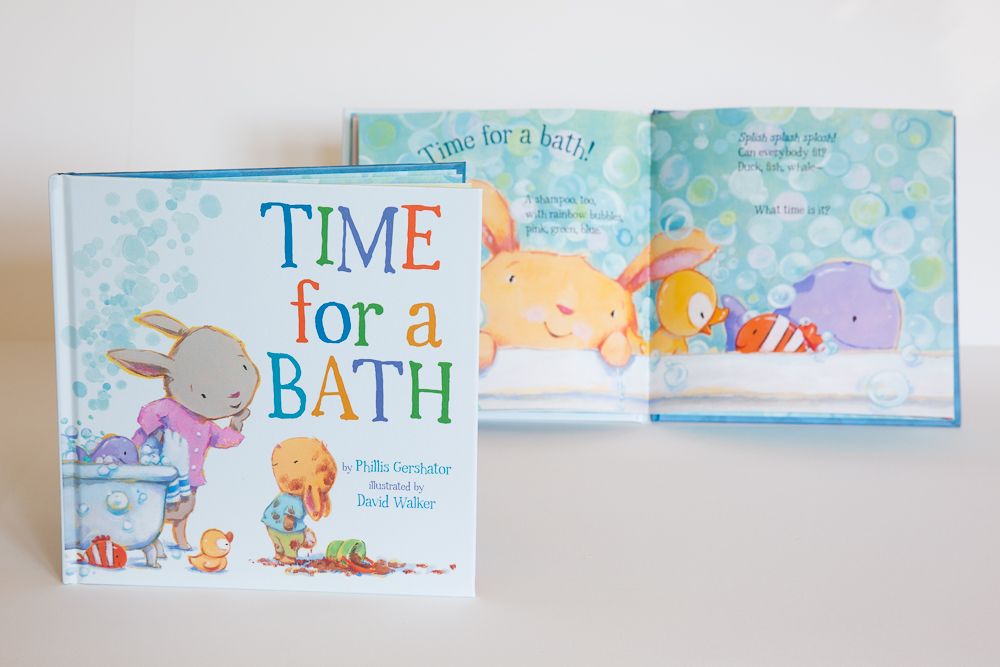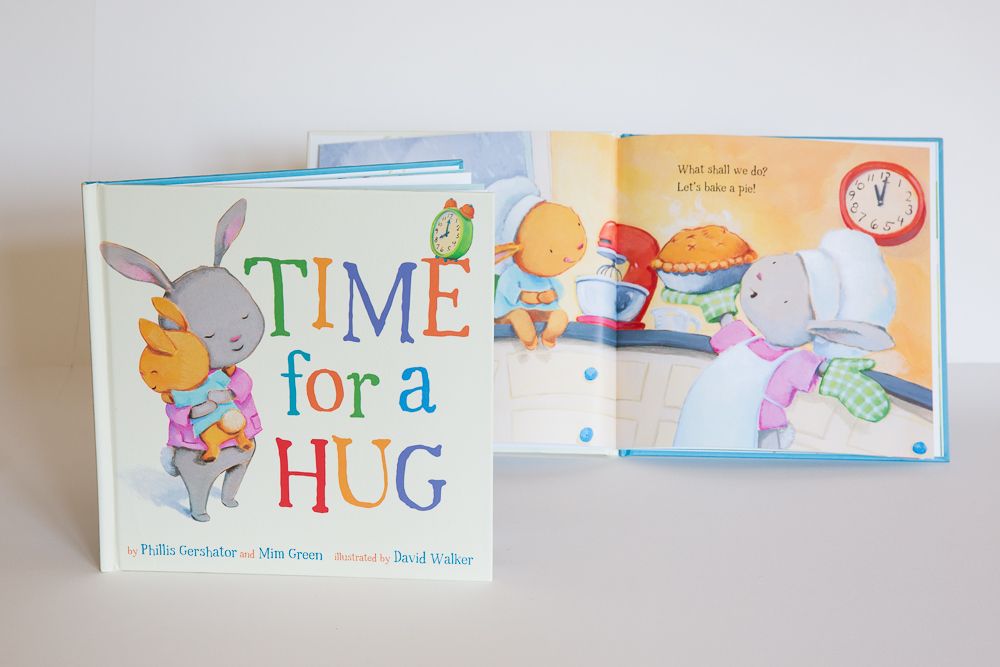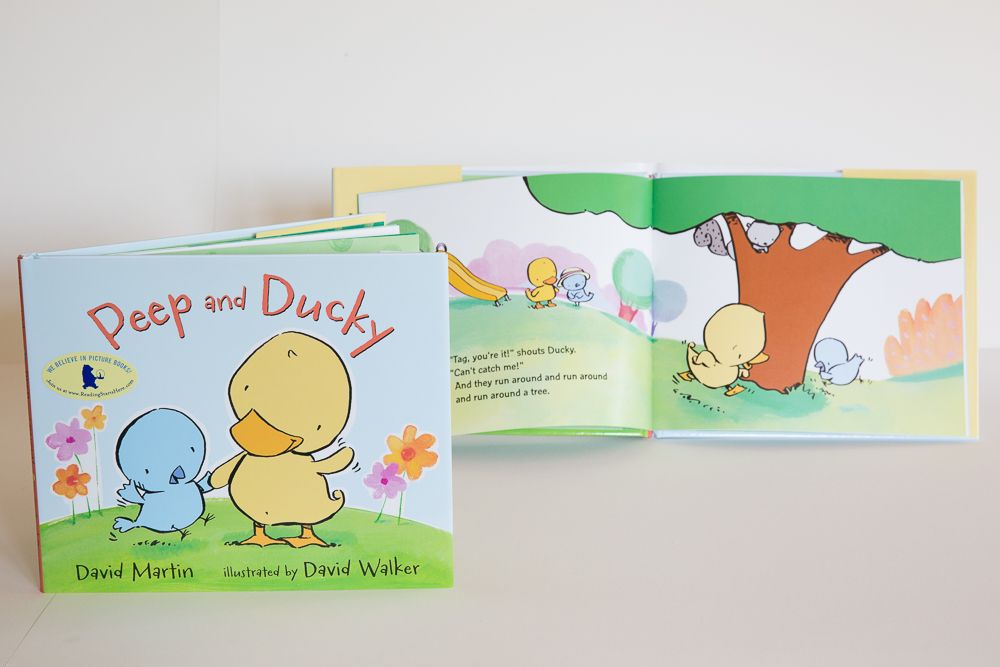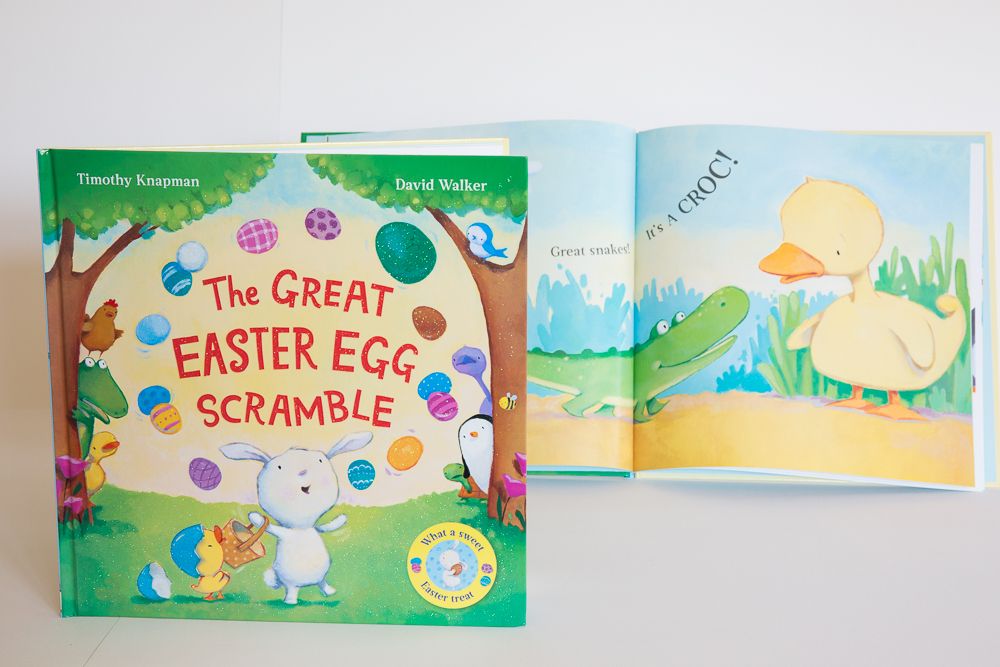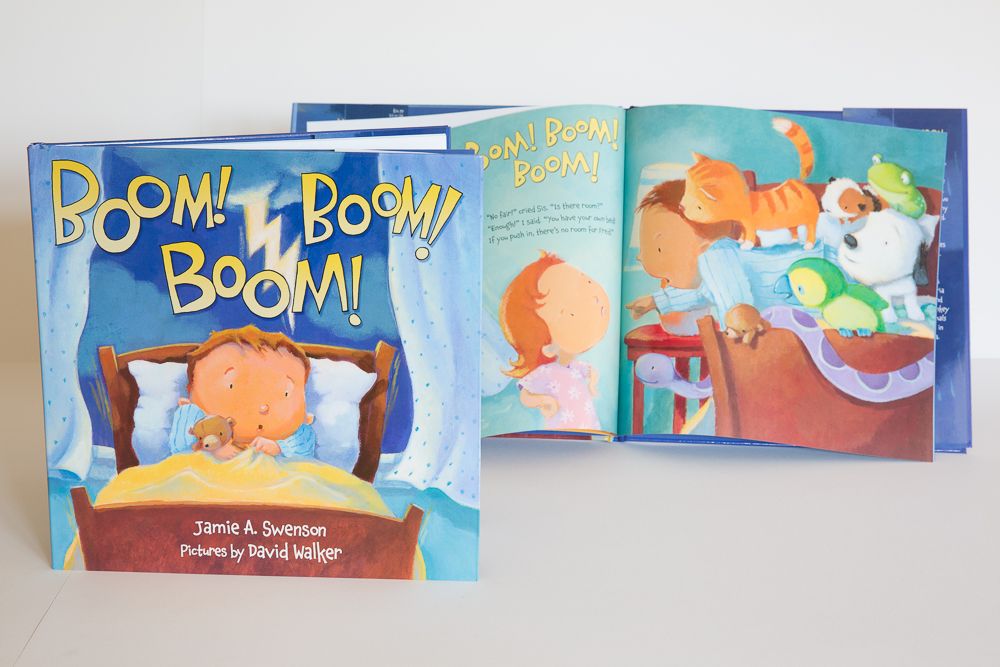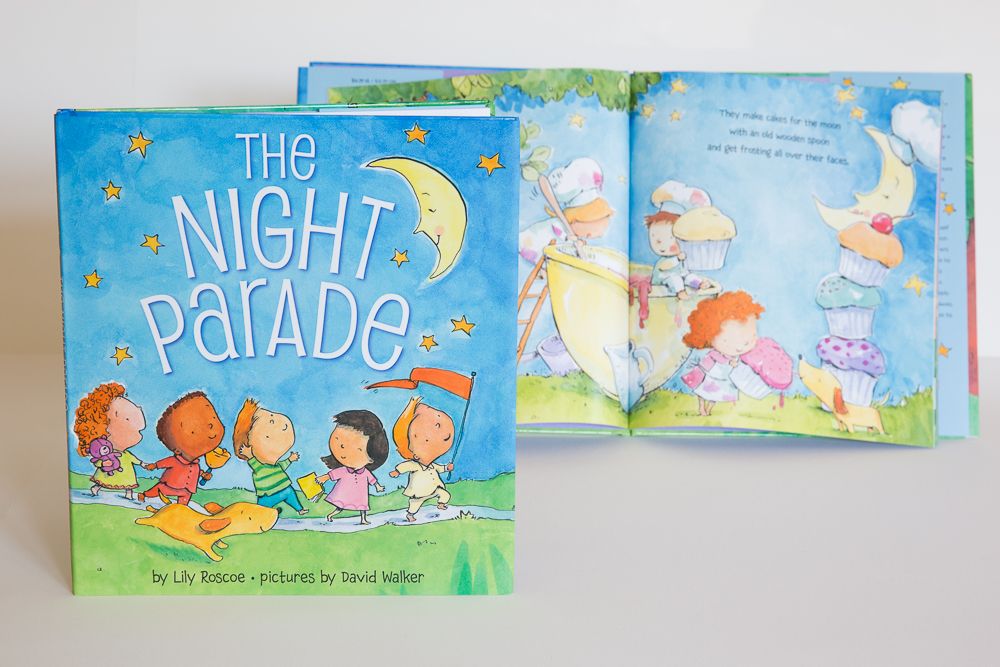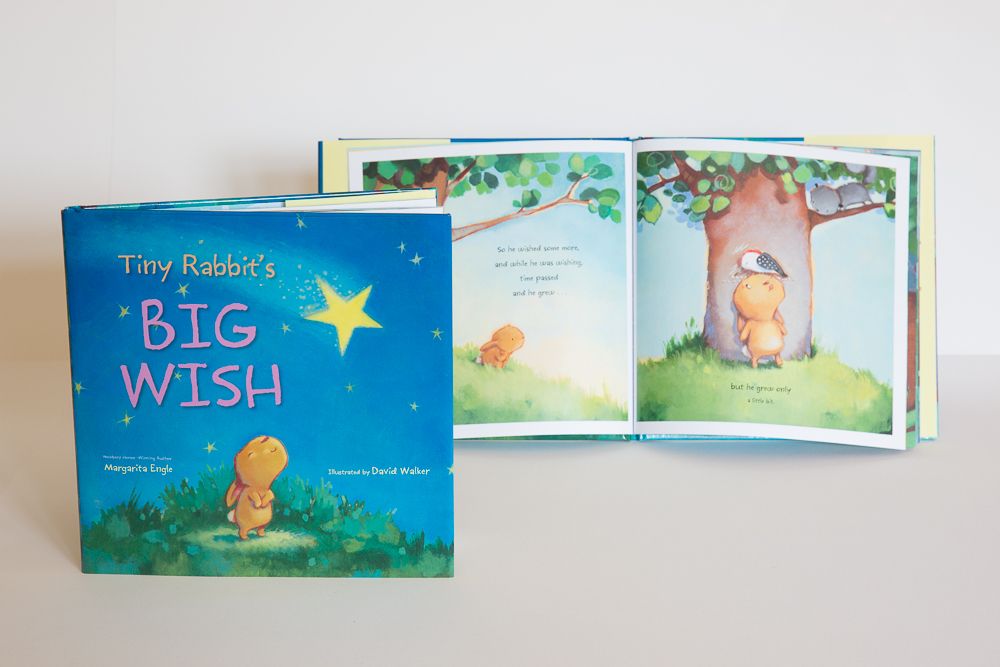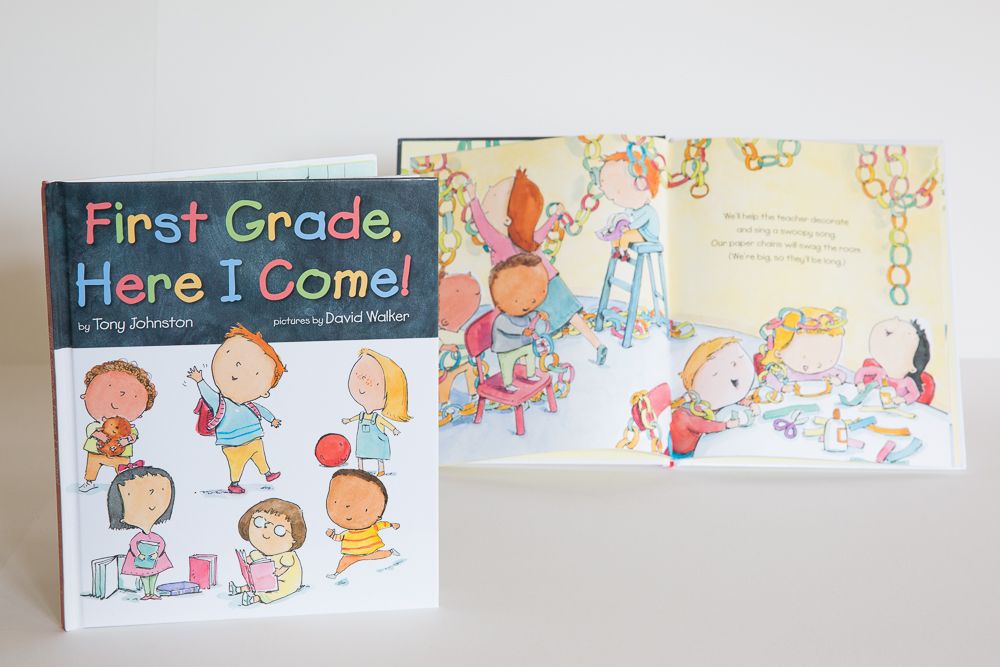 Surely, this set is just a drop in the ocean, just introducing David's art: you'll see much more on his website. For those, who are always keen to dive into the world of book illustration, as me, David shares lots of his life and work moments via Instagram, and I find his profile one of the must-sees in this domain. Sketches, artworks, characters with their descriptions, photos of real books performing the illustrations – all that stuff gives an amazing touch to the process of creating stories that every kid will like.
All the images used in the article – copyright ©David Walker
David Walker's official website
David Walker on Instagram
Perhaps, you will also like the articles devoted to other book illustrators: Beatrix Potter, Scott Gustafson, Christian Birmingham, Jane Chapman, Kim Minji, Anita Jeram, Alison Edgson, and Petra Brown. 
---
---