Magic of Illustration for Children: Cute Animals by Petra Brown
This post will open the series devoted to book illustrations. And today, it's about the wonderful master of the visualization art of children's books, Petra Brown, a recognized illustrator from Britain. As she tells on her website, Petra was brought up in a friendly and hard-working family in a house surrounded by fields and green…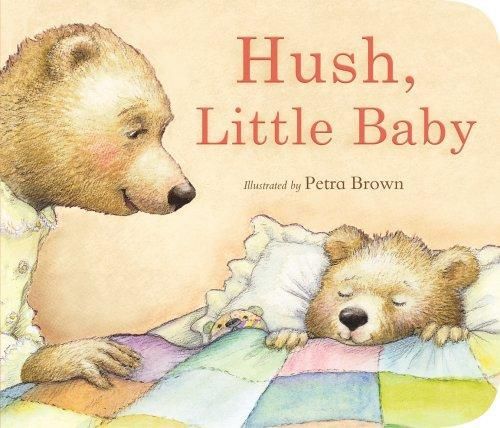 This post will open the series devoted to book illustrations. And today, it's about the wonderful master of the visualization art of children's books, Petra Brown, a recognized illustrator from Britain.
As she tells on her website, Petra was brought up in a friendly and hard-working family in a house surrounded by fields and green hills. Besides, her life has always been full of books. In her childhood, Petra demonstrated a high interest in illustrations and spent hours with her favourite books, thoroughly copying the illustrations by the best artists. Apparently, that was the time when her passion grew to the magic of breathing life into stories via illustrations.
In her bio, she says: "I love drawing animals with human expressions. I find it such fun creating, say- a thoughtful fox, a happy hippo, a shy sheep, or a caring bear! The other thing I like is creating landscapes, places where my characters can run about and have adventures. Living in a magnificent place like Snowdonia helps a great deal."
In 2006, she got into real success: the book «If Big Can…I Can» written by Beth Shoshan and published by Meadowside, was shortlisted for the Booktrust Early Years Awards for Best Emerging Illustrator. Since then, she has produced illustrations for a range of publishers in the UK and abroad.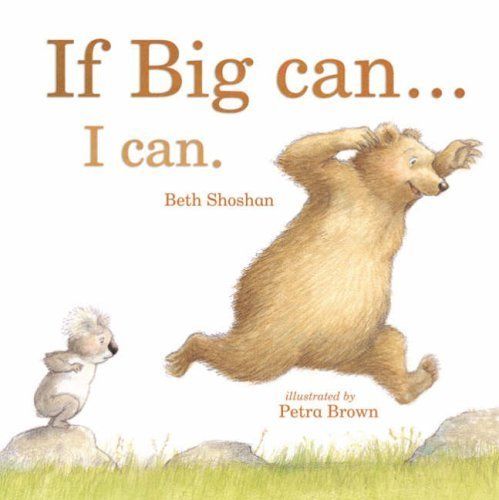 It's not a secret that in a children's book, especially for preschoolers and early-graders, illustrations play a significant role, not less than the text: only their harmonic combination creates that book for kids that little readers just can't put aside, the book which turns into the warm memory about childhood. Petra Brown has shown great talent in this serious aspect. Children are known in feeling the slightest insincerity, and that's almost impossible to lie to them. Illustration for children's books demands much more than just technical abilities and skills in combining colours – it requires sincerity, kindness and soulfulness. These are the features to describe the illustrations by Petra Brown, which are recognized all over the world and amaze both kids and adults.
Let's enjoy and catch positive vibes from these delightful artworks. Artworks by Petra Brown are devoted to a wide variety of themes that cannot be covered in one post. So, today's set features cute, funny, kind and warm-hearted animals that became good childhood friends for many little readers.
Just click or tap on any illustration to see them in gallery mode.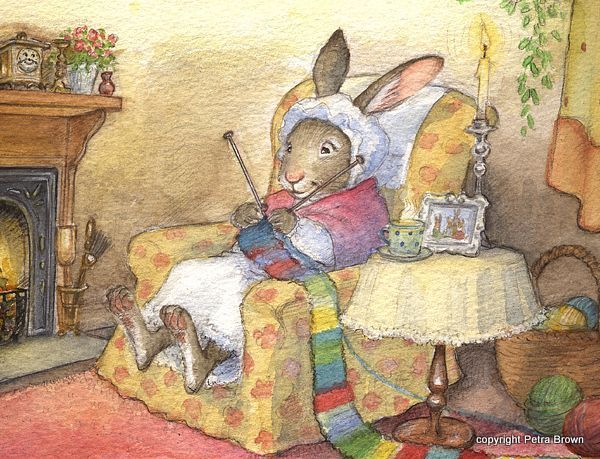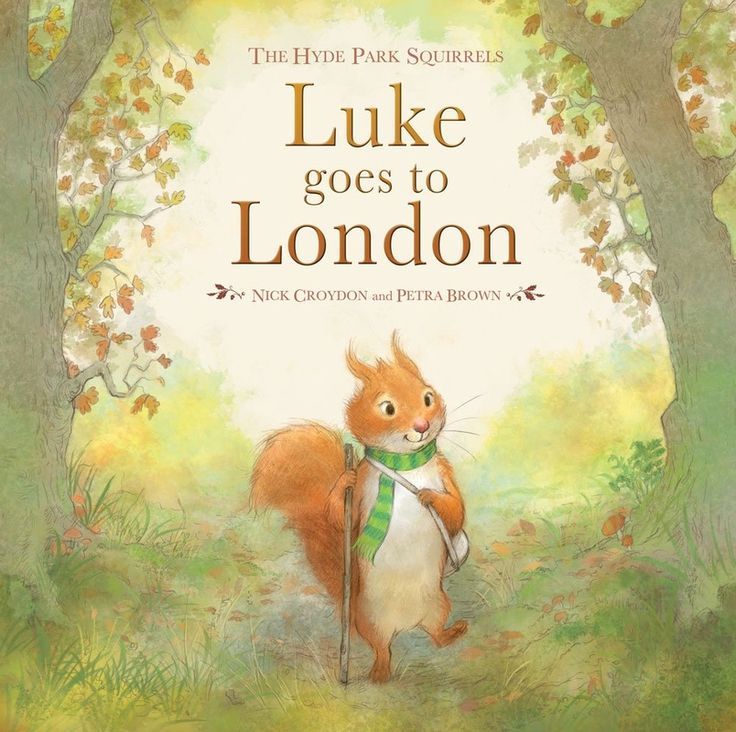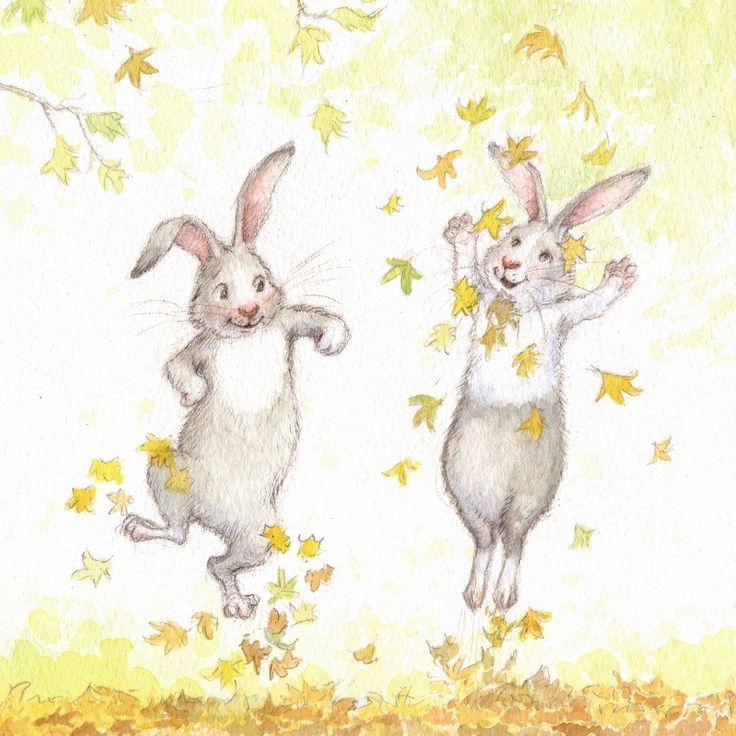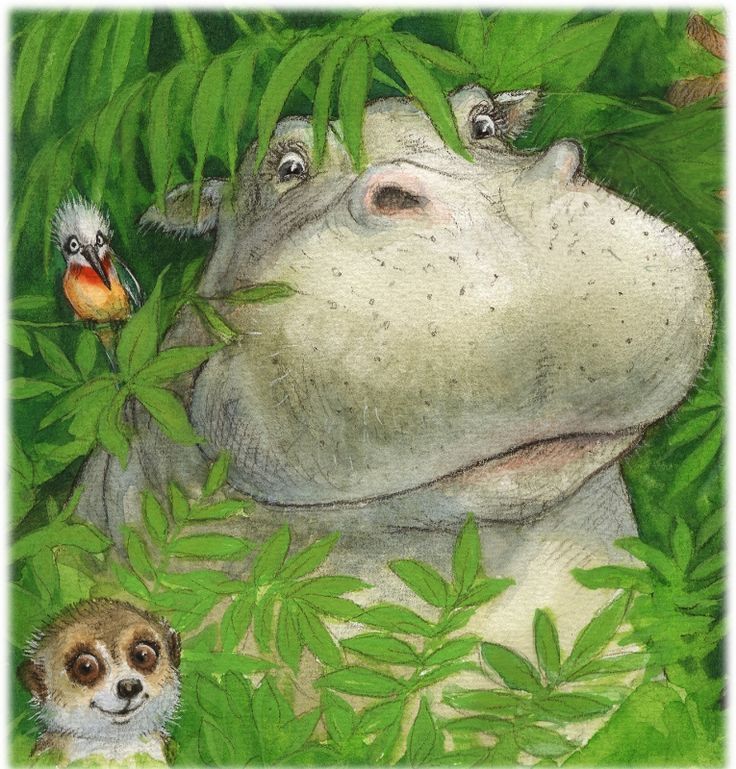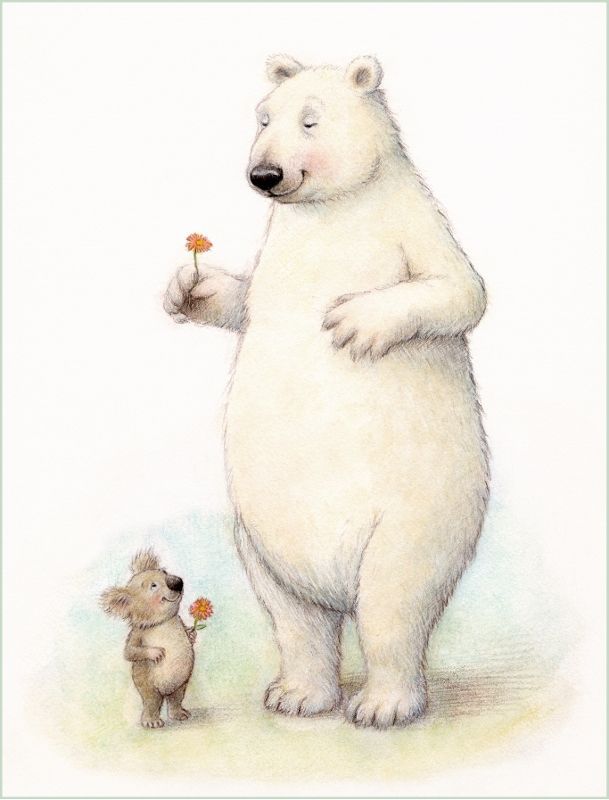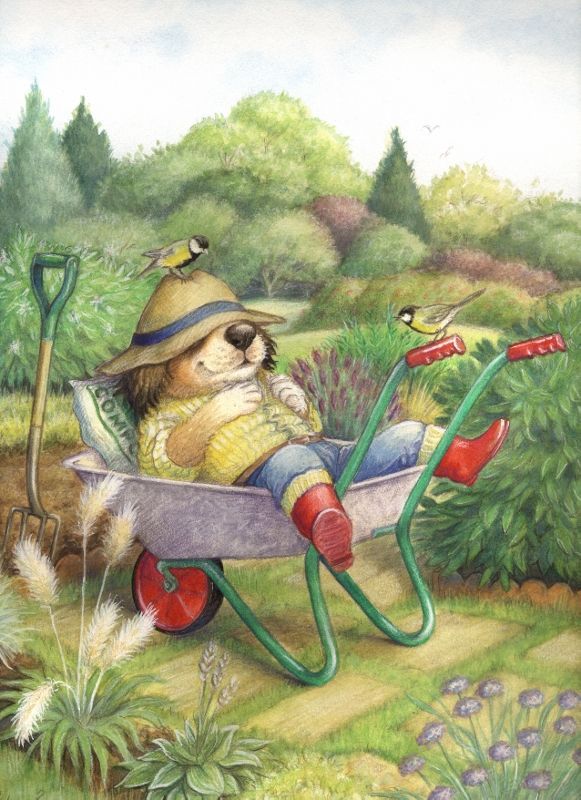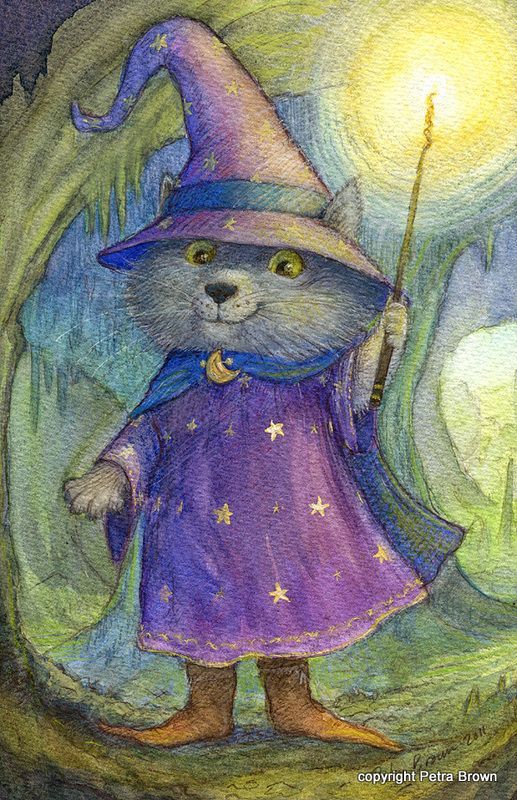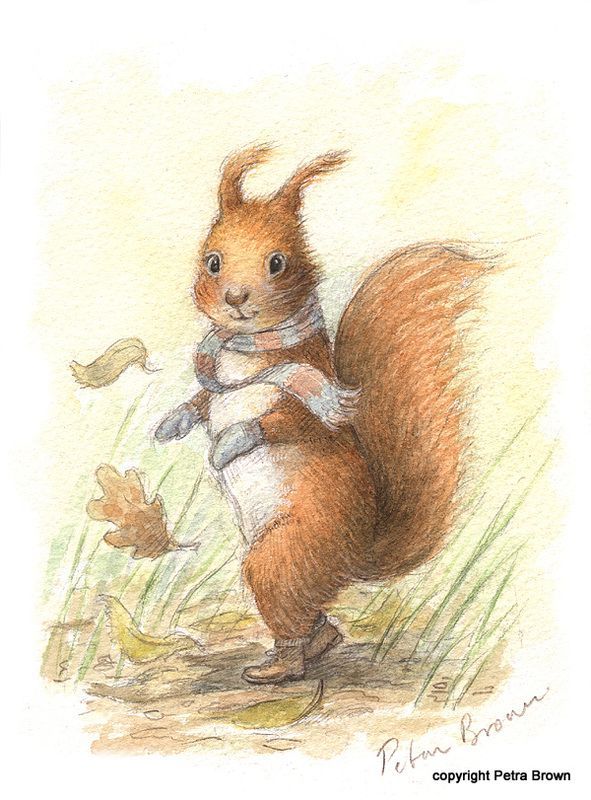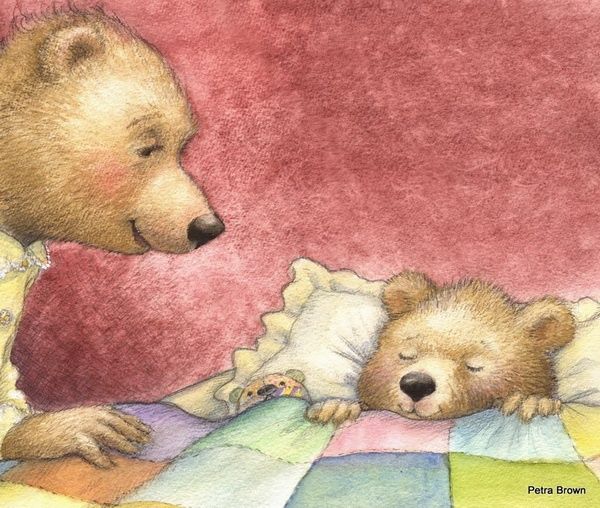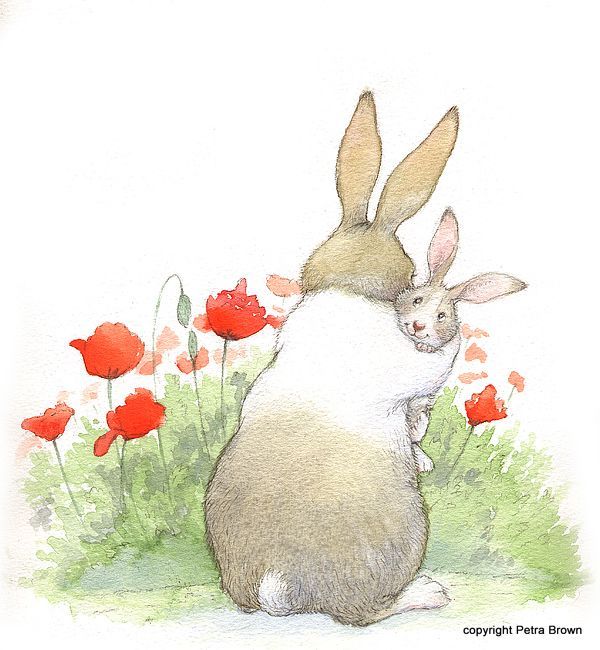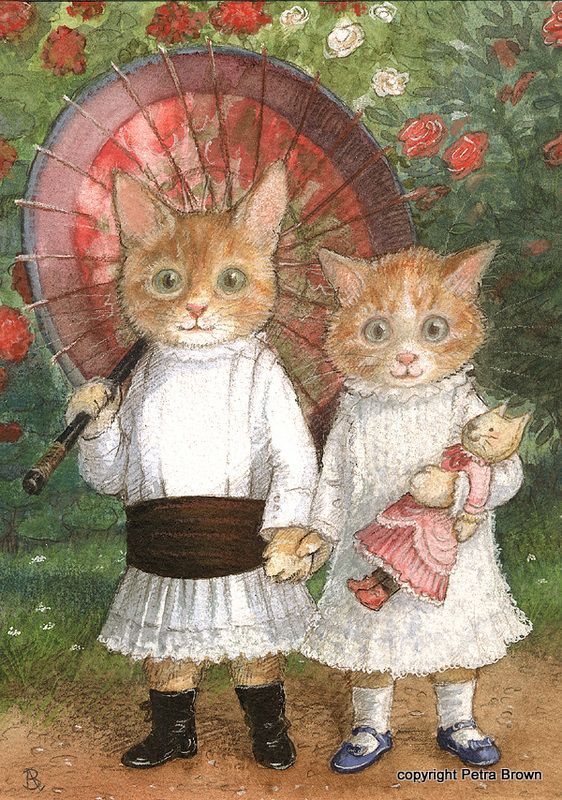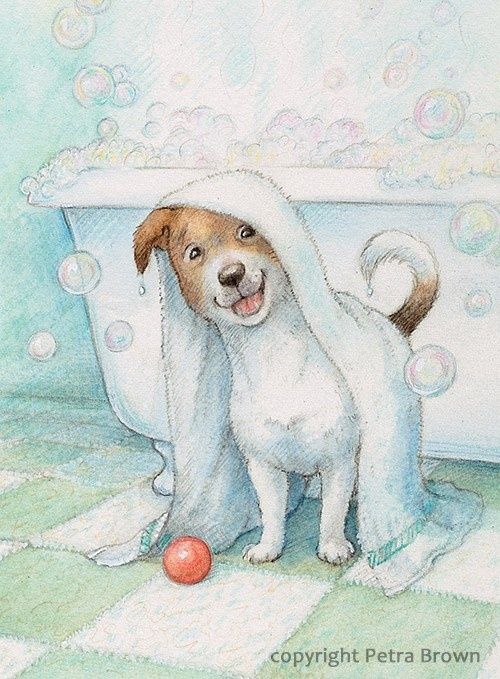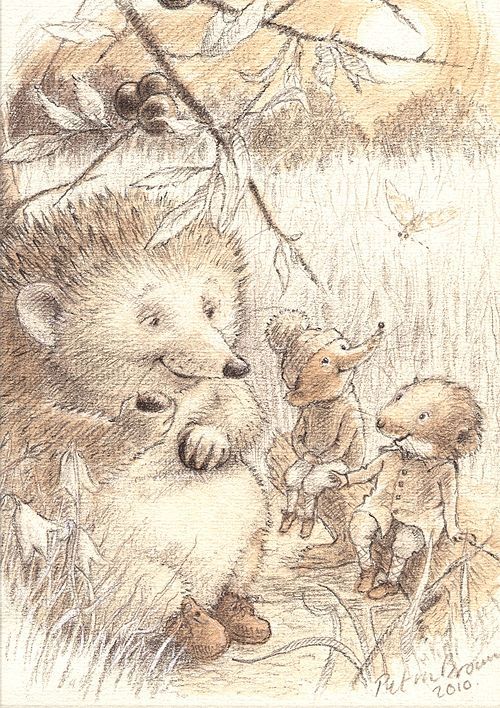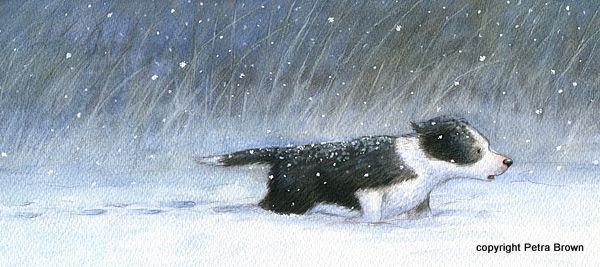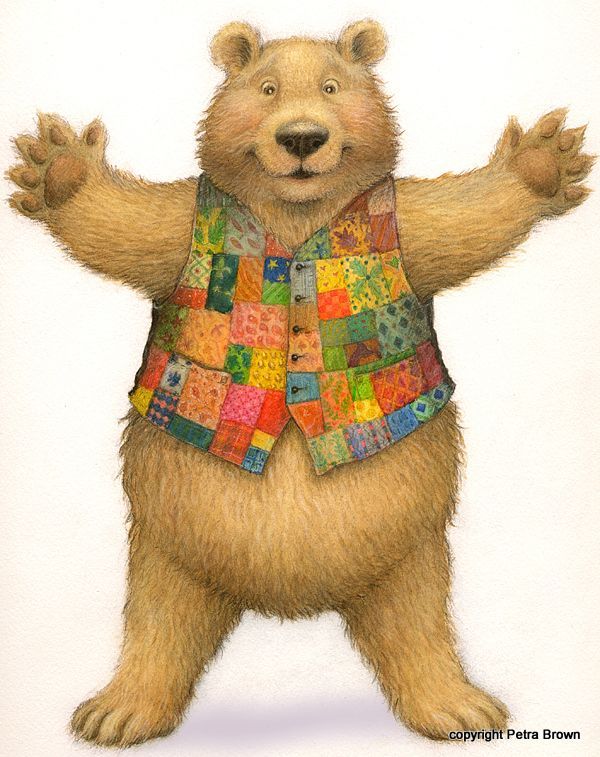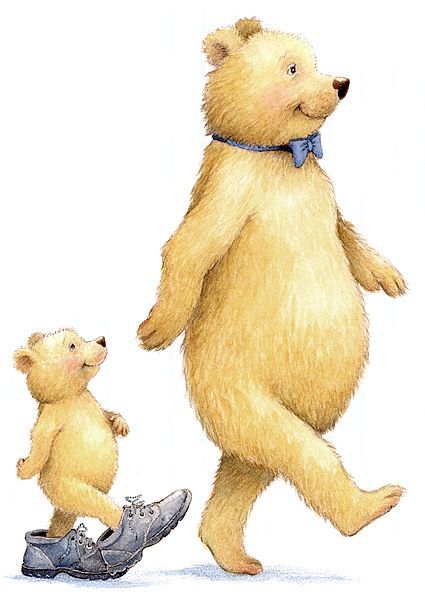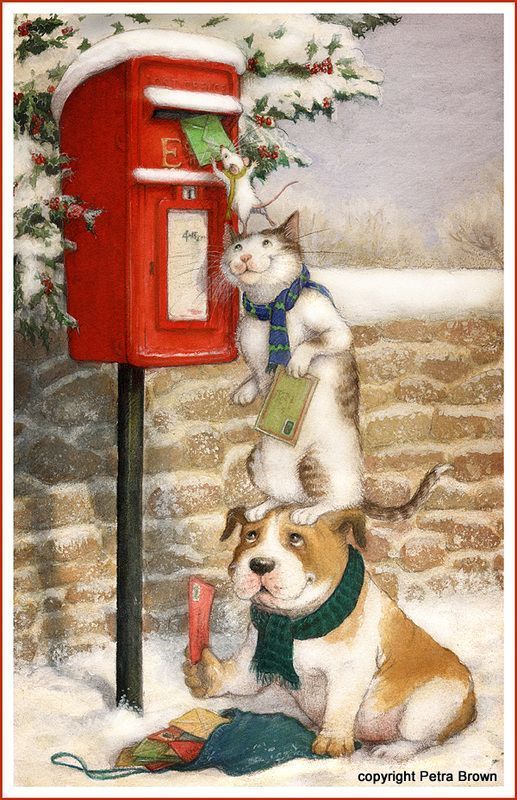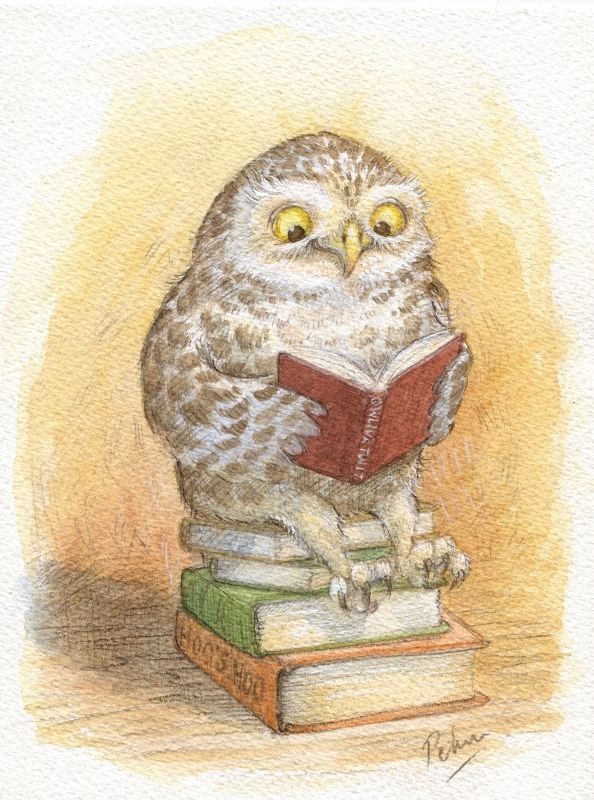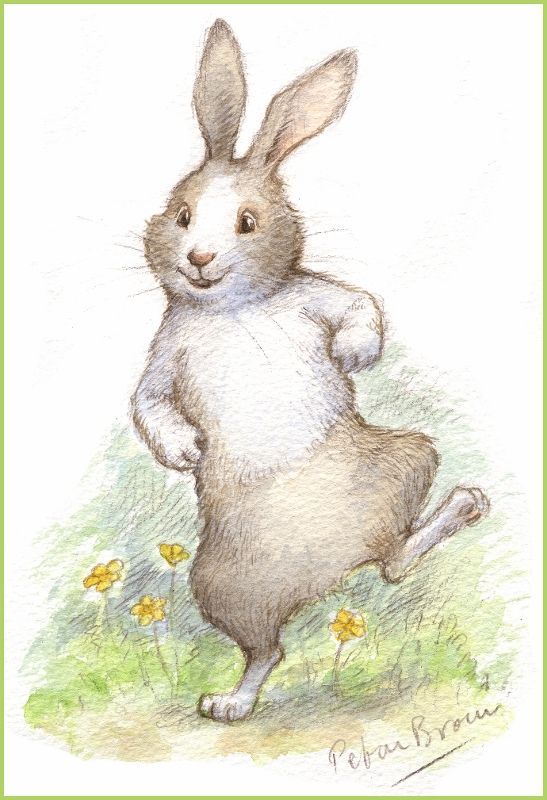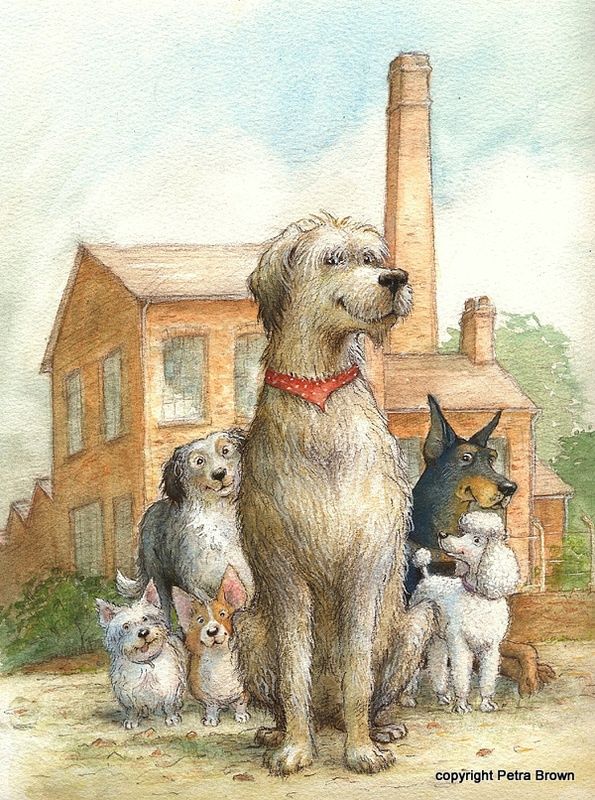 Her characters are full of life while the attention to the smallest details creates illustrations where everything is in its place, where you can see the full picture, the character's feelings and emotions, still leaving the space for kids' fantasies to get much deeper. With all the army of Petra's little and adult fans, I look forward to her new artworks.
Petra Brown's official website
Perhaps, you will also like the articles devoted to other book illustrators: Beatrix Potter, Kim Minji, Anita Jeram, Alison Edgson, Scott Gustafson, Christian Birmingham, Jane Chapman, and David Walker. 
---
---