Why Should You Read It: Video Reviews of Authors and Books by TED-Ed
Welcome to check the fresh collection of useful videos about books. This time, I'd like to share with you a set of bright and interesting videos by TED-Ed, the famous educational platform sharing tons of handy lessons on various topics. Below, you will find a set of amazing and captivating animated videos from the series…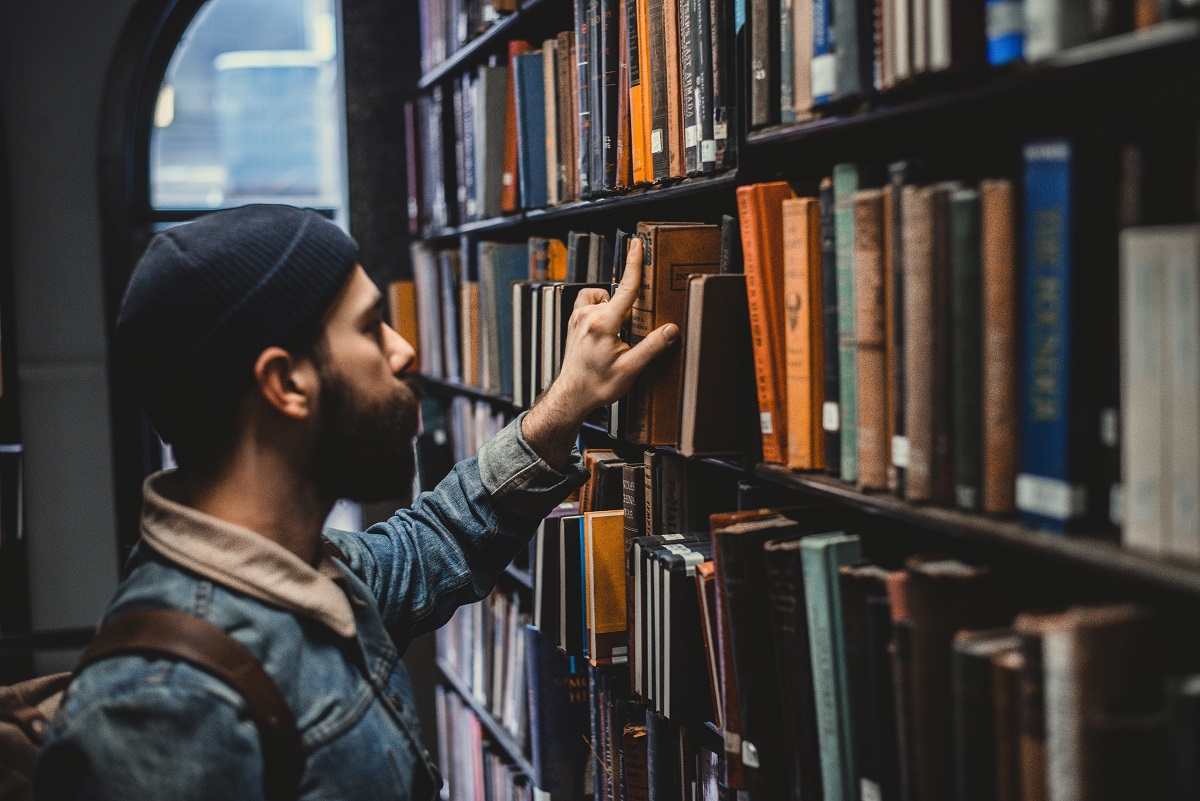 Welcome to check the fresh collection of useful videos about books. This time, I'd like to share with you a set of bright and interesting videos by TED-Ed, the famous educational platform sharing tons of handy lessons on various topics. Below, you will find a set of amazing and captivating animated videos from the series called "Why Should You Read," telling about famous authors and books of different times, genres, and styles, increasing interest in world literature, and engaging to learn more. Enjoy here the first bunch of TED-Ed videos for readers and get inspired!
Dune by Frank Herbert
Fahrenheit 451 by Ray Bradbury
One Hundred Years of Solitude by Gabriel García Márquez
Macbeth by William Shakespeare
Hamlet by William Shakespeare
Lord of the Flies by William Golding
Ulysses by James Joyce
Don Quixote by Miguel de Servantes
Virginia Woolf
Charles Dickens
Edgar Allan Poe
Kafka on the Shore by Haruki Murakami
Moby Dick by Herman Melville
The God of Small Things by Arundhati Roy
The Handmaid's Tale by Margaret Atwood
More video collections about books, authors, and all things literature are coming soon.
You may also like documentary videos about Charles Dickens, inspiring TED talks about books and writers, video lessons about literature and writers, and 5 interesting infographics about famous authors.
---
---