Book Video: 14 Useful Literature Lessons about Famous Writers
Today, videos proved themselves a great way of absorbing new information, and it's helpful for both studying in the classroom and self-education. For this post, to share some useful content, I have collected short videos about famous writers, their lives, and heritage. These lessons are presented by The School of Life, which is both a…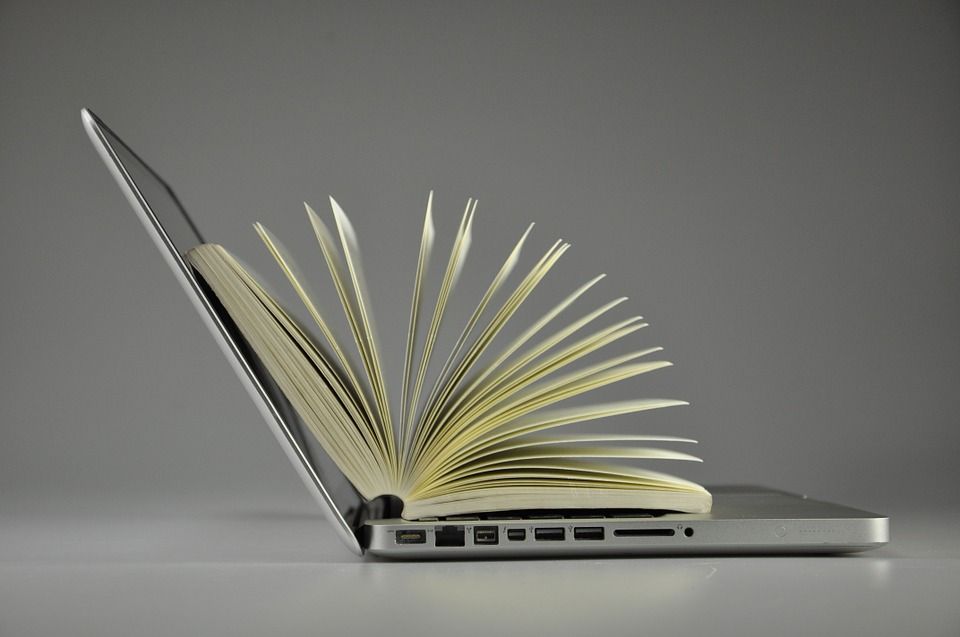 Today, videos proved themselves a great way of absorbing new information, and it's helpful for both studying in the classroom and self-education. For this post, to share some useful content, I have collected short videos about famous writers, their lives, and heritage. These lessons are presented by The School of Life, which is both a YouTube channel and a real-life school for adults devoted to emotional education and located on 10 campuses around the world. They are focused mostly on the humanities, especially philosophy, psychotherapy, literature, and art. Let's check some of the videos telling about the great masters of word from different epochs and backgrounds. I would also highly recommend these materials for English lessons with non-native speakers as good training for listening and vocabulary skills. Enjoy and stay tuned!
Voltaire
Jane  Austen
Goethe
Charles Dickens
Leo Tolstoy
Gustave Flaubert
Ralf Waldo Emerson
James Joyce
Virginia Wolf
Marcel Proust
Franz Kafka
Fyodor Dostoyevsky
George Orwell
Samuel Beckett
The original video channel The School of Life
You may also like animated TED-Ed lessons about writers and books, documentary videos about Charles Dickens, inspiring TED talks about books and writers, and 5 interesting infographics about famous authors.
---
---