The World of Cute Love: Sweet Illustrations by Anita Jeram
The best magic of children's books is that it's never enough of them. With years and generations, their global heritage of them grows in non-stop mode but there is always space for new ones. And what is more, in the field of literature for kids, this process opens new names not only among writers but…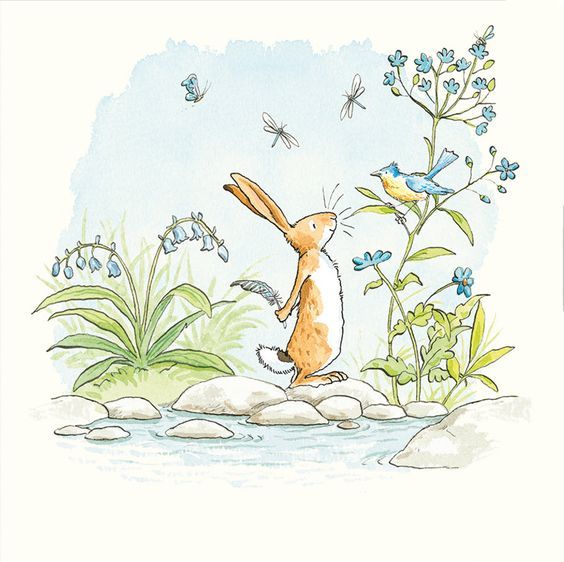 The best magic of children's books is that it's never enough of them. With years and generations, their global heritage of them grows in non-stop mode but there is always space for new ones. And what is more, in the field of literature for kids, this process opens new names not only among writers but also illustrators creating favorite characters and unbelievable worlds. Today Bookmarin gallery of famous book artists introduces one more well-known name – Anita Jeram.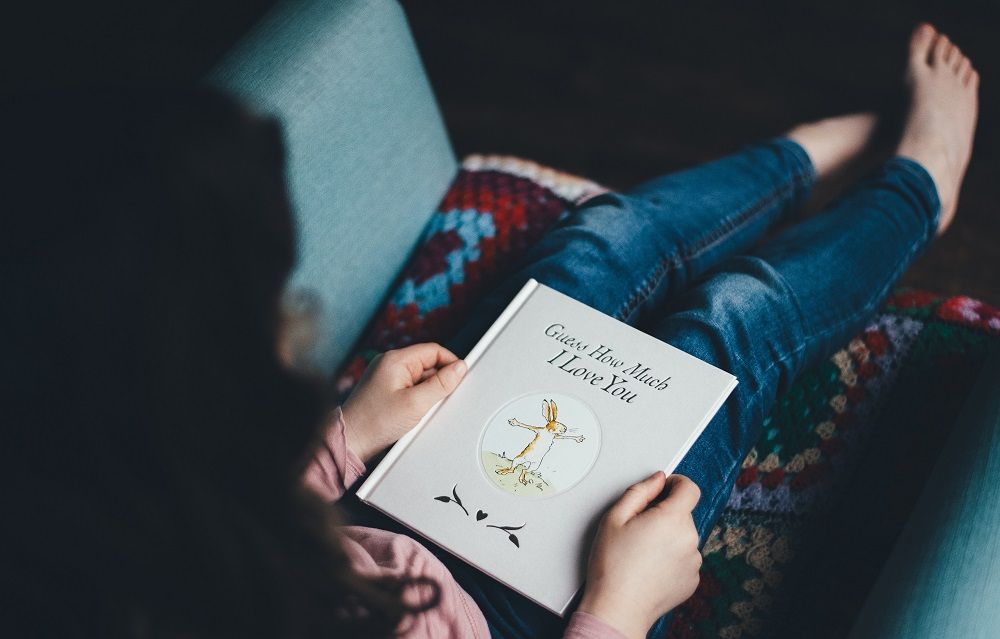 As the bio in her official website says, Anita grew up in Portsmouth (England). Her brother and sisters were all much older than her and she was a shy little girl who didn't talk much. She was brought up in a simple family of workers: her mum worked in a curtain store, and her dad mended ambulances.
She didn't have many picture books when she was little, but she really loved the ones she did have. Most of all she liked drawing, animals, and drawing animals. She admits that she drew in books, on comics, and any odd scraps of paper she could find.
At school, Anita was good at art, reading and writing, but really didn't like other subjects. She wanted to be a vet or a zoo keeper, or something to do with animals, but didn't get the right qualifications. She remembers bunking off school quite a lot, and one time when her maths teacher put a pile of paper on her desk and told her to forget about maths and to just draw for the rest of the lesson.
After school, Anita went to Art College in Portsmouth for a while, but she didn't enjoy it very much and decided to leave and get a job. She did all sorts of jobs. She worked in a talcum powder factory, she picked the burned crisps off a conveyor belt in a crisp factory, and she worked in shops. Her favourite job was as a kennel assistant because she got to meet so many interesting cats and dogs.
In 1986 Anita married Andy Jeram, and they moved to Manchester so that Andy could study fossil scorpions at the university there. Pretty soon Anita got fed up with working in a shop again, so she decided to go back to art college. She did a year-long foundation course in visual studies at Manchester Polytechnic which was great fun, and enabled her to get onto a degree course in illustration.
One of Anita's tutors, David Hughes, introduced her to the nice people at Walker books, and even before she graduated they had signed her up for her first picture book. From then on, Walker Books and their American subsidiary, Candlewick Press, have kept Anita fairly busy working on picture books. Anita has also established a reputation as a greetings card artist with the range she has produced for Two Bad Mice Publishers, and she is now working on a variety of new projects, including ceramic designs and figurines.
In 1990 Anita and Andy moved to Northern Ireland, where they now live by the sea with their three children and a mixed menagerie of animals.
Her illustrations have an easily recognizable and unique style, and they always beam with kindness, love and optimism so natural for children. Her characters are mostly animals which seems natural looking back at her environment and interests. So, welcome to melt with this doze of irresistible cuteness.
Just click or tap on any illustration to see them in the gallery mode.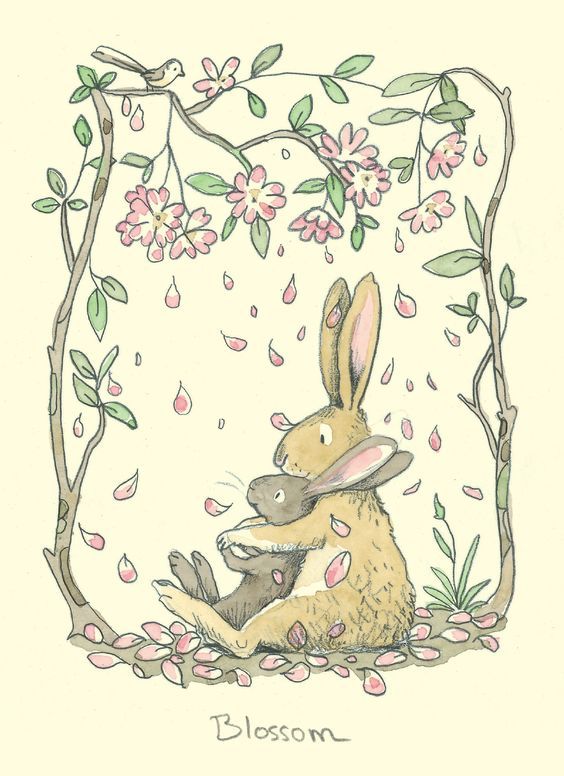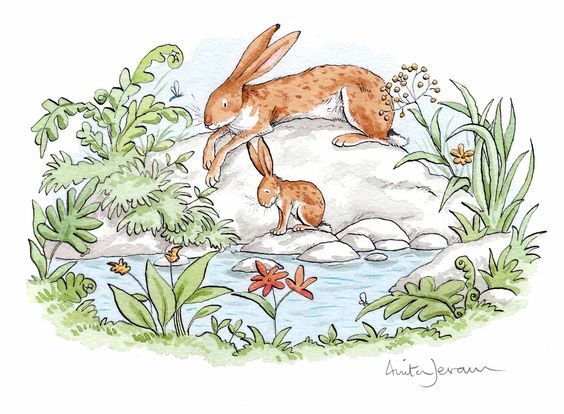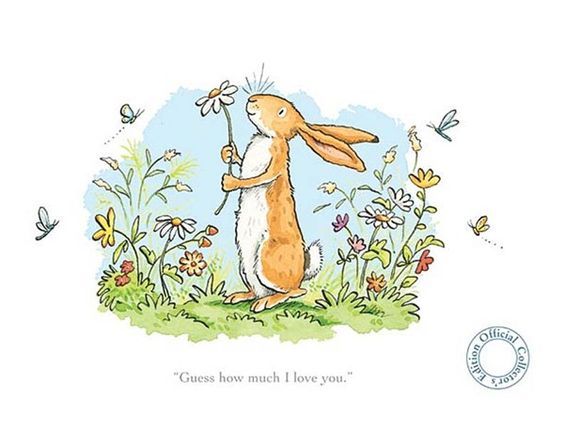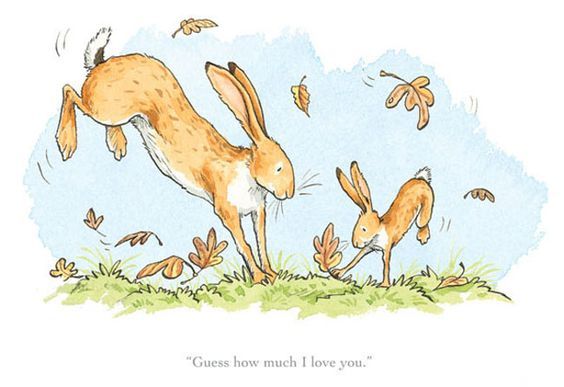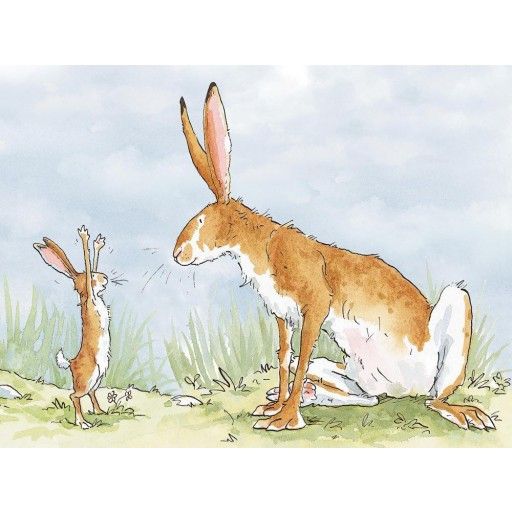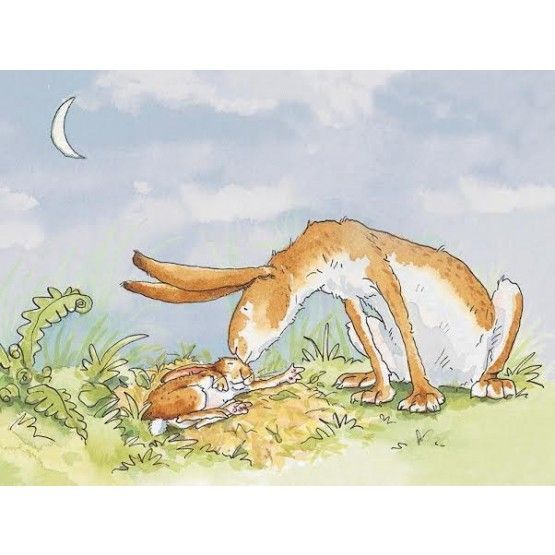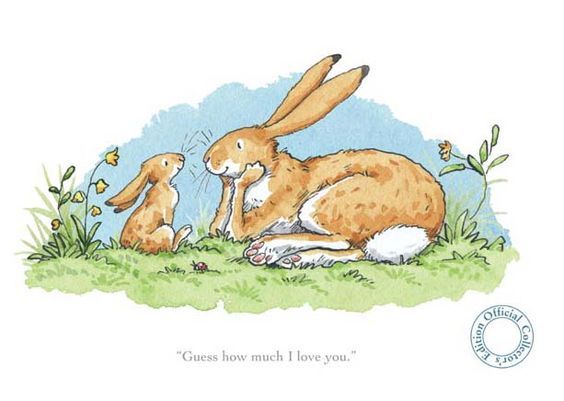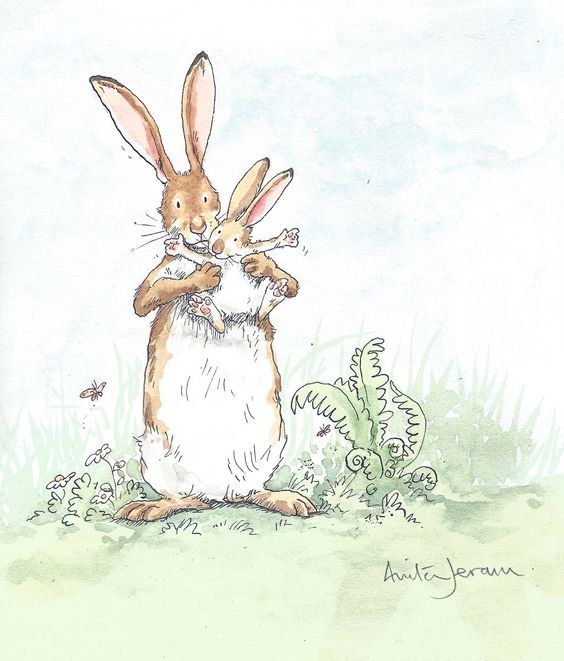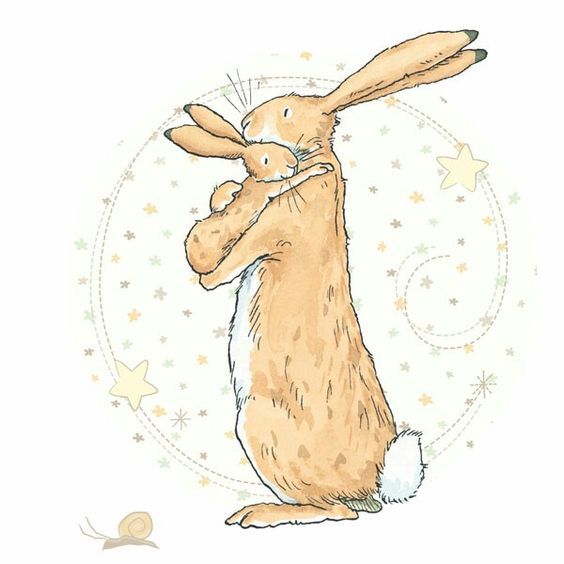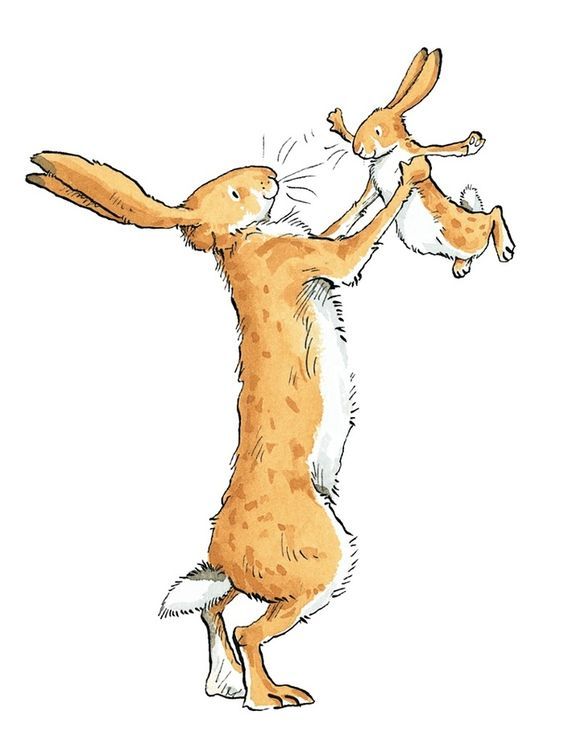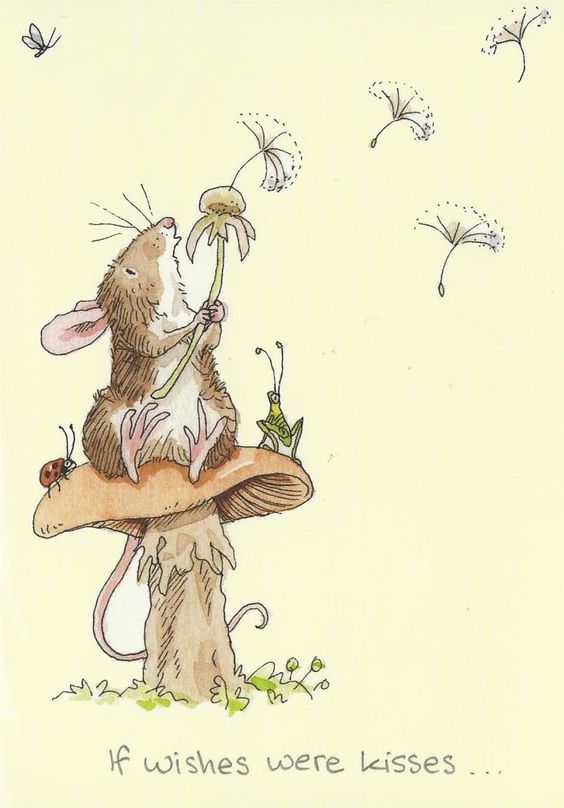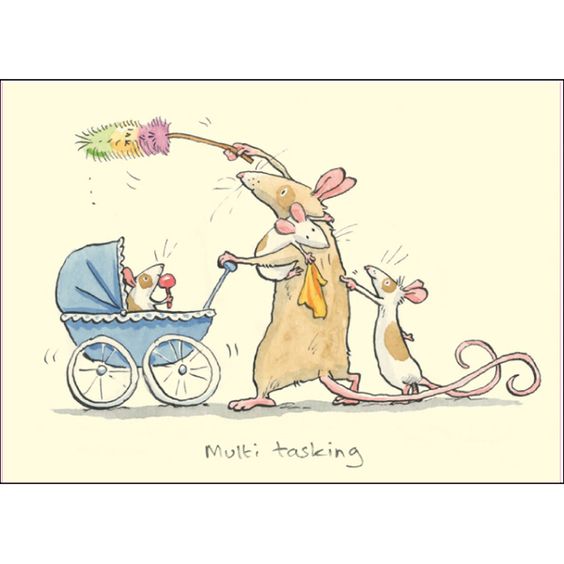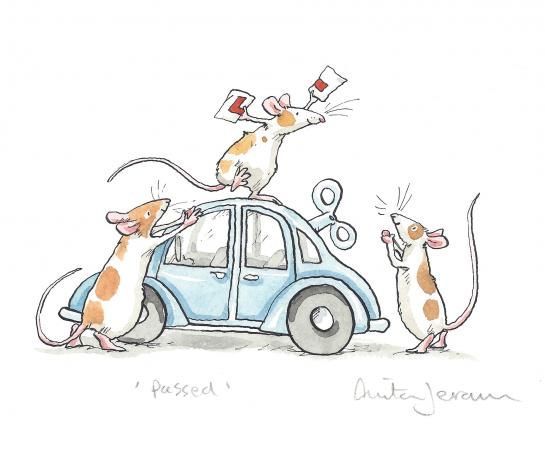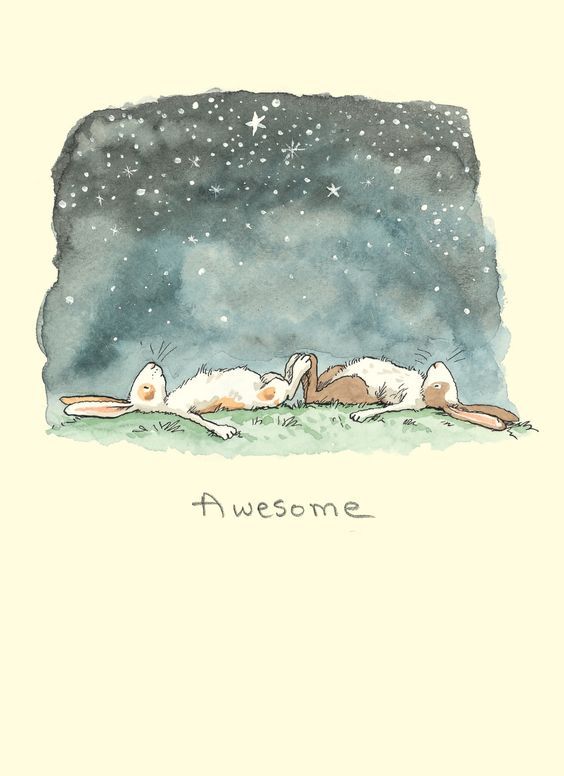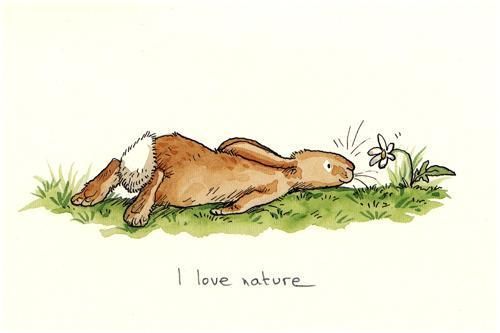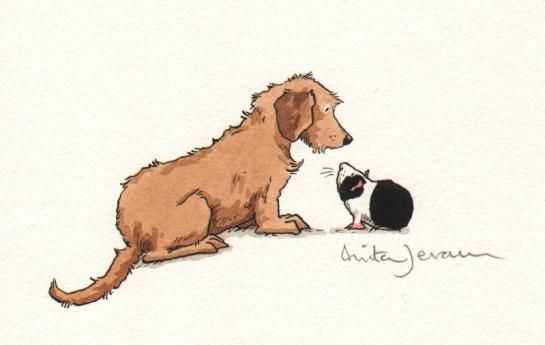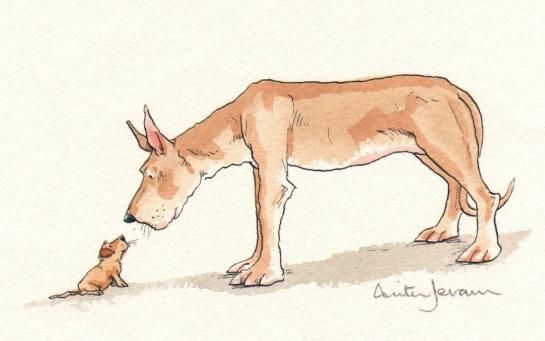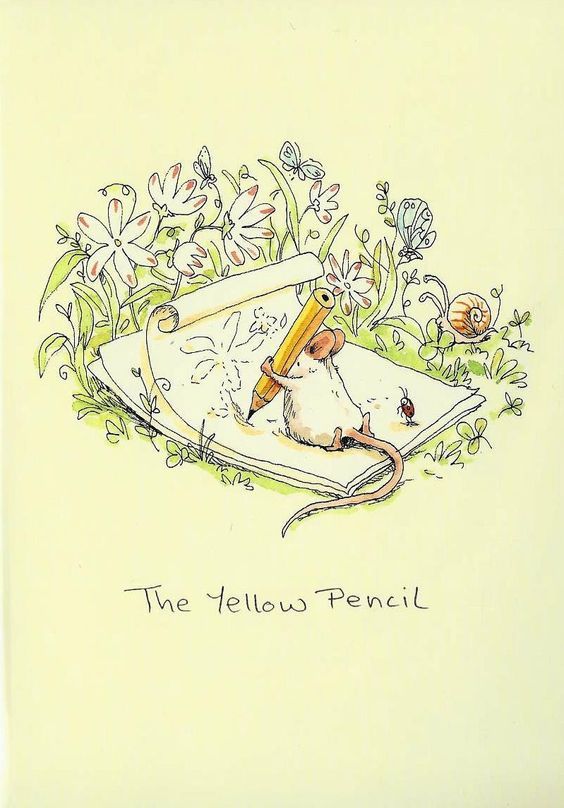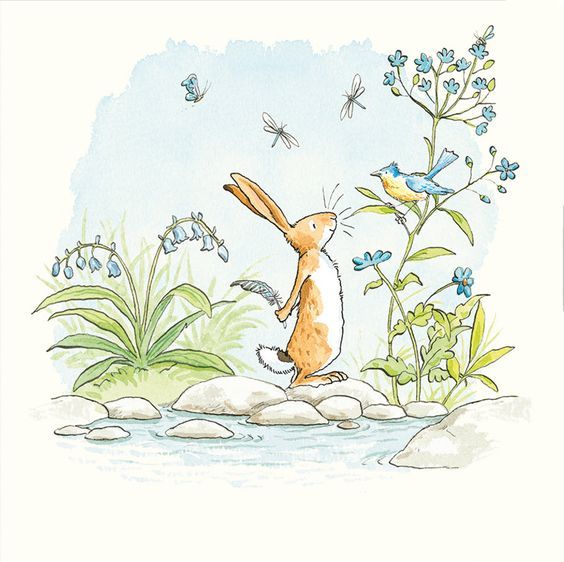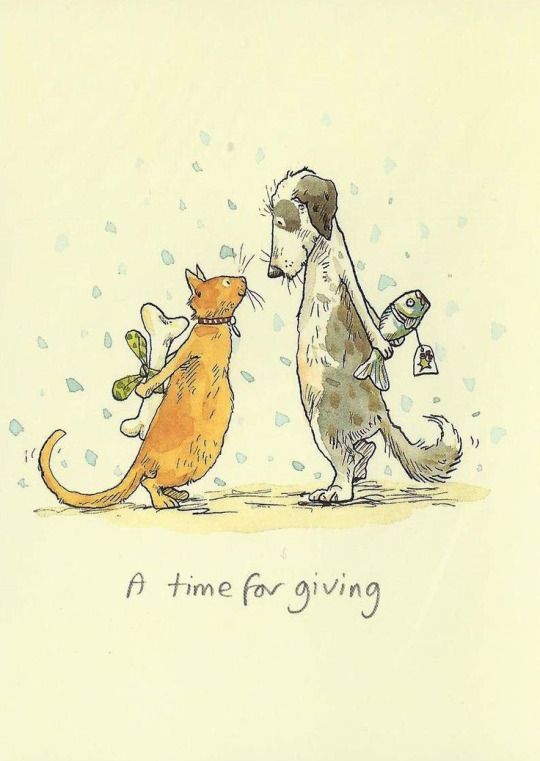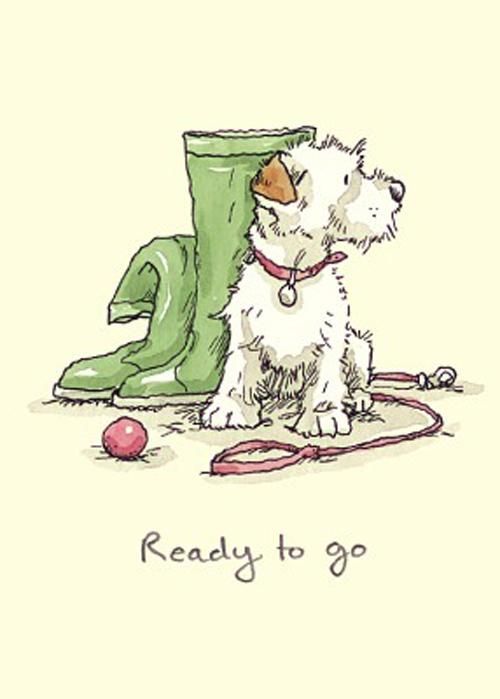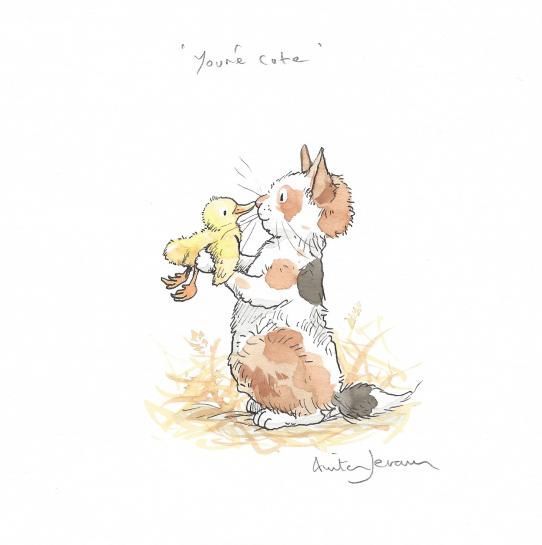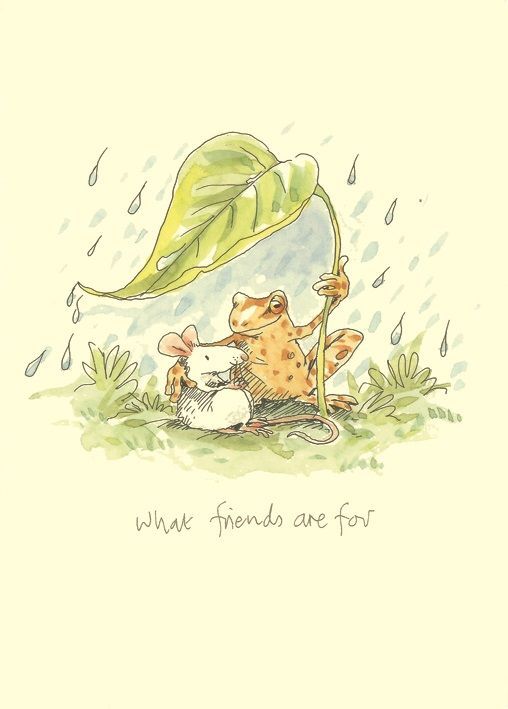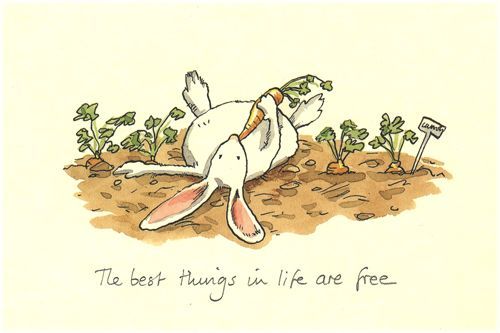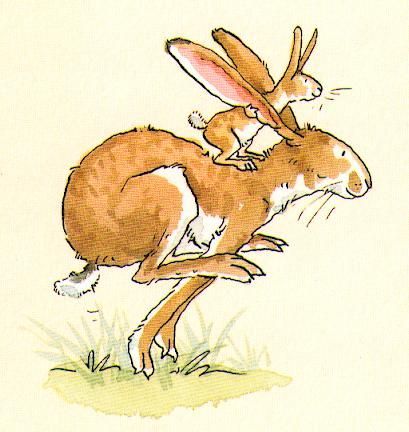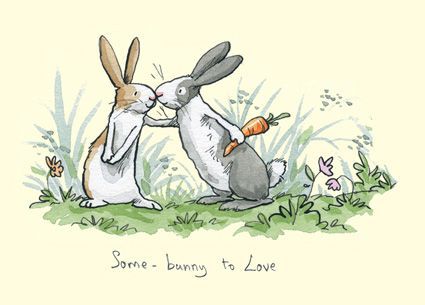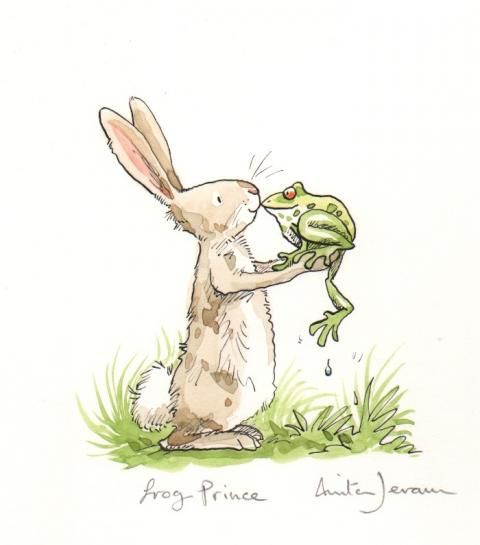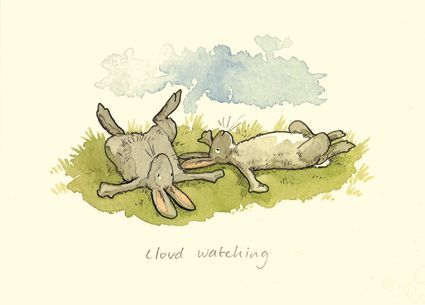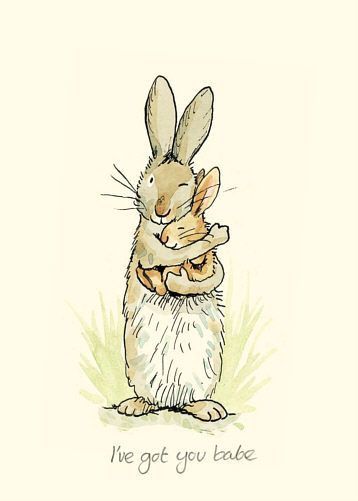 Anita Jeram's Official Website
Perhaps, you will also like the articles devoted to other book illustrators: Beatrix Potter, Kim Minji, Alison Edgson, David Walker, Christian Birmingham, Jane Chapman, Scott Gustafson, and Petra Brown. 
---
---