Deep and Romantic: Poetry by Pablo Neruda
Time for a new collection of inspiring poems. With today's poetic collection, I offer you to get deeper into the writing of talented and romantic Pablo Neruda (the pseudonym of Ricardo Eliécer Neftalí Reyes Basoalto). The Nobel Prize winning Chilean poet and politician, Neruda got known as a poet in the age of 13. His heritage features…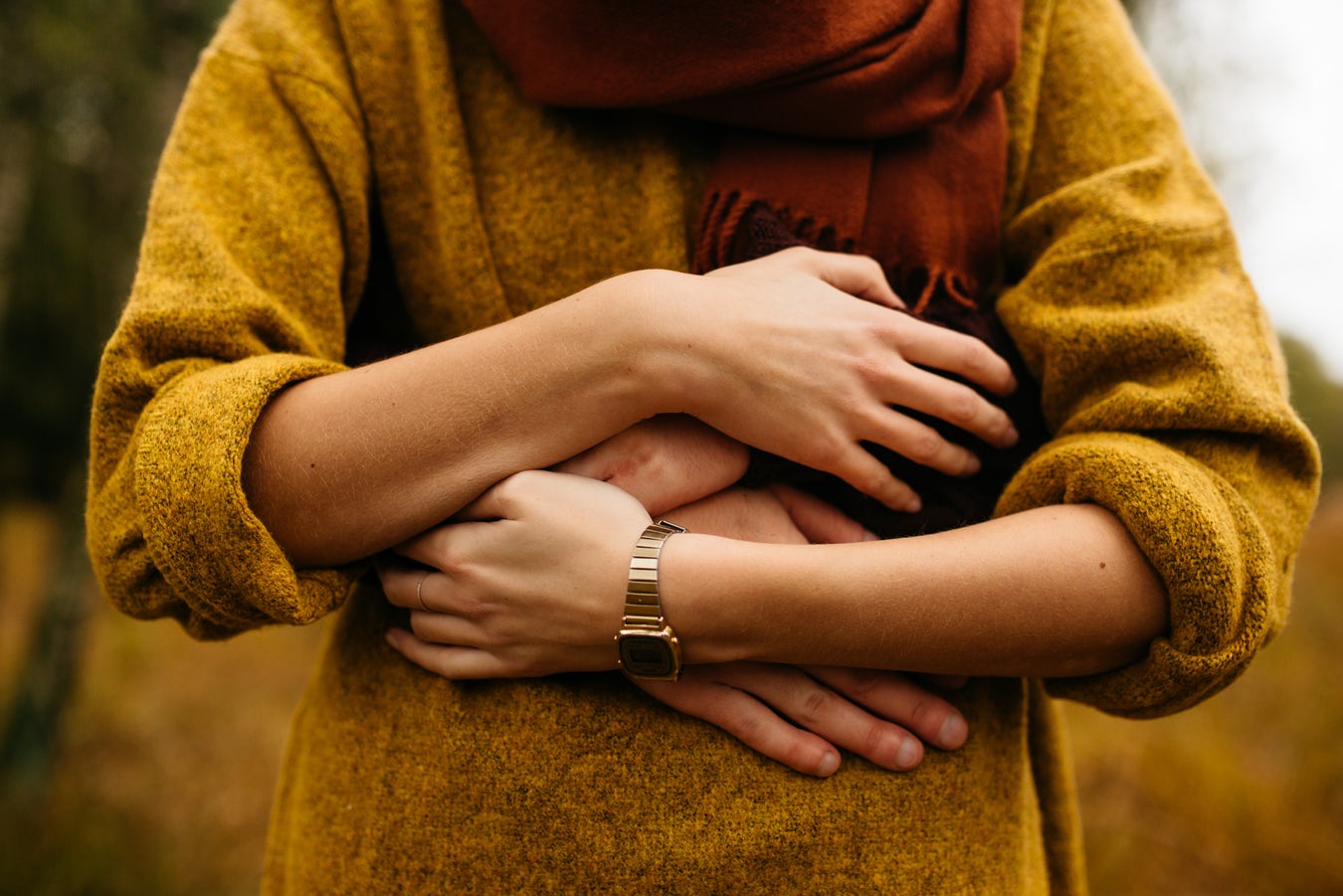 Time for a new collection of inspiring poems. With today's poetic collection, I offer you to get deeper into the writing of talented and romantic Pablo Neruda (the pseudonym of Ricardo Eliécer Neftalí Reyes Basoalto). The Nobel Prize winning Chilean poet and politician, Neruda got known as a poet in the age of 13. His heritage features a variety of styles: surrealist poems, historical epics, political manifestos, a prose autobiography, and love poems full of passion and tenderness such as the ones in his collection Twenty Love Poems and a Song of Despair (1924). The poet won the Nobel Prize for Literature in 1971.
So, welcome to enjoy and get inspired with his deep romantic poetry, that keeps and moves the eternal story of real love from one generation to the other.
Photo Source
If You Forget Me
I want you to know
one thing.
You know how this is:
if I look
at the crystal moon, at the red branch
of the slow autumn at my window,
if I touch
near the fire
the impalpable ash
or the wrinkled body of the log,
everything carries me to you,
as if everything that exists,
aromas, light, metals,
were little boats
that sail
toward those isles of yours that wait for me.
Well, now,
if little by little you stop loving me
I shall stop loving you little by little.
If suddenly
you forget me
do not look for me,
for I shall already have forgotten you.
If you think it long and mad,
the wind of banners
that passes through my life,
and you decide
to leave me at the shore
of the heart where I have roots,
remember
that on that day,
at that hour,
I shall lift my arms
and my roots will set off
to seek another land.
But
if each day,
each hour,
you feel that you are destined for me
with implacable sweetness,
if each day a flower
climbs up to your lips to seek me,
ah my love, ah my own,
in me all that fire is repeated,
in me nothing is extinguished or forgotten,
my love feeds on your love, beloved,
and as long as you live it will be in your arms
without leaving mine.
Pablo Neruda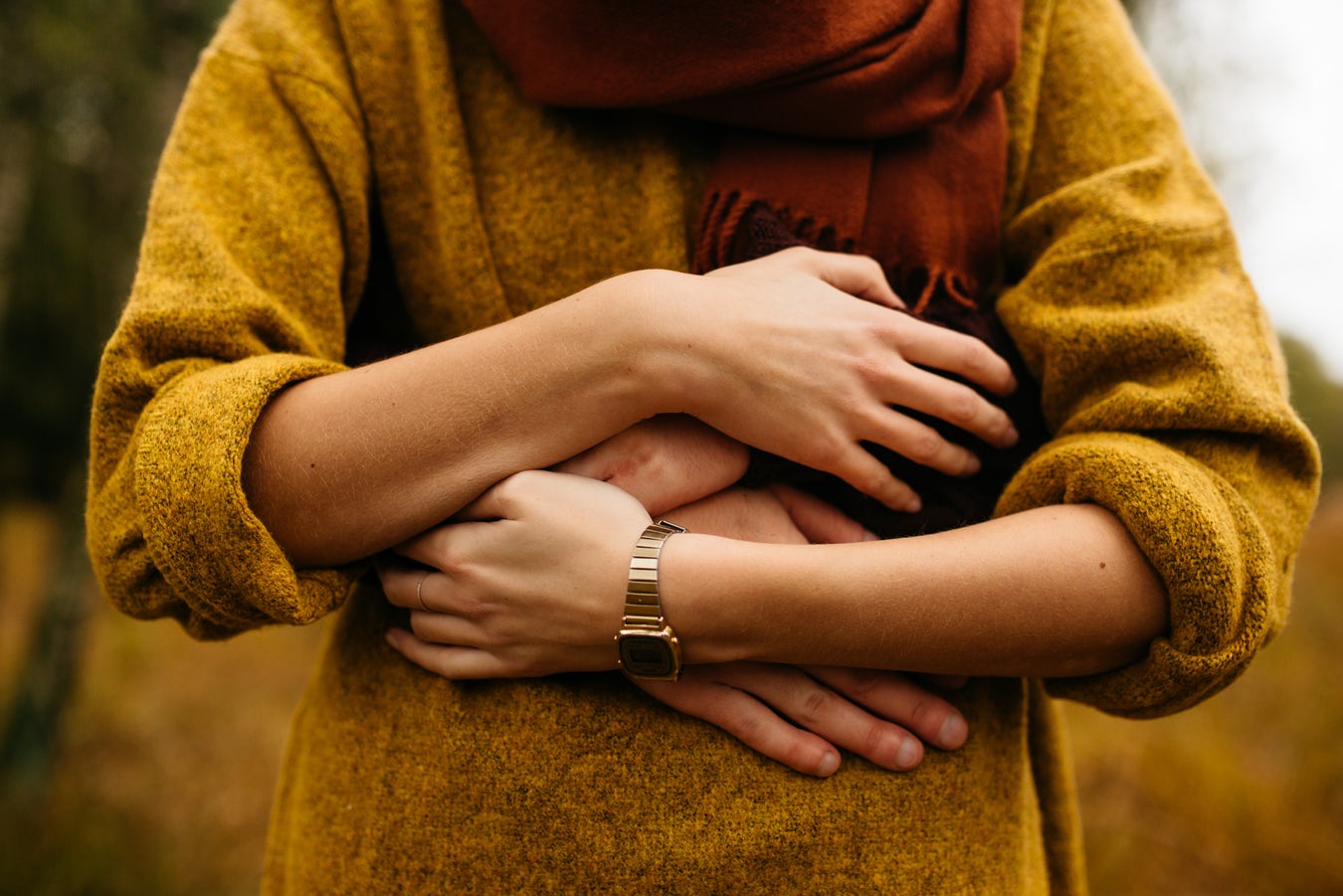 ***
Take bread away from me, if you wish,
take air away, but
do not take from me your laughter.
Do not take away the rose,
the lance flower that you pluck,
the water that suddenly
bursts forth in joy,
the sudden wave
of silver born in you.
My struggle is harsh and I come back
with eyes tired
at times from having seen
the unchanging earth,
but when your laughter enters
it rises to the sky seeking me
and it opens for me all
the doors of life.
My love, in the darkest
hour your laughter
opens, and if suddenly
you see my blood staining
the stones of the street,
laugh, because your laughter
will be for my hands
like a fresh sword.
Next to the sea in the autumn,
your laughter must raise
its foamy cascade,
and in the spring, love,
I want your laughter like
the flower I was waiting for,
the blue flower, the rose
of my echoing country.
Laugh at the night,
at the day, at the moon,
laugh at the twisted
streets of the island,
laugh at this clumsy
fool who loves you,
but when I open
my eyes and close them,
when my steps go,
when my steps return,
deny me bread, air,
light, spring,
but never your laughter.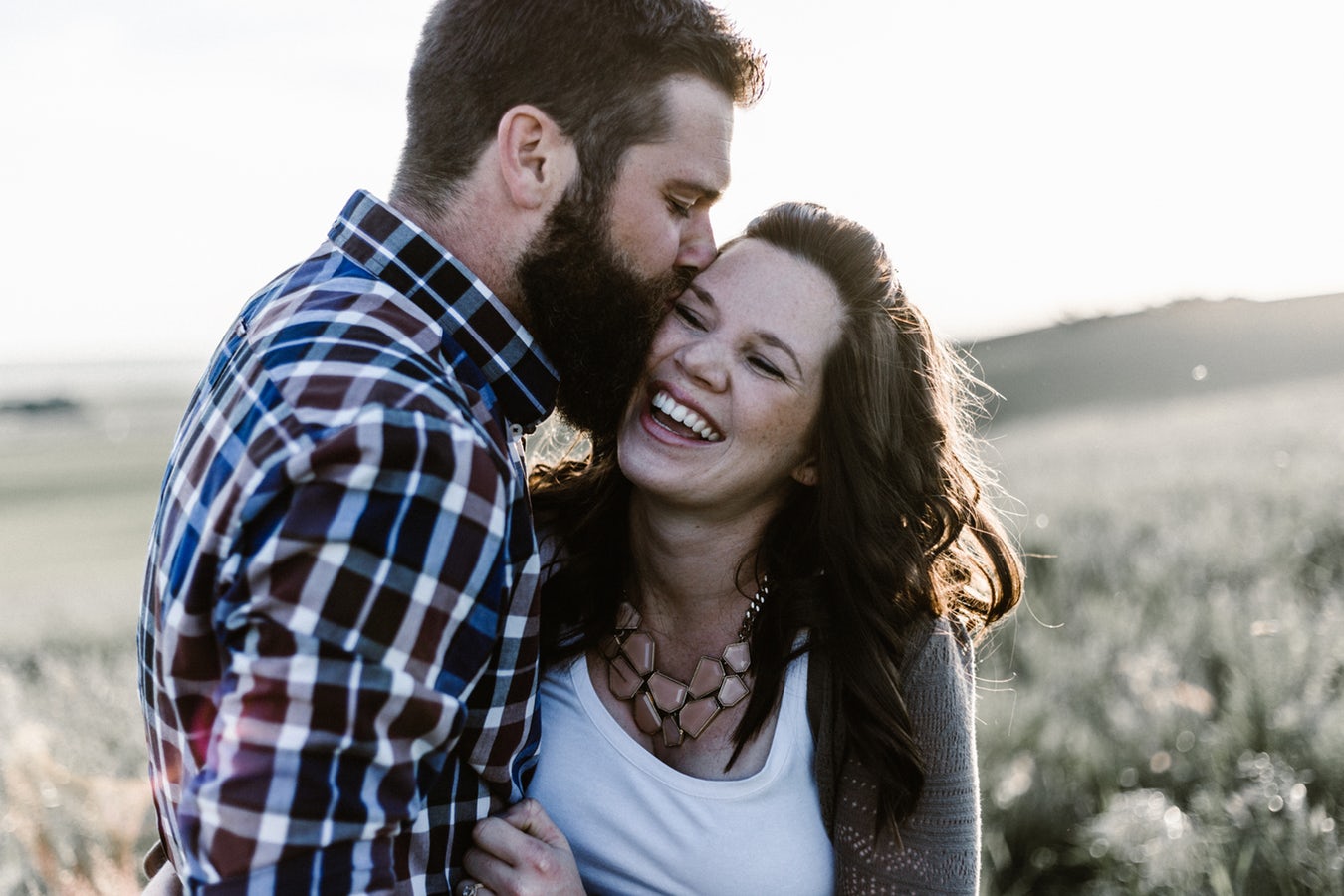 ***
Before I loved you, love, nothing was my own:
I wavered through the streets, among
Objects:
Nothing mattered or had a name:
The world was made of air, which waited.
I knew rooms full of ashes,
Tunnels where the moon lived,
Rough warehouses that growled 'get lost',
Questions that insisted in the sand.
Everything was empty, dead, mute,
Fallen abandoned, and decayed:
Inconceivably alien, it all
Belonged to someone else – to no one:
Till your beauty and your poverty
Filled the autumn plentiful with gifts.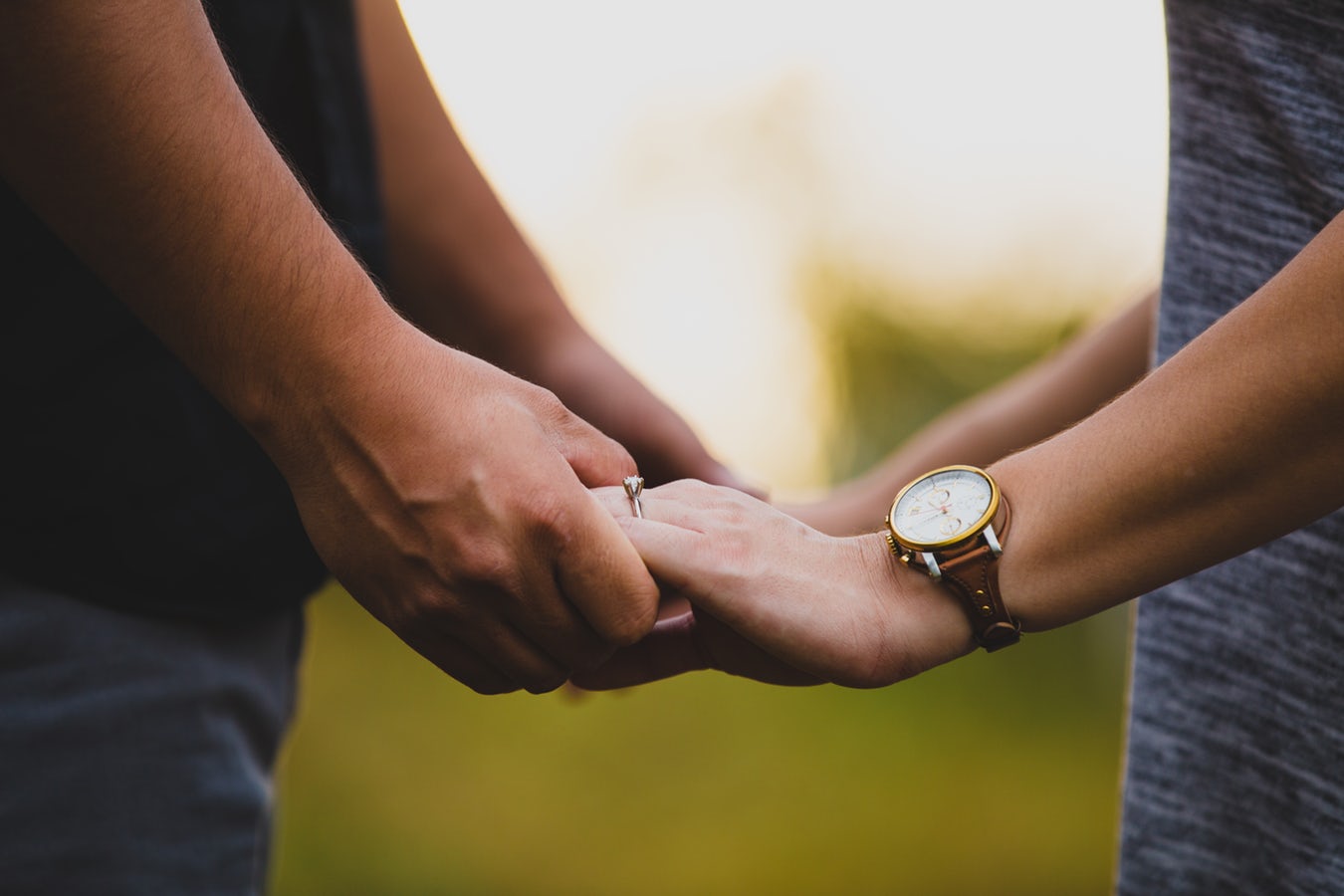 Amor
So many days, oh so many days
seeing you so tangible and so close,
how do I pay, with what do I pay?
The bloodthirsty spring
has awakened in the woods.
The foxes start from their earths,
the serpents drink the dew,
and I go with you in the leaves
between the pines and the silence,
asking myself how and when
I will have to pay for my luck.
Of everything I have seen,
it's you I want to go on seeing:
of everything I've touched,
it's your flesh I want to go on touching.
I love your orange laughter.
I am moved by the sight of you sleeping.
What am I to do, love, loved one?
I don't know how others love
or how people loved in the past.
I live, watching you, loving you.
Being in love is my nature.
You please me more each afternoon.
Where is she? I keep on asking
if your eyes disappear.
How long she's taking! I think, and I'm hurt.
I feel poor, foolish and sad,
and you arrive and you are lightning
glancing off the peach trees.
That's why I love you and yet not why.
There are so many reasons, and yet so few,
for love has to be so,
involving and general,
particular and terrifying,
joyful and grieving,
flowering like the stars,
and measureless as a kiss.
That's why I love you and yet not why.
There are so many reasons, and yet so few,
for love has to be so,
involving and general,
particular and terrifying,
joyful and grieving,
flowering like the stars,
and measureless as a kiss.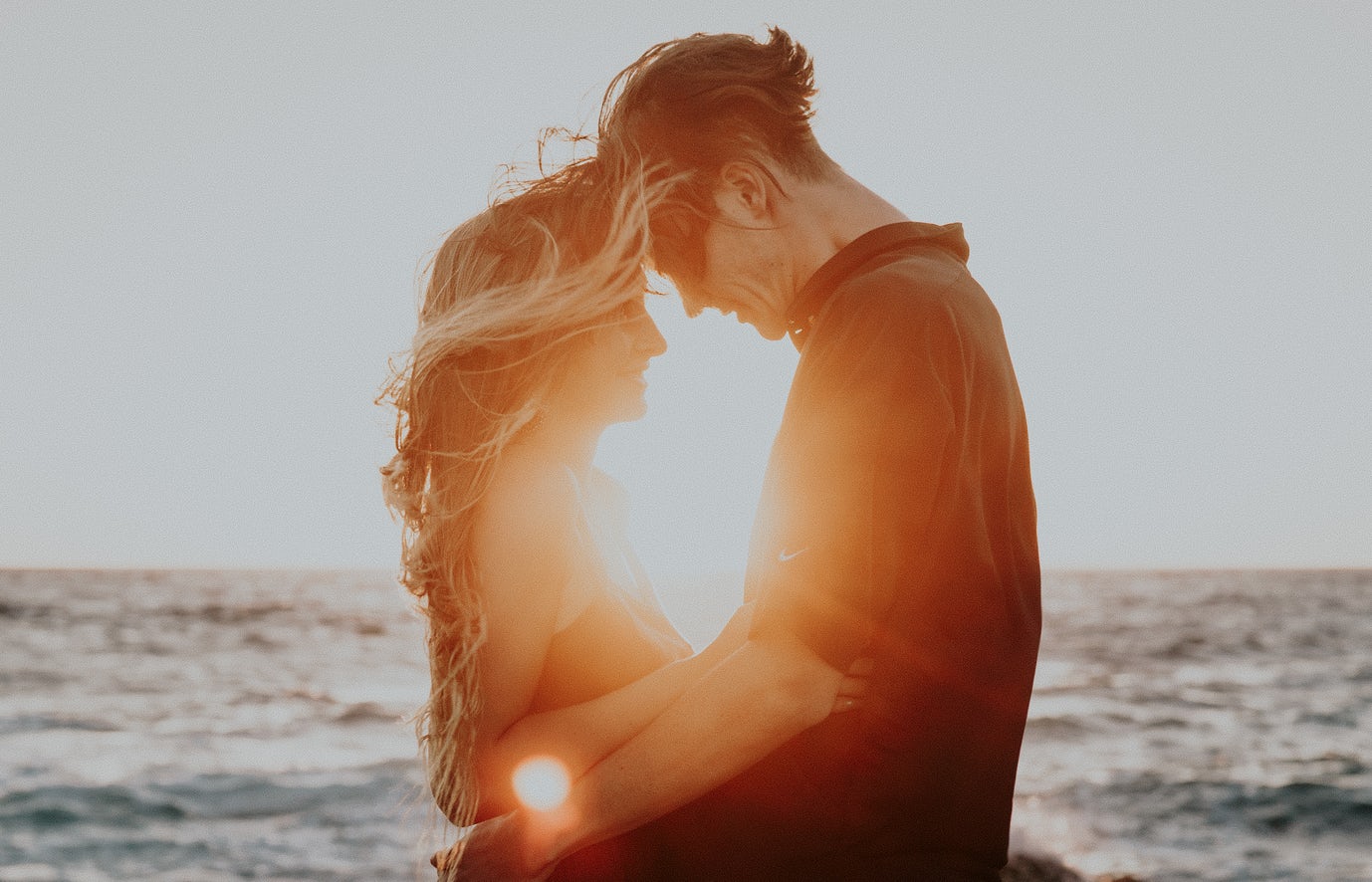 ***
I crave your mouth, your voice, your hair.
Silent and starving, I prowl through the streets.
Bread does not nourish me, dawn disrupts me, all day
I hunt for the liquid measure of your steps.
I hunger for your sleek laugh,
your hands the color of a savage harvest,
hunger for the pale stones of your fingernails,
I want to eat your skin like a whole almond.
I want to eat the sunbeam flaring in your lovely body,
the sovereign nose of your arrogant face,
I want to eat the fleeting shade of your lashes,
and I pace around hungry, sniffing the twilight,
hunting for you, for your hot heart,
Like a puma in the barrens of Quitratue.
***
I do not love you as if you were salt-rose, or topaz,
or the arrow of carnations the fire shoots off.
I love you as certain dark things are to be loved,
in secret, between the shadow and the soul.
I love you as the plant that never blooms
but carries in itself the light of hidden flowers;
thanks to your love a certain solid fragrance,
risen from the earth, lives darkly in my body.
I love you without knowing how, or when, or from where.
I love you straightforwardly, without complexities or pride;
so I love you because I know no other way than this:
where I does not exist, nor you,
so close that your hand on my chest is my hand,
so close that your eyes close as I fall asleep.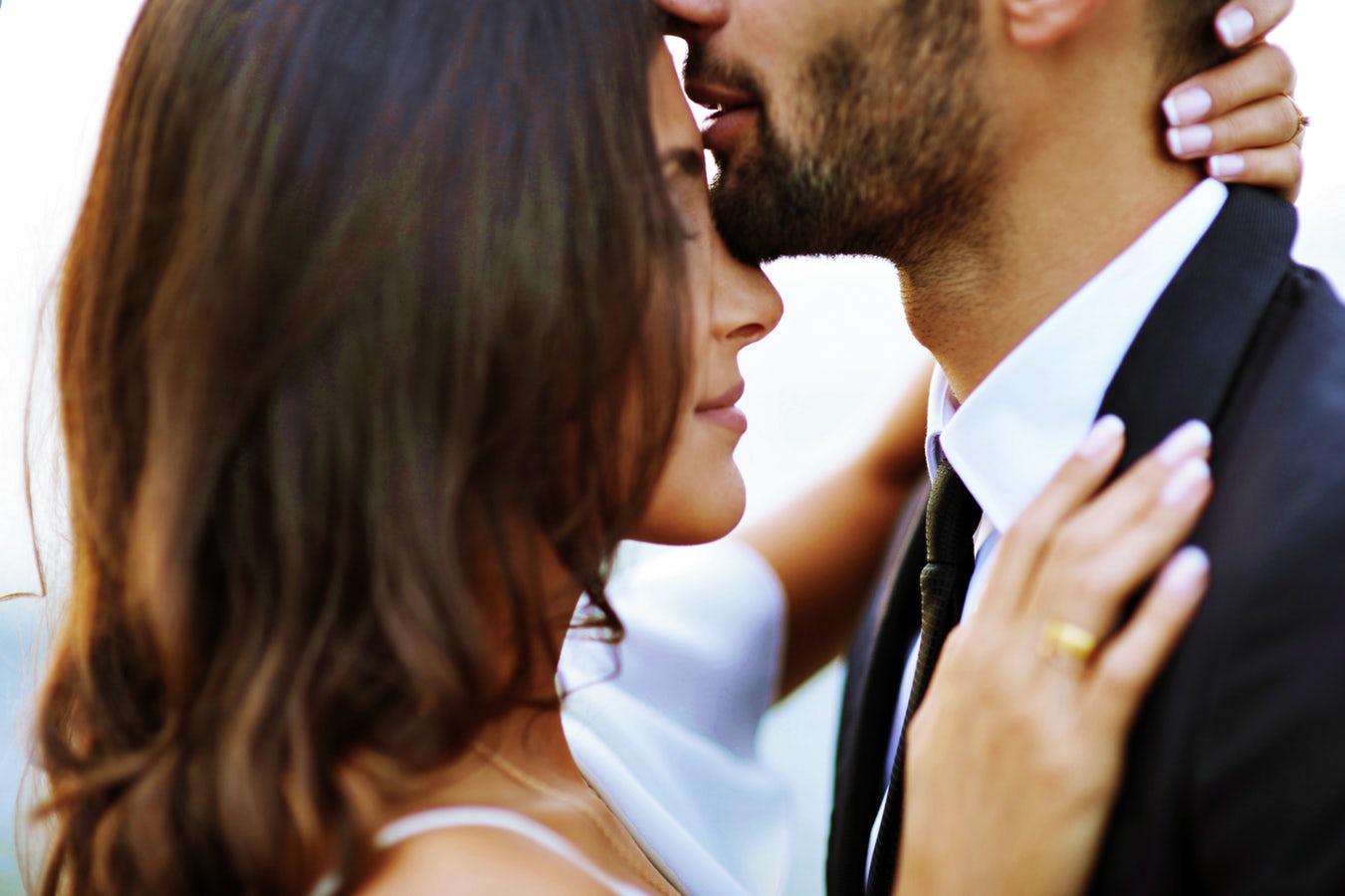 ***
Because of you, in gardens of blossoming
Flowers I ache from the perfumes of spring.
I have forgotten your face, I no longer
Remember your hands; how did your lips
Feel on mine?
Because of you, I love the white statues
Drowsing in the parks, the white statues that
Have neither voice nor sight.
I have forgotten your voice, your happy voice;
I have forgotten your eyes.
Like a flower to its perfume, I am bound to
My vague memory of you. I live with pain
That is like a wound; if you touch me, you will
Make to me an irreperable harm.
Your caresses enfold me, like climbing
Vines on melancholy walls.
I have forgotten your love, yet I seem to
Glimpse you in every window.
Because of you, the heady perfumes of
Summer pain me; because of you, I again
Seek out the signs that precipitate desires:
Shooting stars, falling objects.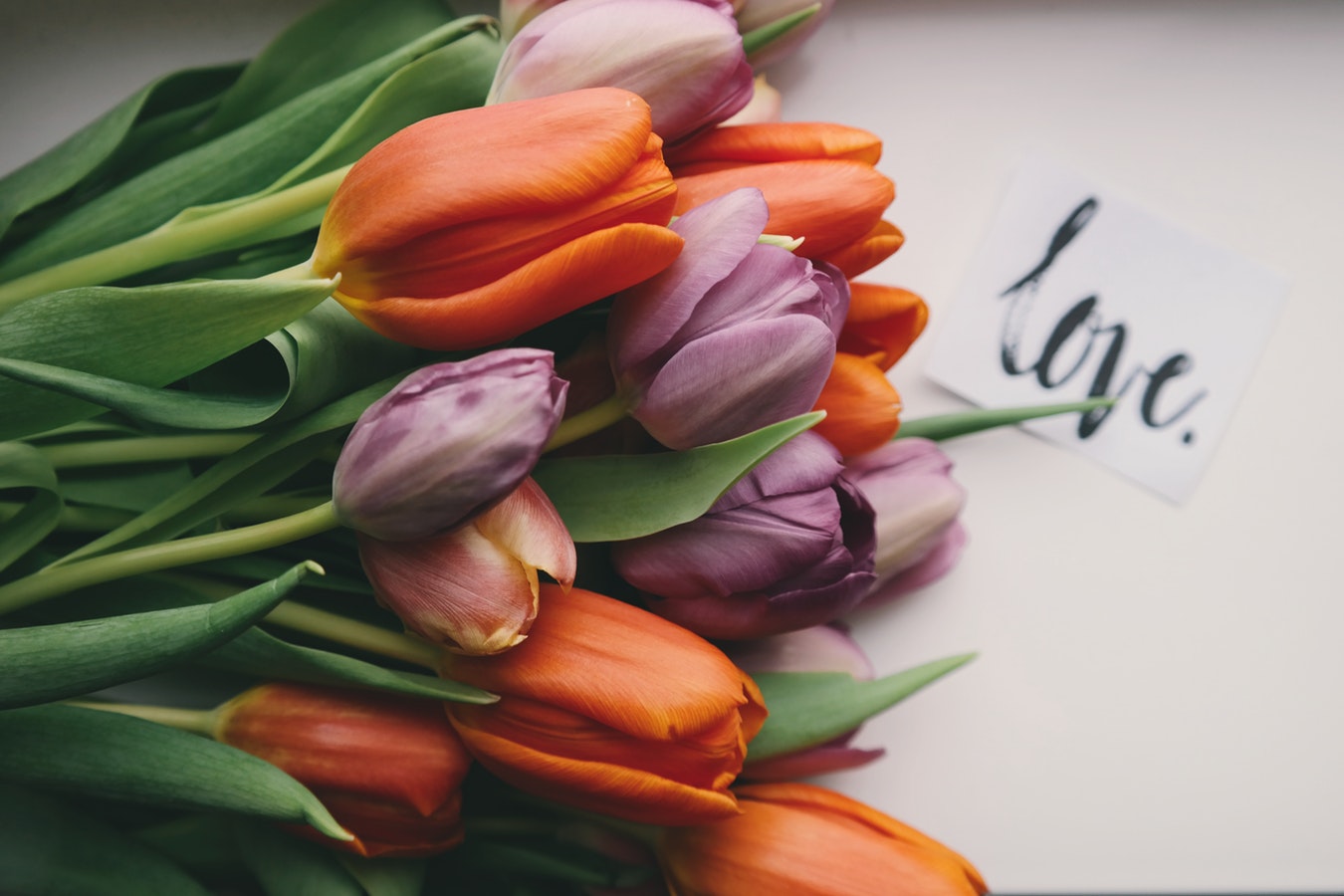 ***
Don't go far off, not even for a day,
because I don't know how to say it – a day is long
and I will be waiting for you, as in
an empty station when the trains are
parked off somewhere else, asleep.
Don't leave me, even for an hour, because then
the little drops of anguish will all run together,
the smoke that roams looking for a home will drift
into me, choking my lost heart.
Oh, may your silhouette never dissolve
on the beach, may your eyelids never flutter
into the empty distance. Don't LEAVE me for
a second, my dearest, because in that moment you'll
have gone so far I'll wander mazily
over all the earth, asking, will you
come back? Will you leave me here, dying?
***
I have named you queen.
There are taller than you, taller.
There are purer than you, purer.
There are lovelier than you, lovelier.
But you are the queen.
When you go through the streets
No one recognizes you.
No one sees your crystal crown, no one looks
At the carpet of red gold
That you tread as you pass,
The nonexistent carpet.
And when you appear
All the rivers sound
In my body, bells
Shake the sky,
And a hymn fills the world.
Only you and I,
Only you and I, my love,
Listen to it.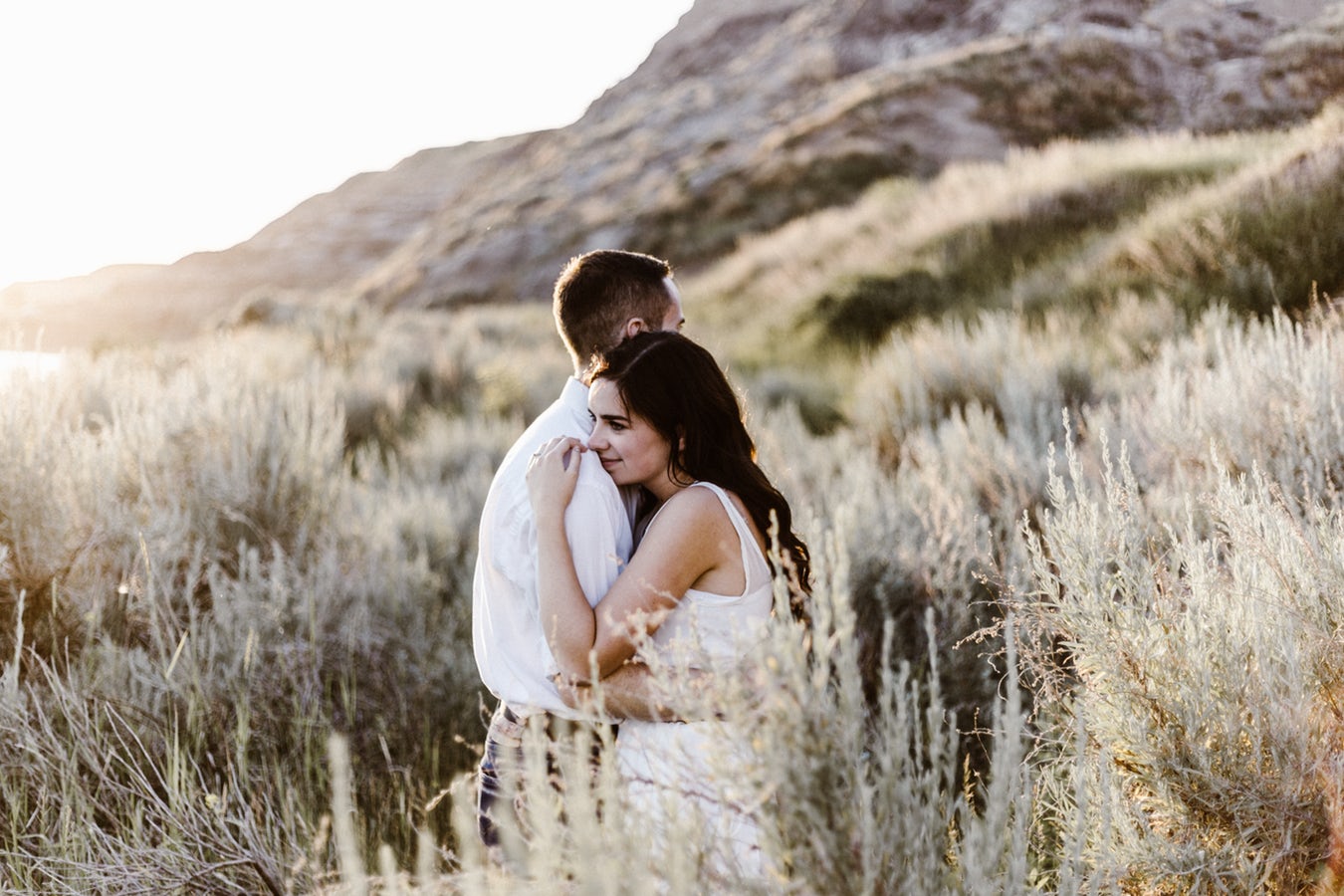 ***
With a chaste heart
With pure eyes I celebrate your beauty
Holding the leash of blood
So that it might leap out and trace your outline
Where you lie down in my Ode
As in a land of forests or in surf
In aromatic loam, or in sea music
Beautiful nude
Equally beautiful your feet
Arched by primeval tap of wind or sound
Your ears, small shells
Of the splendid American sea
Your breasts of level plentitude
Fulfilled by living light
Your flying eyelids of wheat
Revealing or enclosing
The two deep countries of your eyes
The line your shoulders have divided into pale regions
Loses itself and blends into the compact halves of an apple
Continues separating your beauty down into two columns of
Burnished gold
Fine alabaster
To sink into the two grapes of your feet
Where your twin symmetrical tree burns again and rises
Flowering fire
Open chandelier
A swelling fruit
Over the pact of sea and earth
From what materials
Agate?
Quartz?
Wheat?
Did your body come together?
Swelling like baking bread to signal silvered hills
The cleavage of one petal
Sweet fruits of a deep velvet
Until alone remained
Astonished
The fine and firm feminine form
It is not only light that falls over the world spreading inside your body
Yet suffocate itself
So much is clarity
Taking its leave of you
As if you were on fire within
The moon lives in the lining of your skin.
(Pablo Neruda)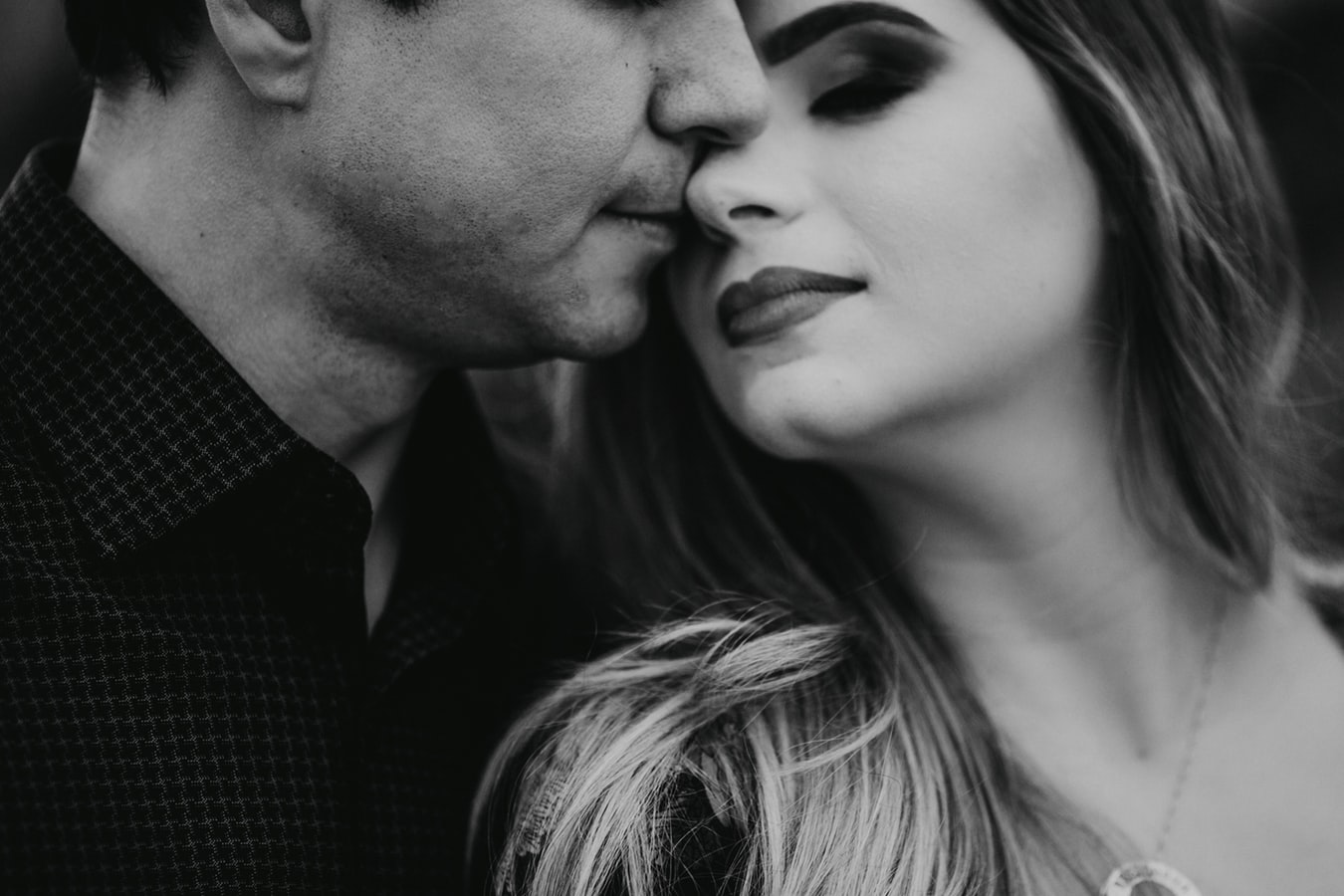 Welcome to get more poetic inspiration with romantic sonnets by William Shakespeare, poems by Emily Dickinson, and a collection of touching poems about love
---
---