The Charming World of Animal Illustrations by Beatrix Potter
Today the Bookmarin-gallery of book illustrators features a very famous person in the world of children's book illustration. In different countries of the world, bookshelves in children's rooms and libraries save the timeless stories and characters created by her. She did not have her own children, but somehow magically, she knew exactly what the little…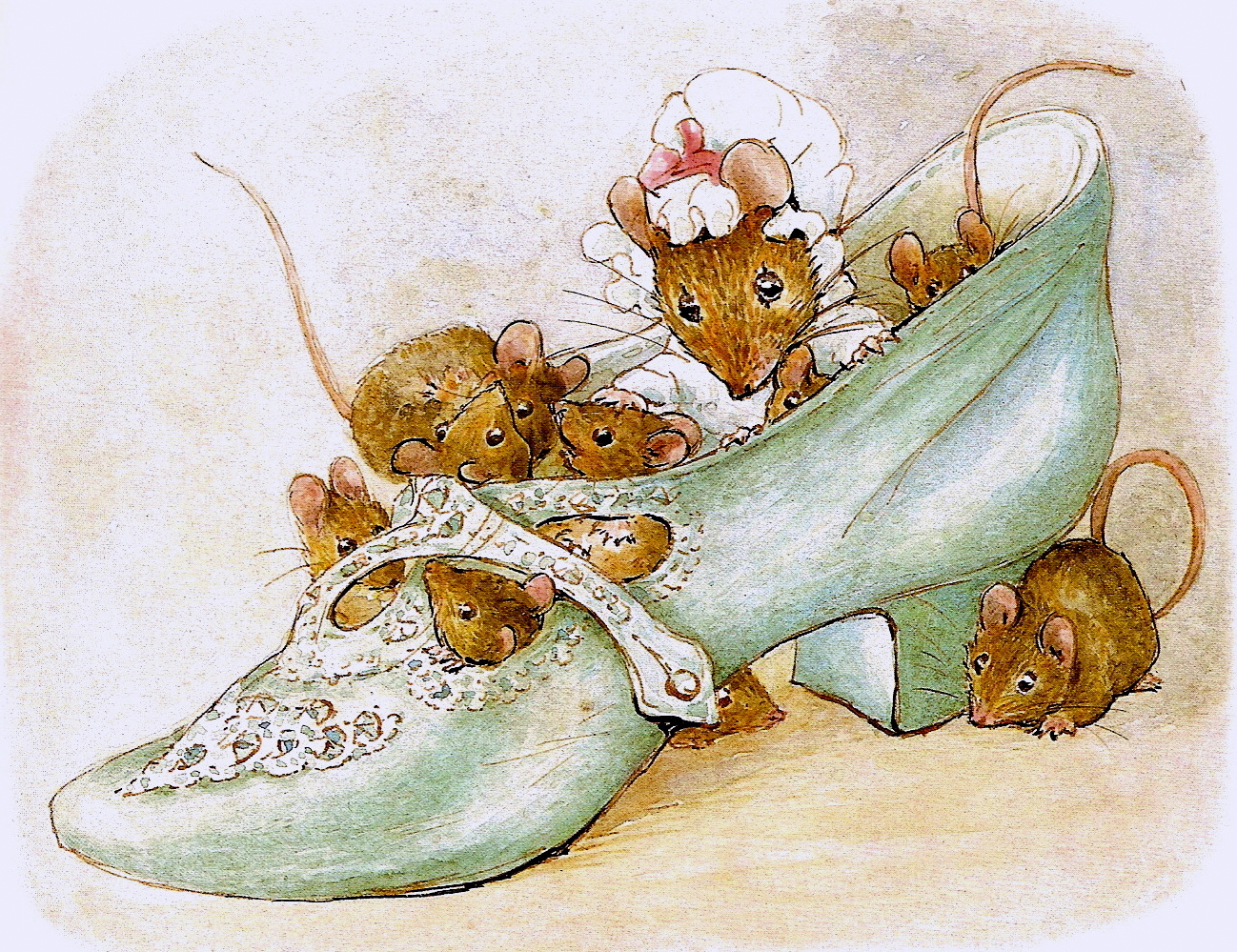 Today the Bookmarin-gallery of book illustrators features a very famous person in the world of children's book illustration. In different countries of the world, bookshelves in children's rooms and libraries save the timeless stories and characters created by her. She did not have her own children, but somehow magically, she knew exactly what the little readers needed. All that, of course, is about the world-famous British artist and writer Beatrix Potter.
Beatrix Potter, known as the author of many beautiful animal tales, was born in London in 1866. She was brought up by a governess, and in her childhood, was practically out of communication with her peers. But she perfectly found common ground with animals and showed great interest in drawing. Since early days, Beatrix and her younger brother Bertram showed promise in the field of fine arts: both constantly draw sketches of animals both at home, where they always had a lot of pets, and going on trips. One of Beatrix's favorites, a rabbit called Peter, will subsequently become the hero of her first book, published in 1902. With it, her long and successful journey to world literature will begin. The artist will carry this incredible love for animals through her entire creative life, all the books she has created will be filled with these warm feelings. In general, she wrote thirty books, twenty-three of them were written and illustrated for children.
In her stories and illustrations, Beatrix created a whole universe of animal characters who are so much loved by readers of many generations and countries. She gave them names, dressed them in human outfits, presented them with human personalities and features, but at the same time preserved in them everything sweet and genuine we find in animals. These days, her stories are popular all over the world, translated into different languages and repeatedly filmed. Her style of illustration is easy to distinguish from any other. So, I invite you to check that and plunge into the atmosphere of the magical world of fabulous animals.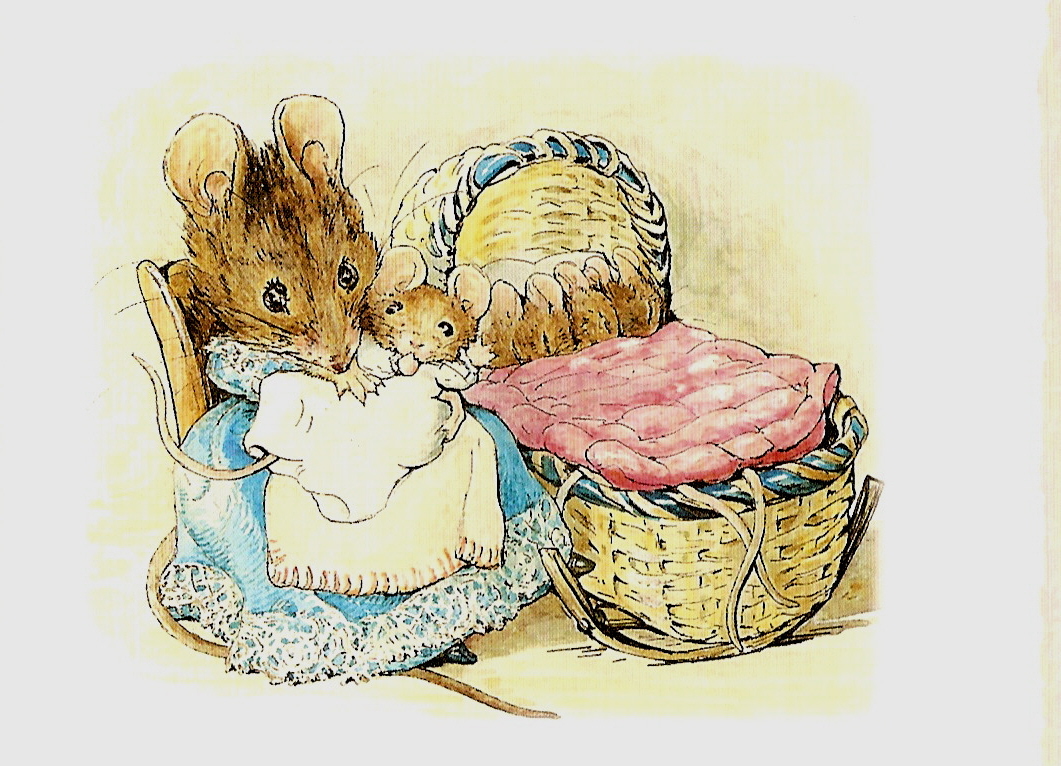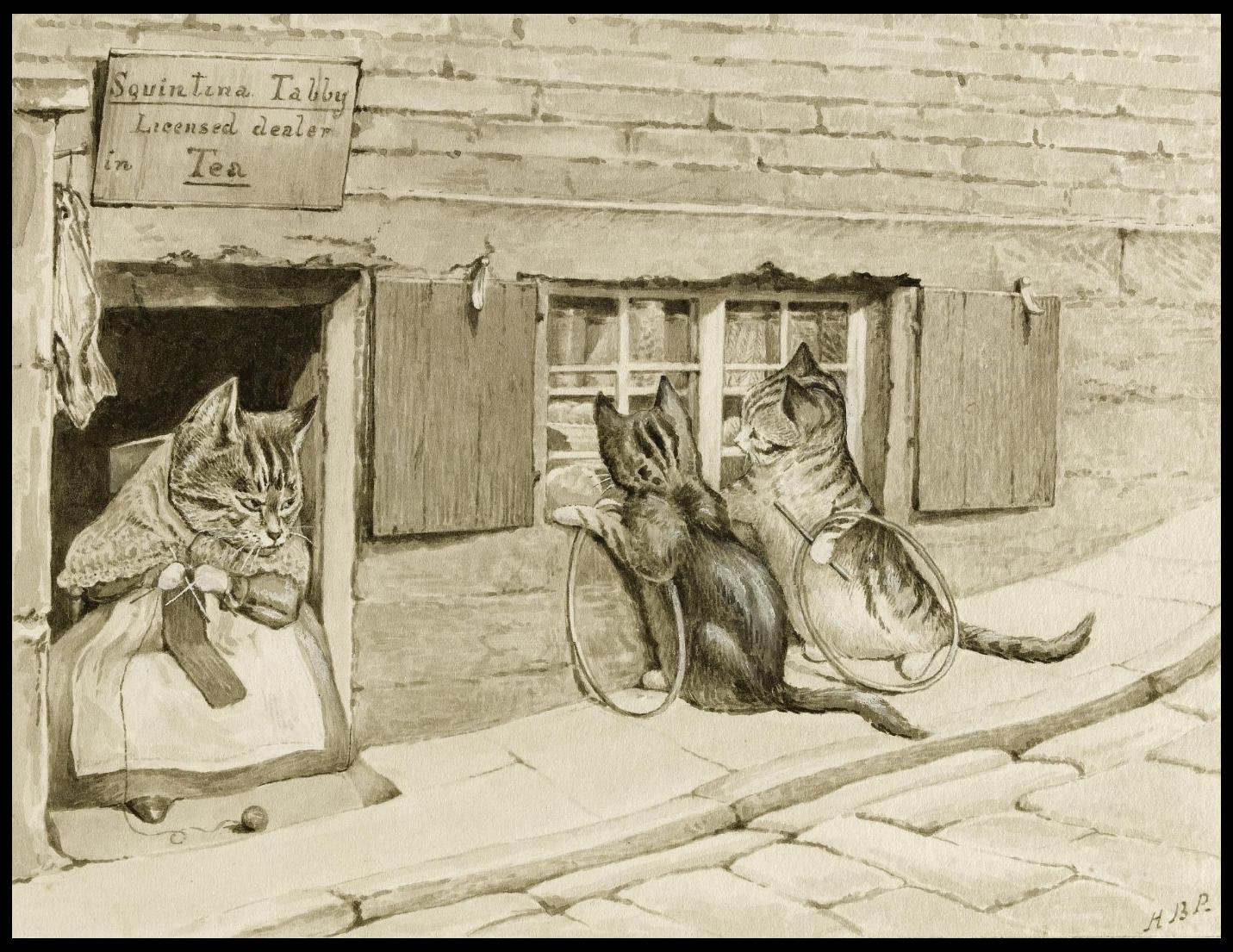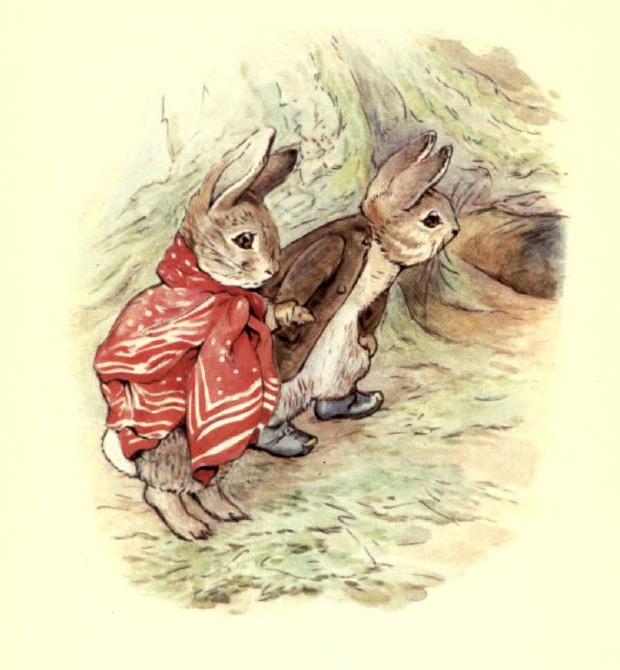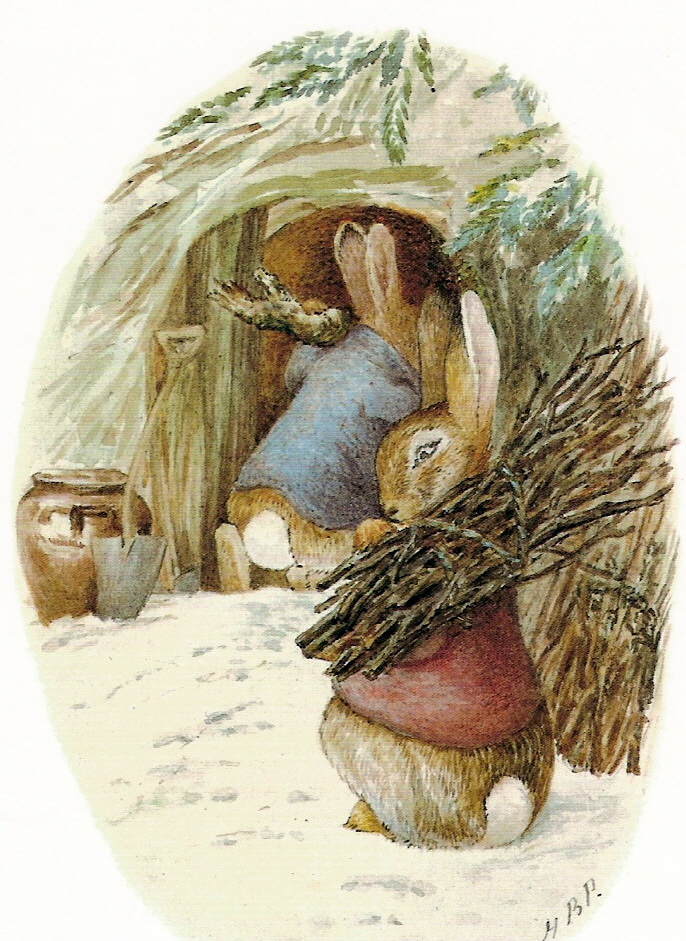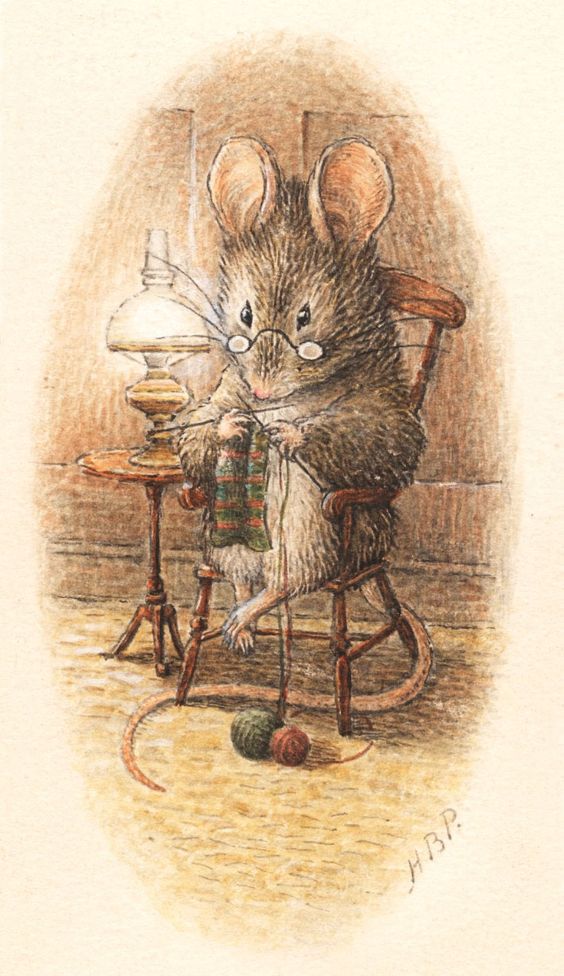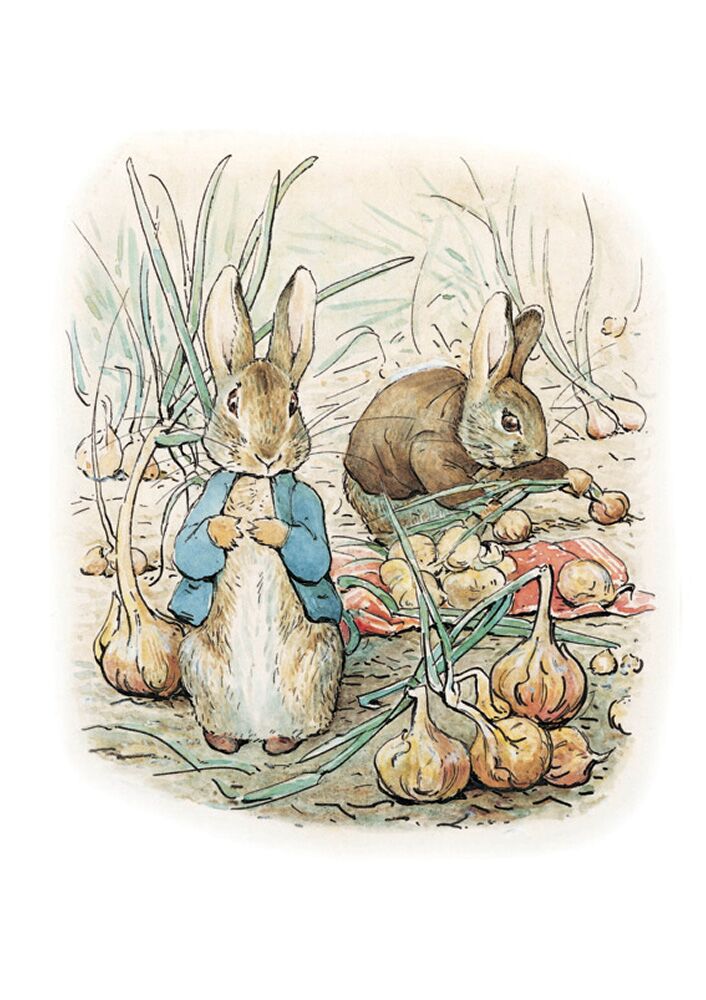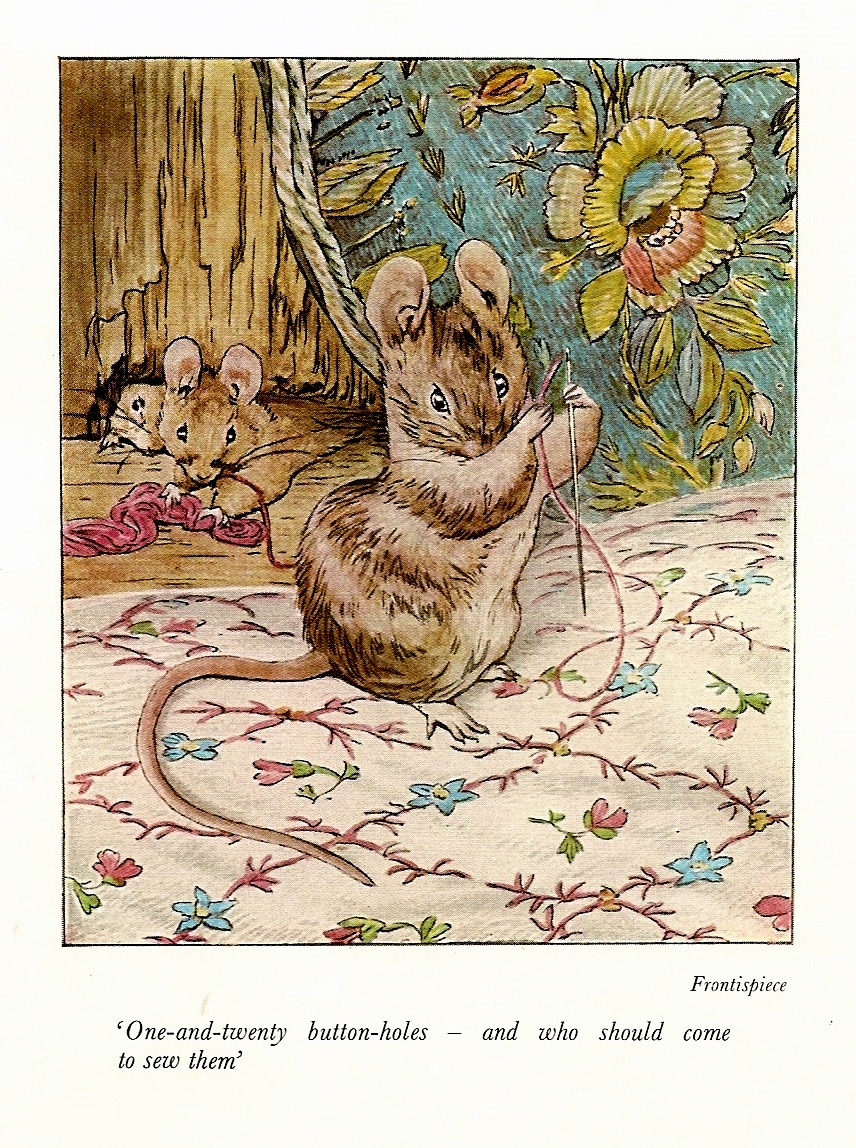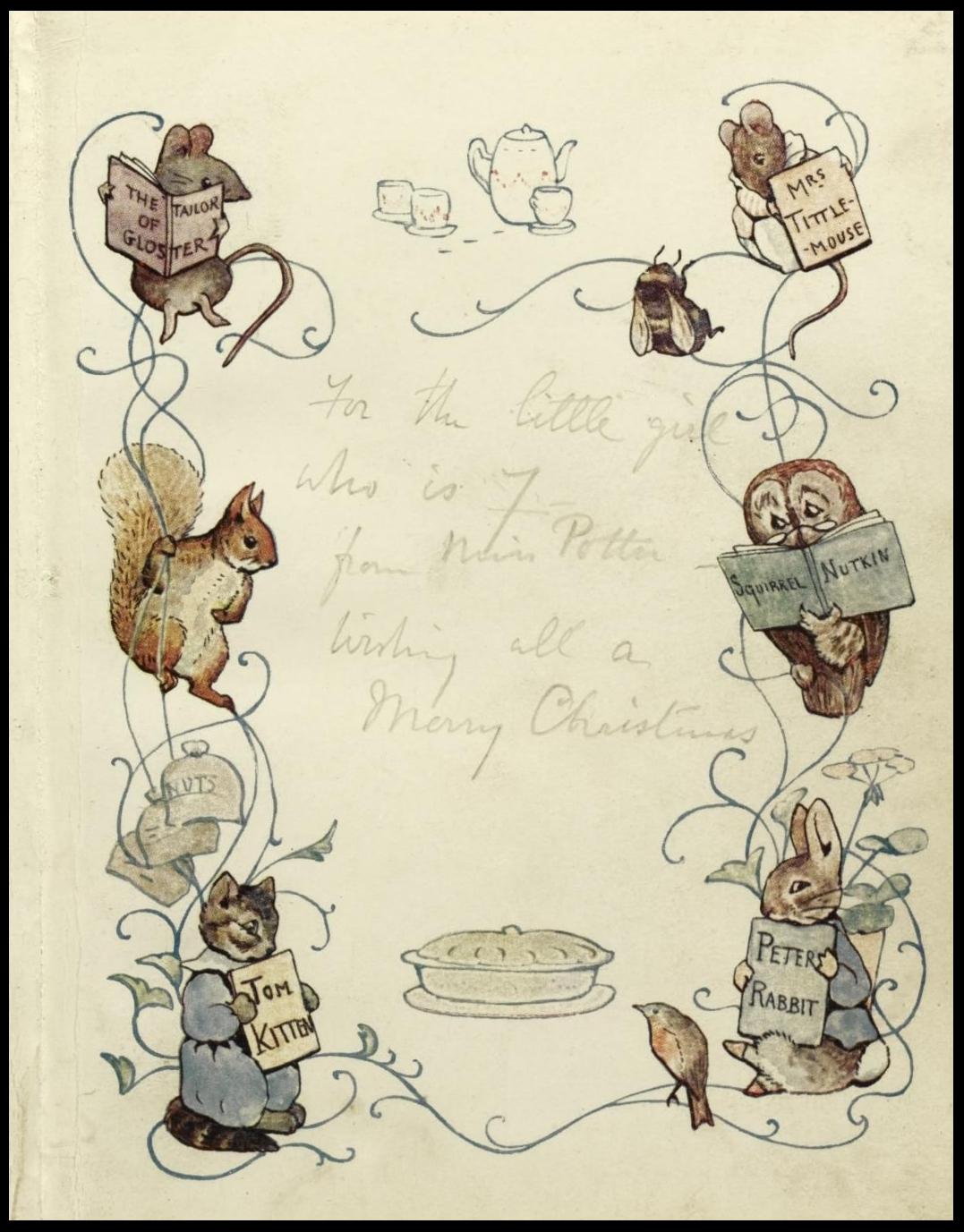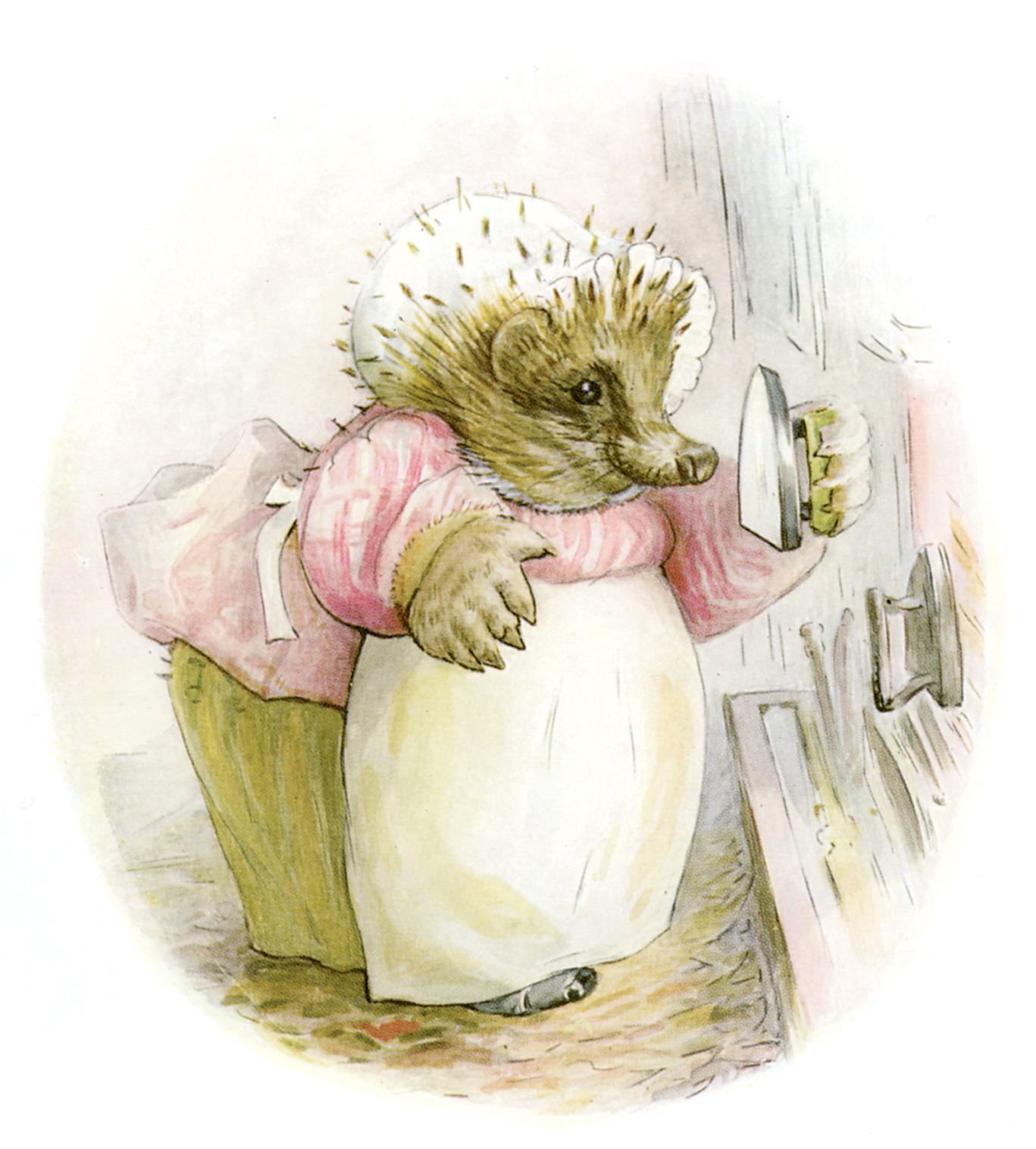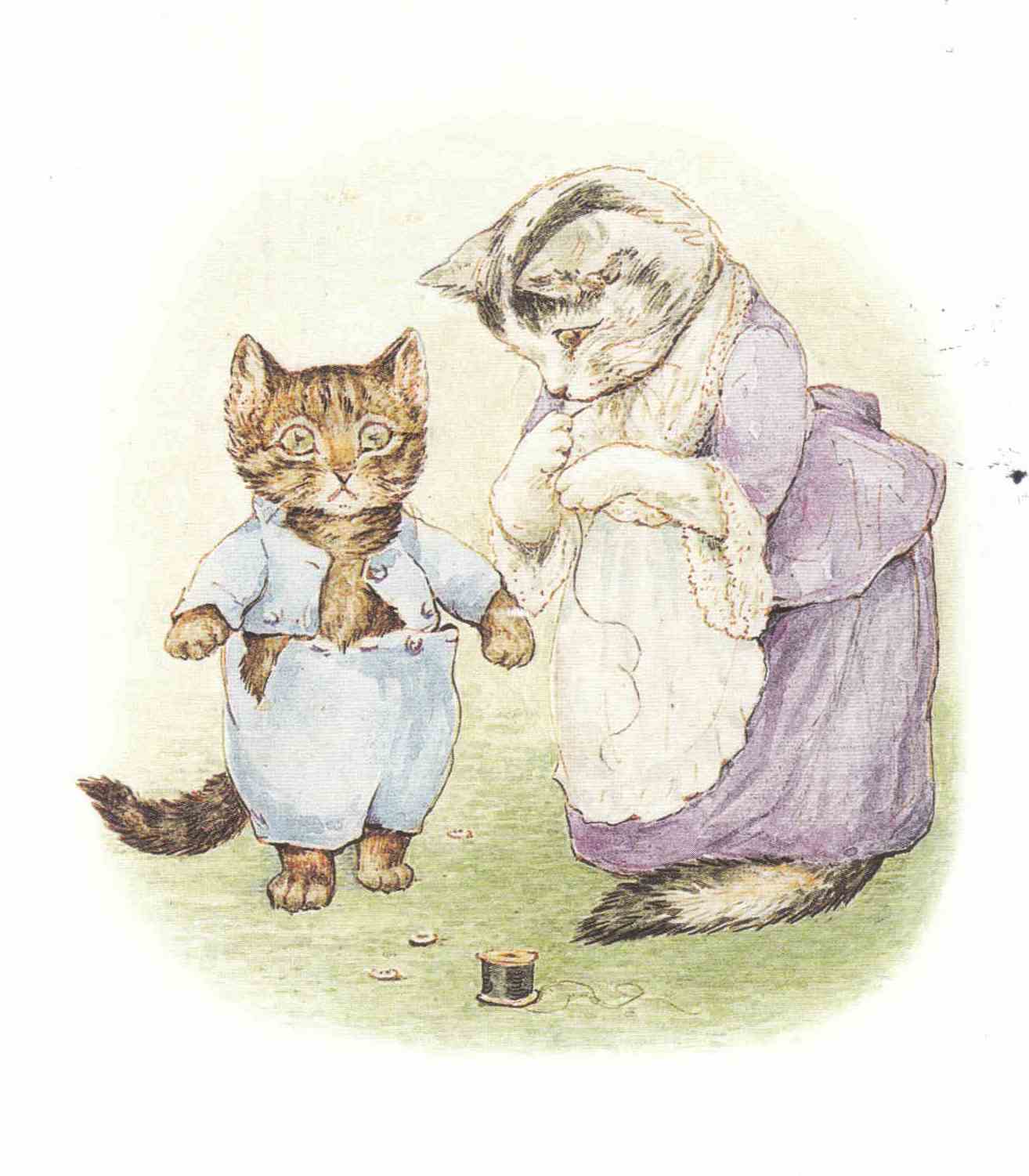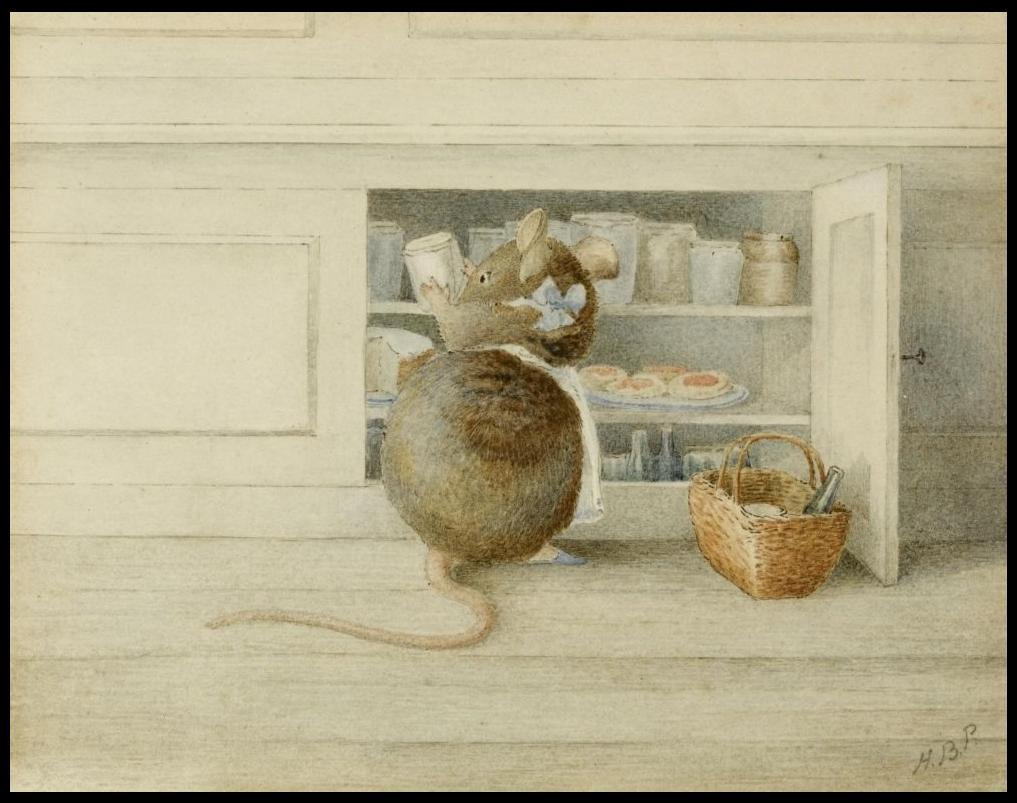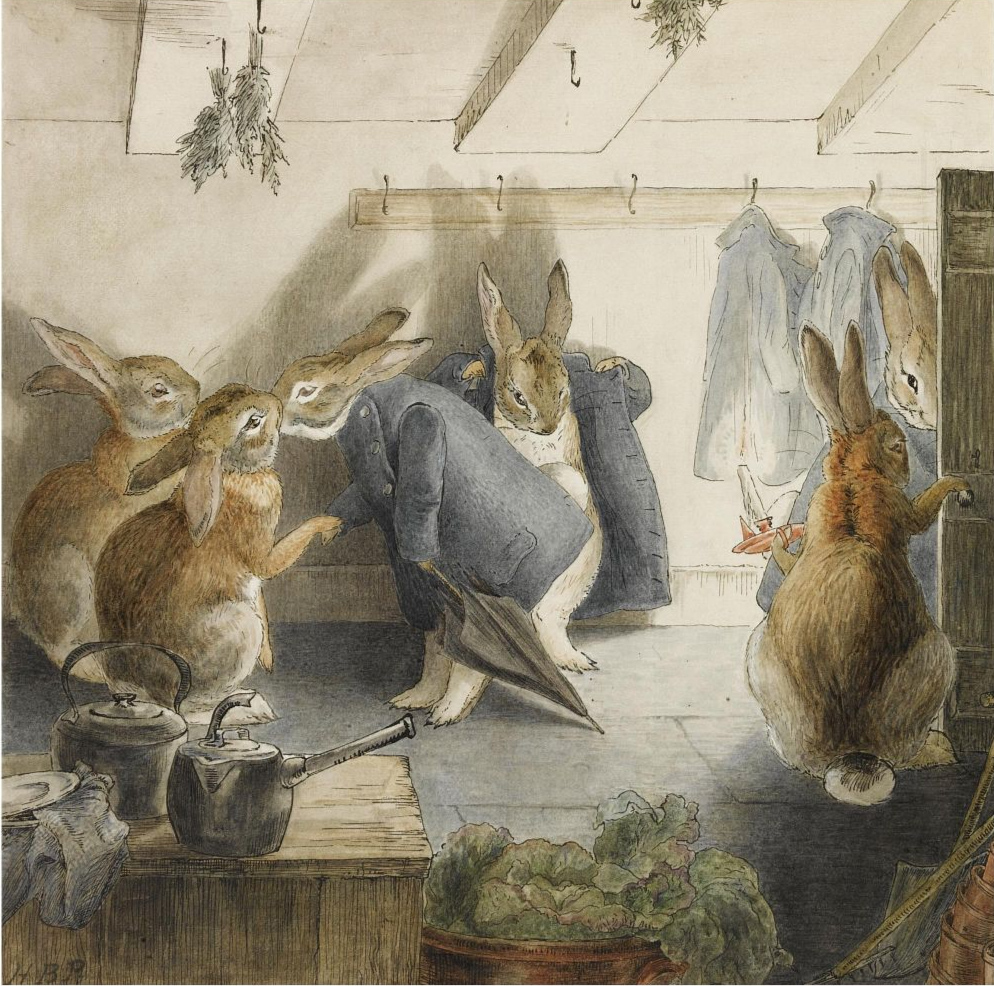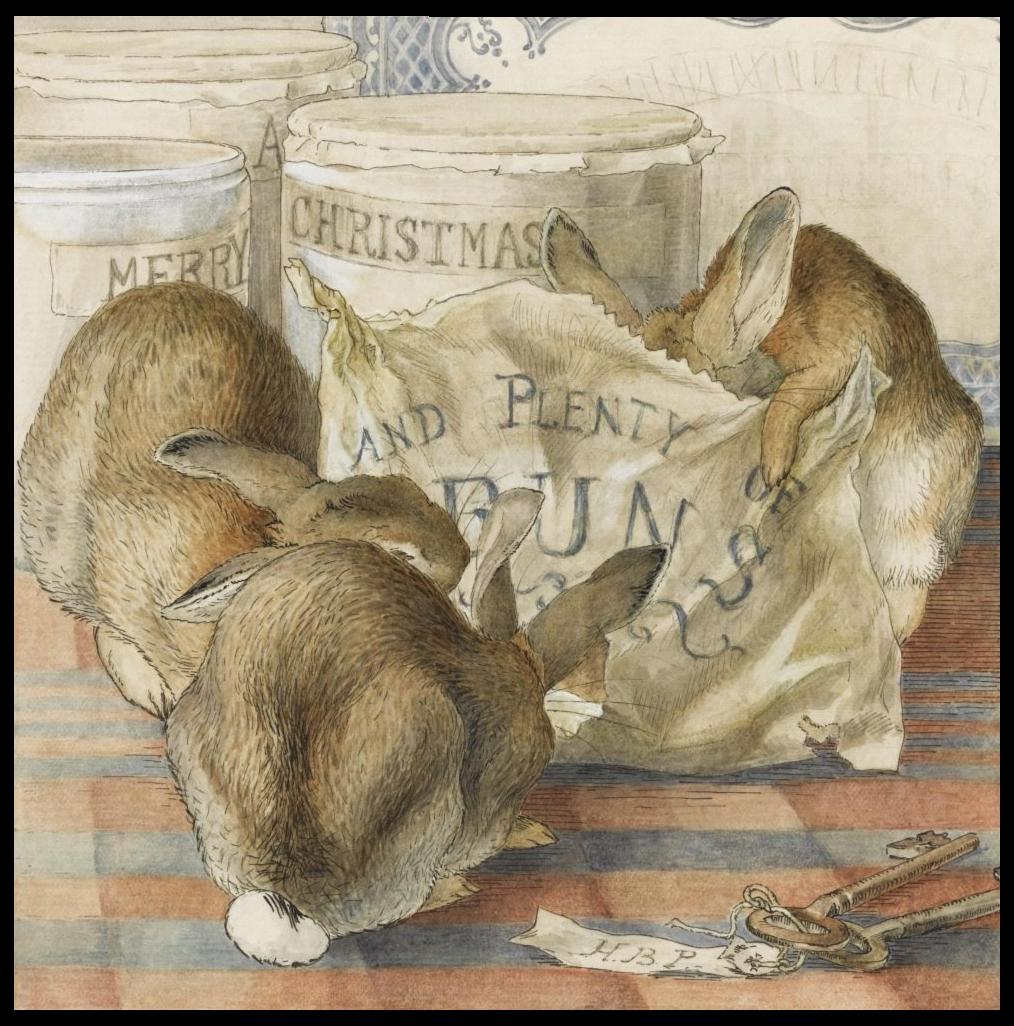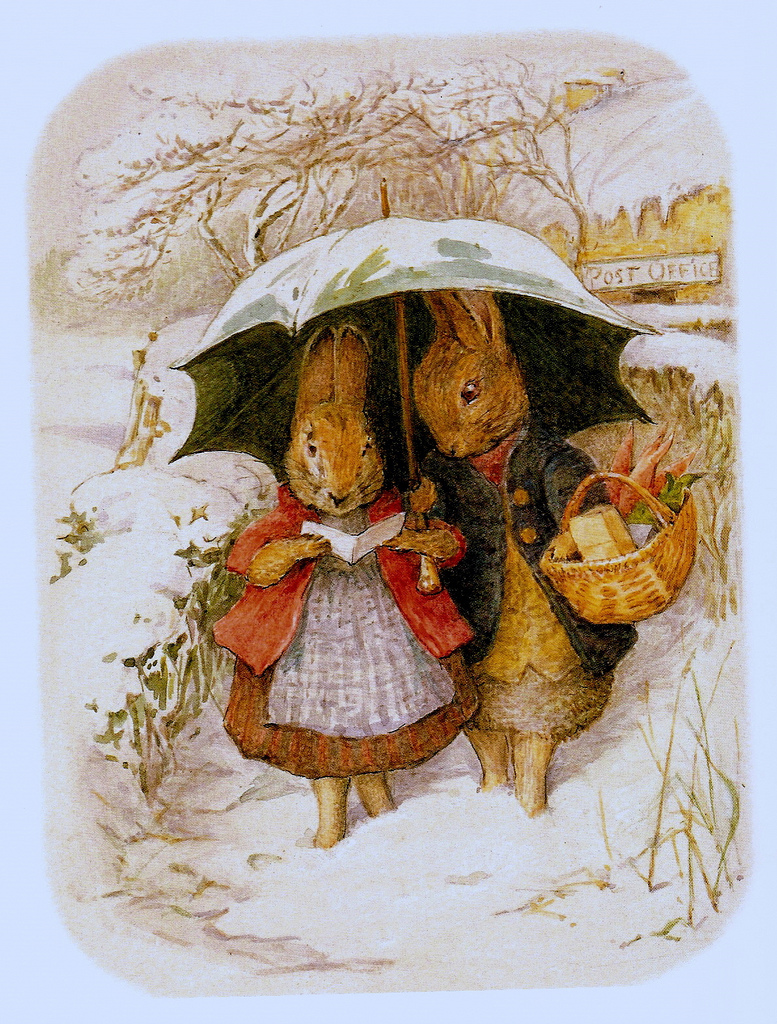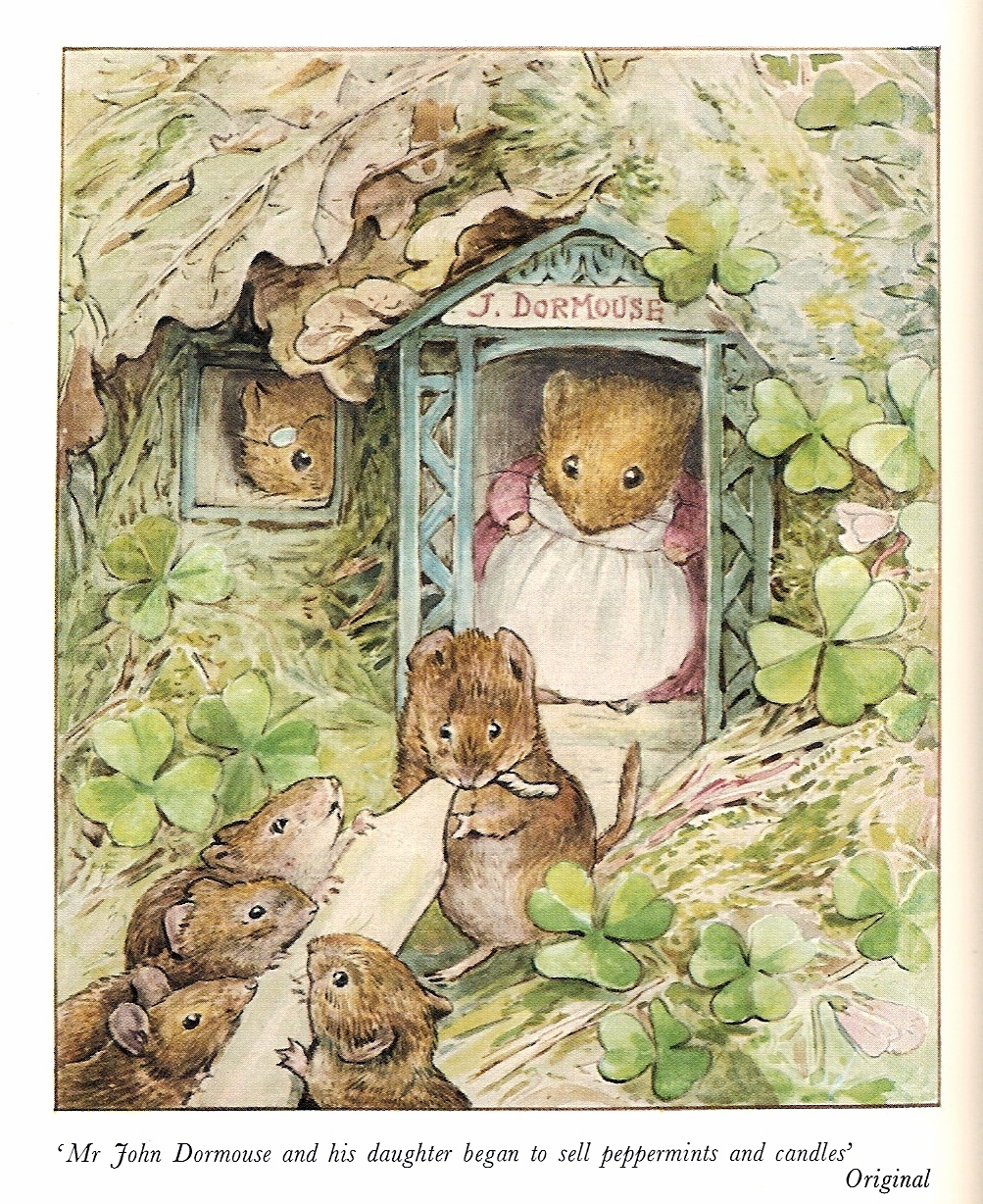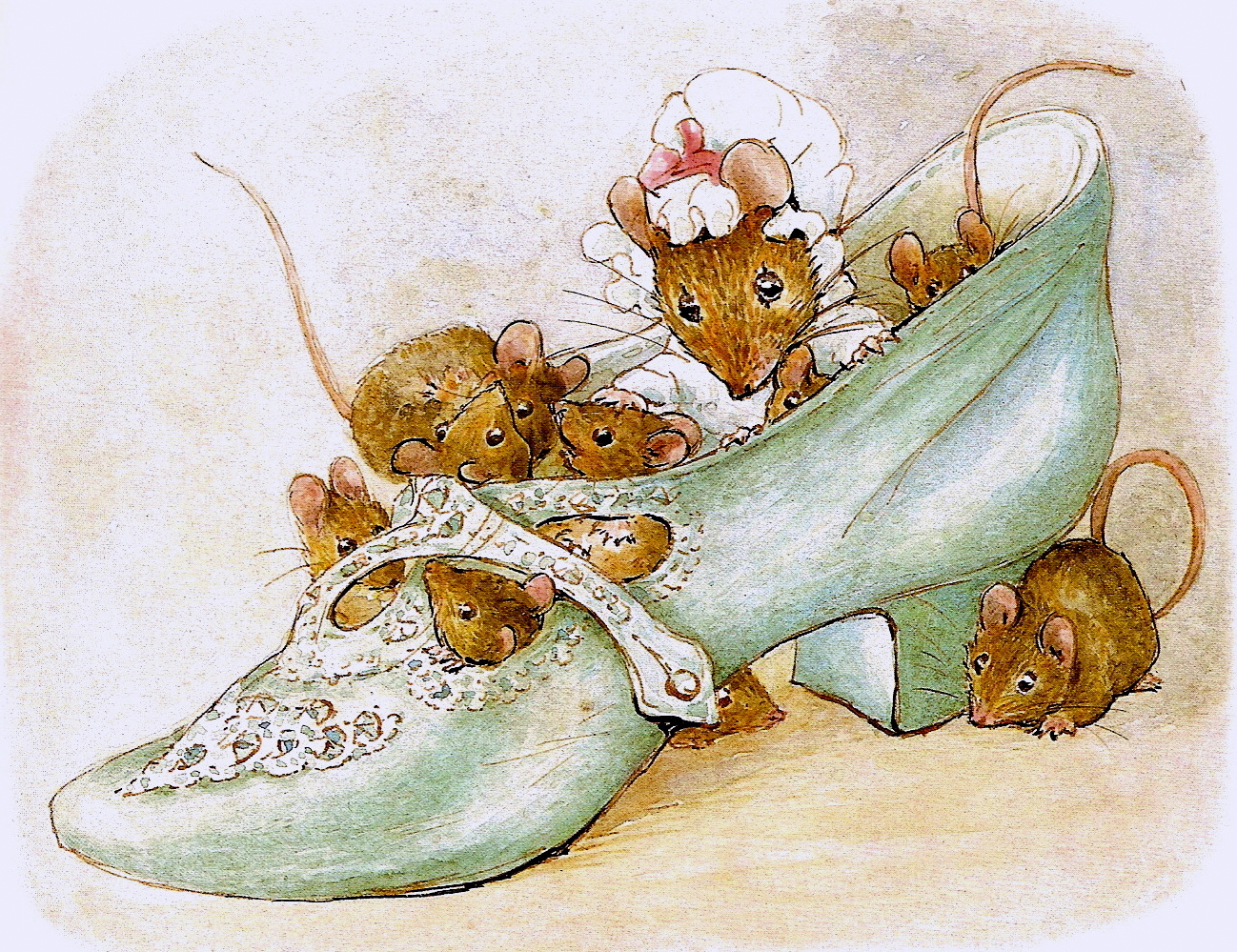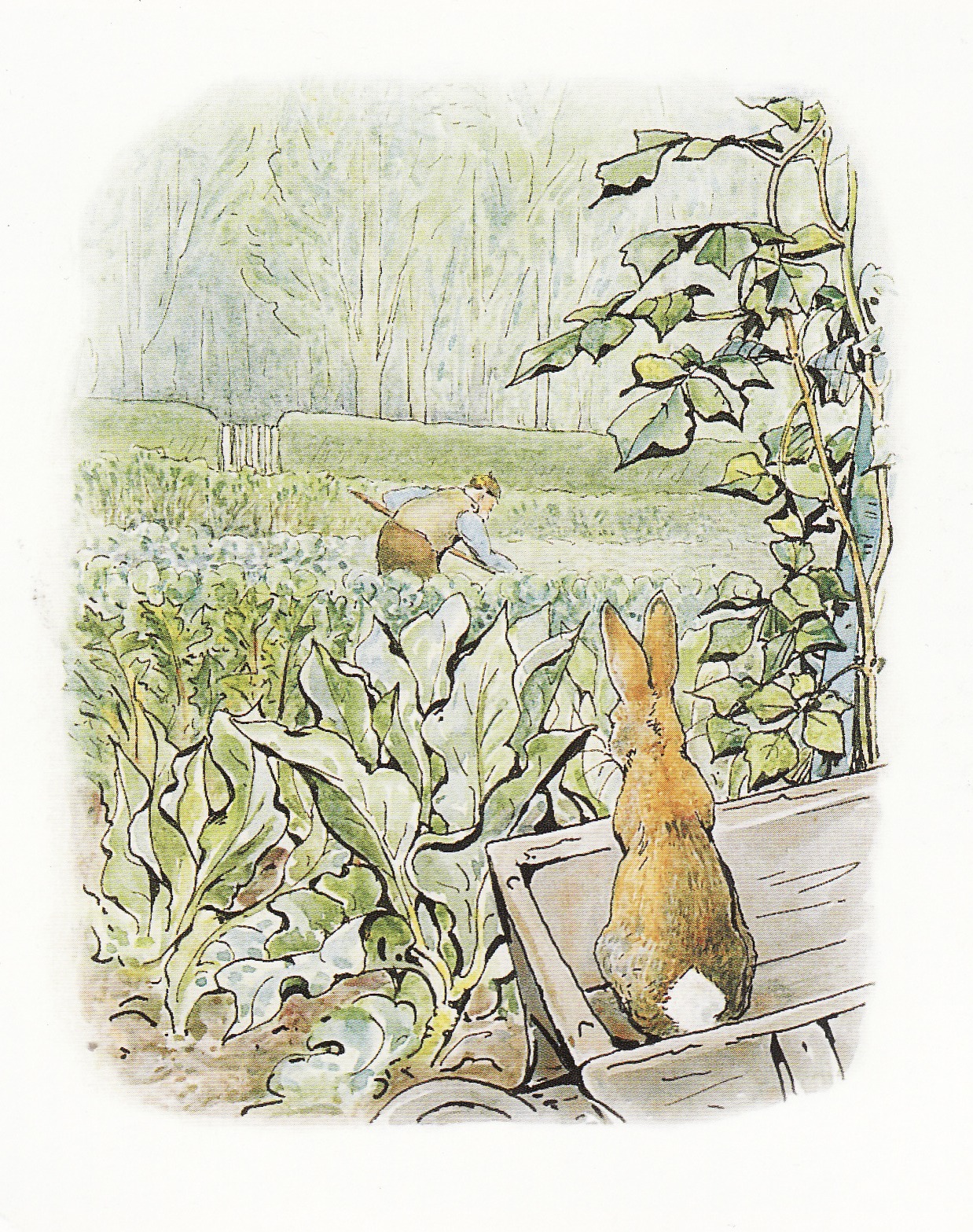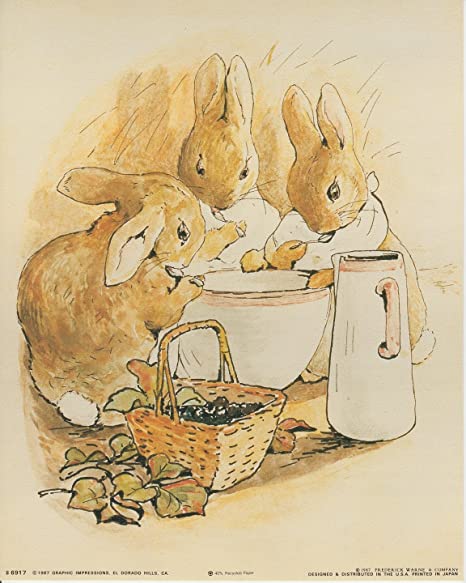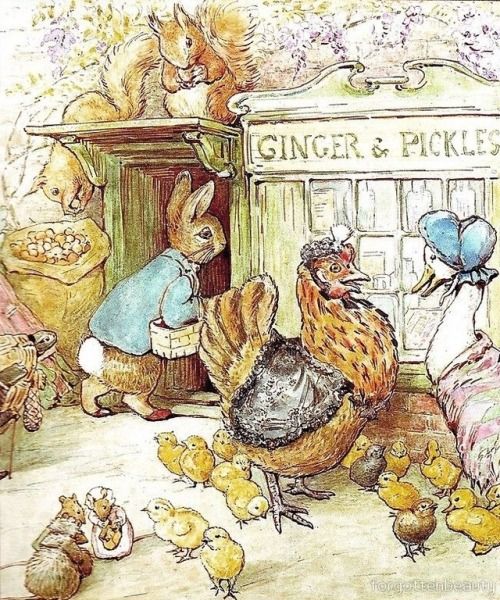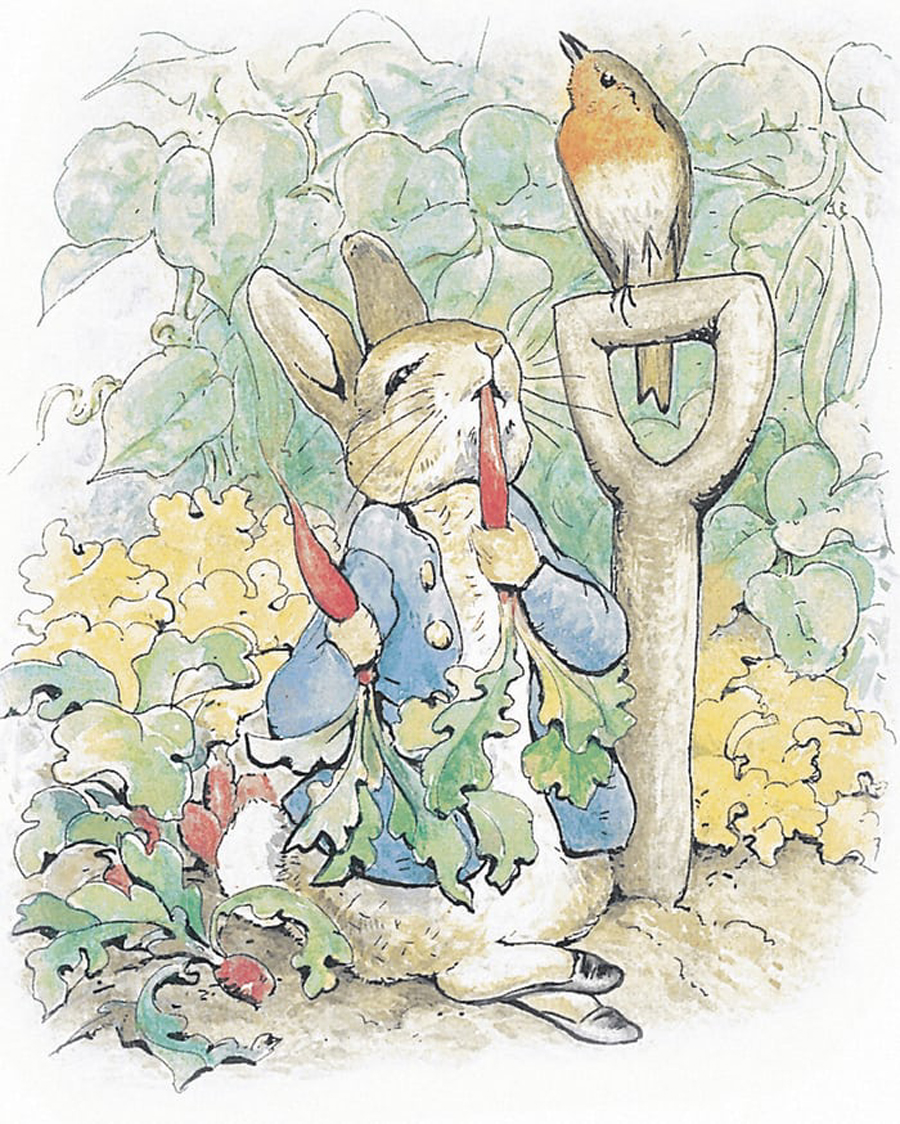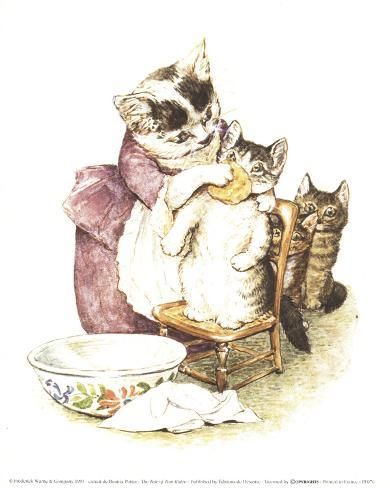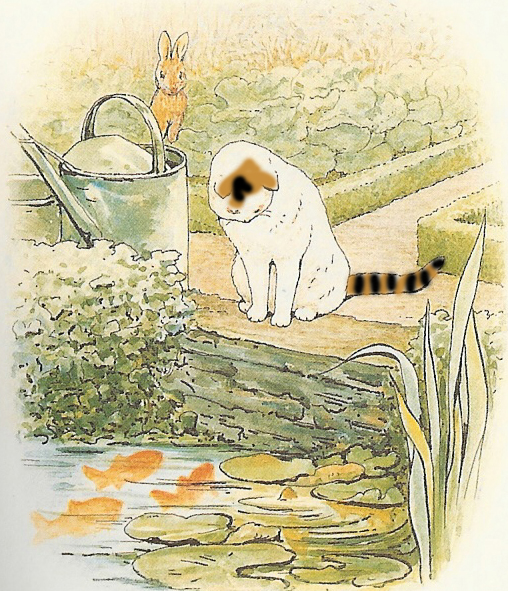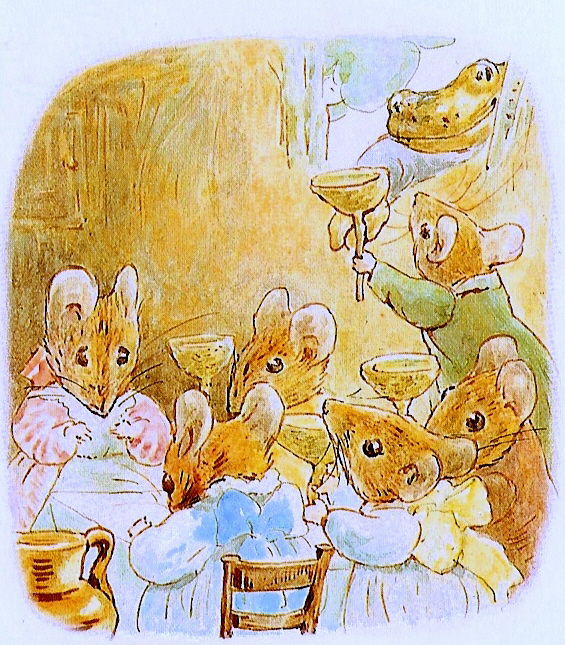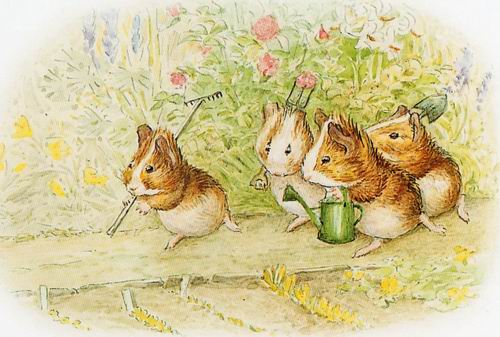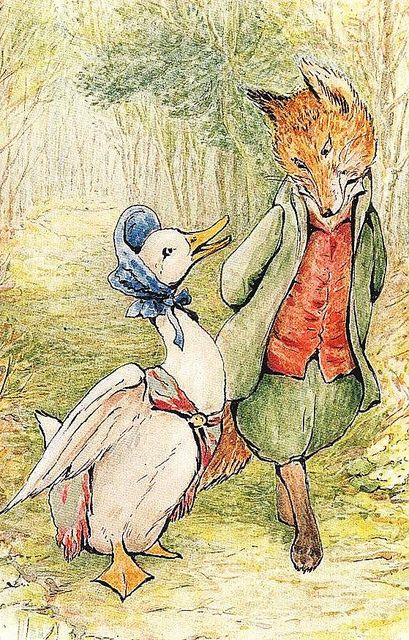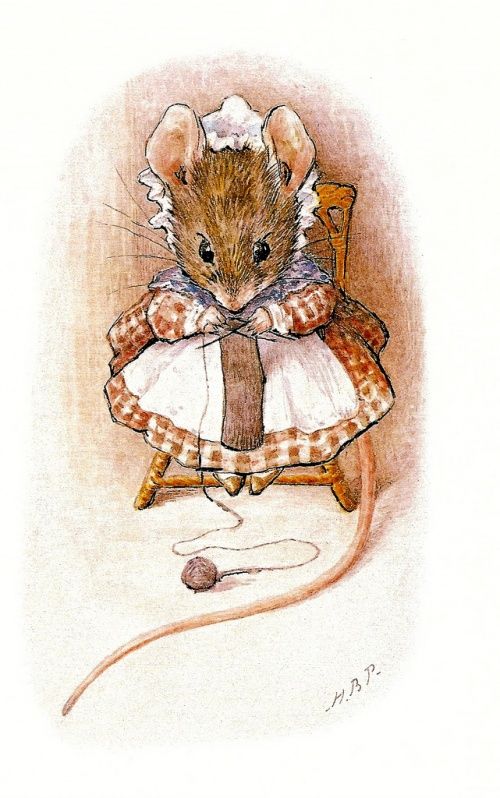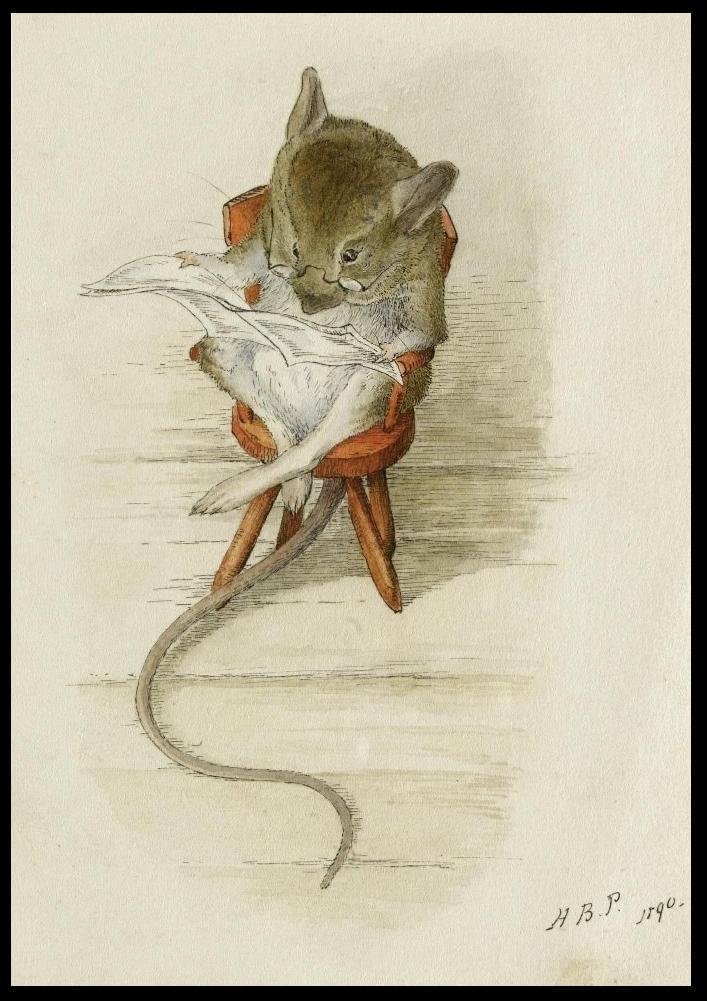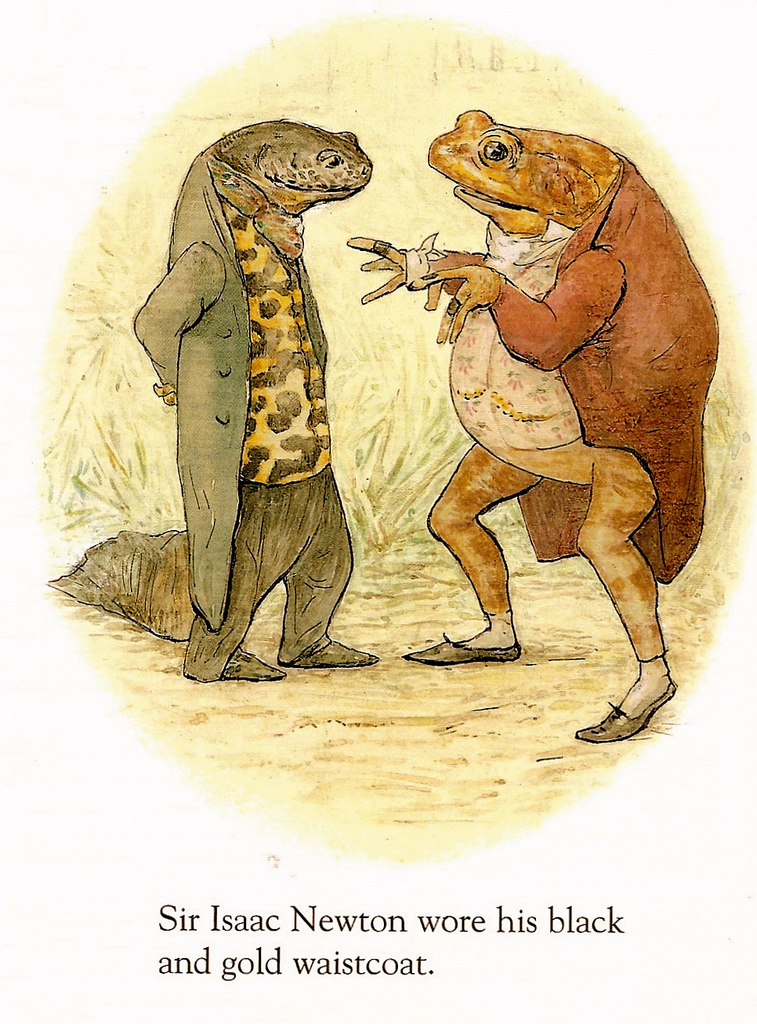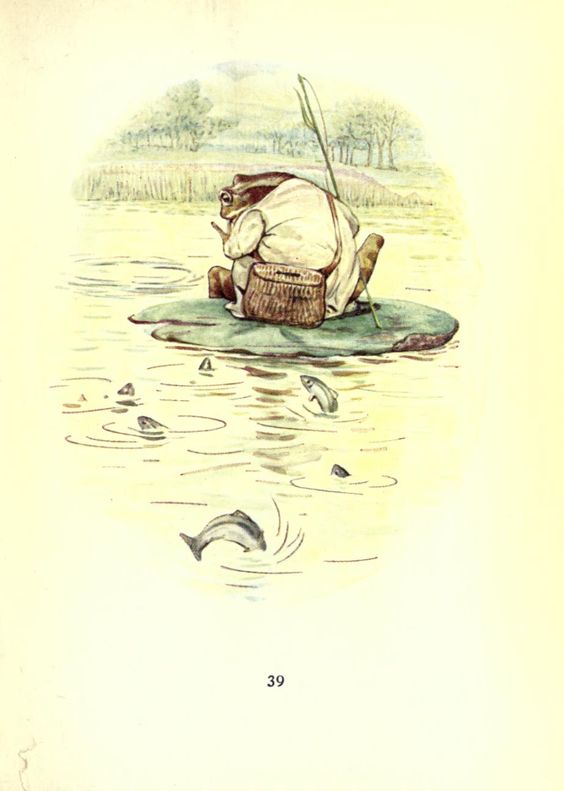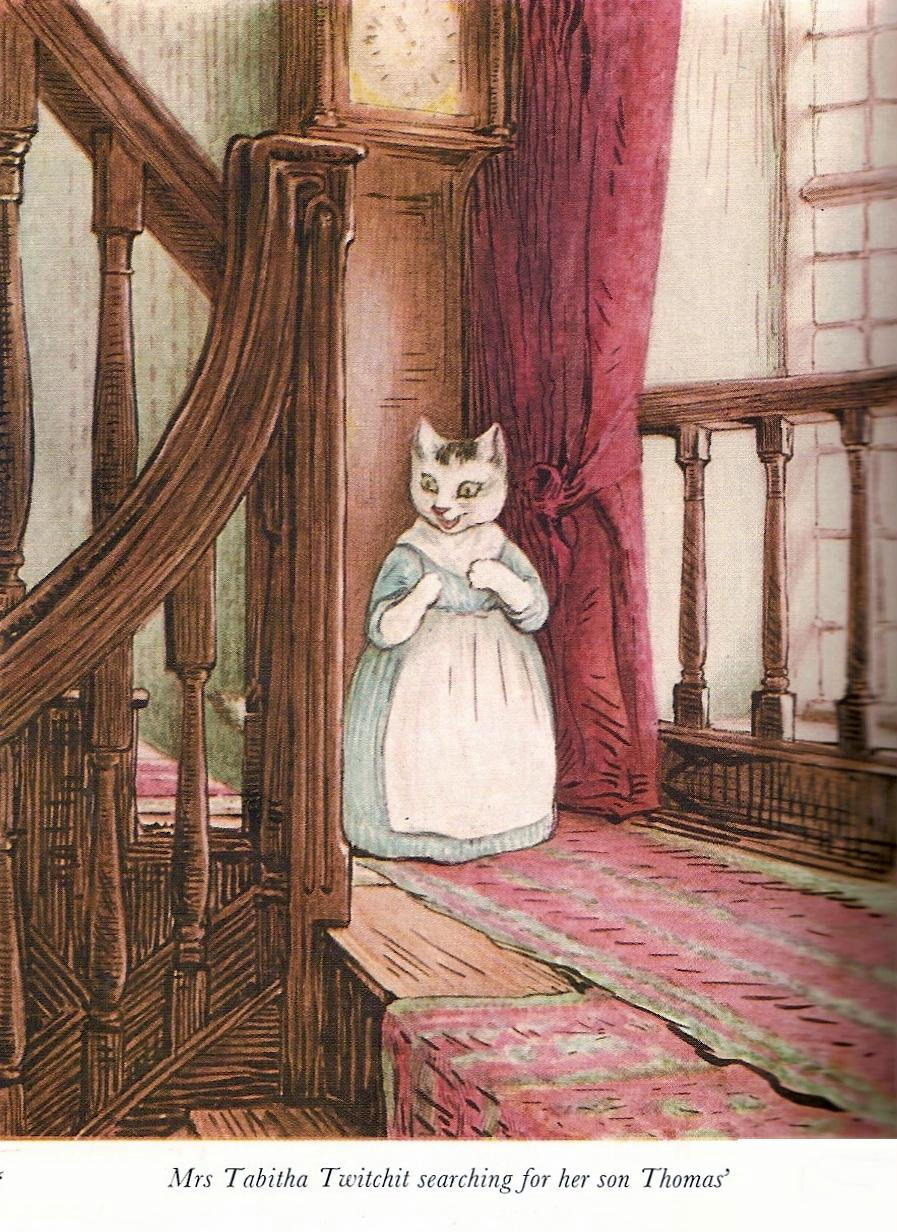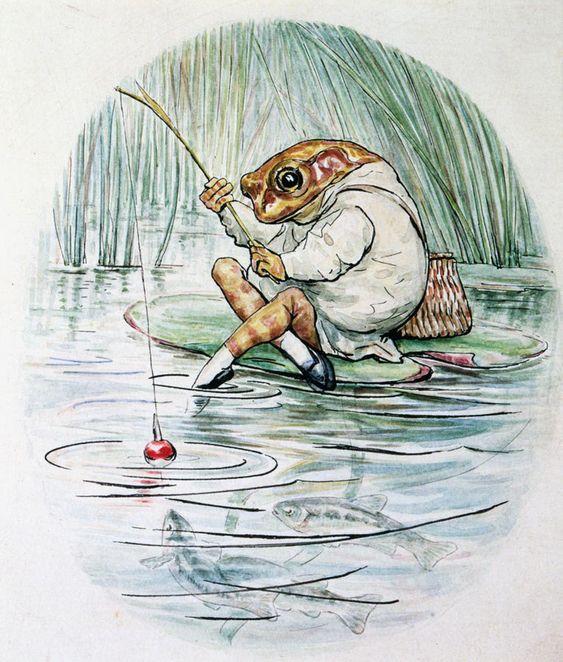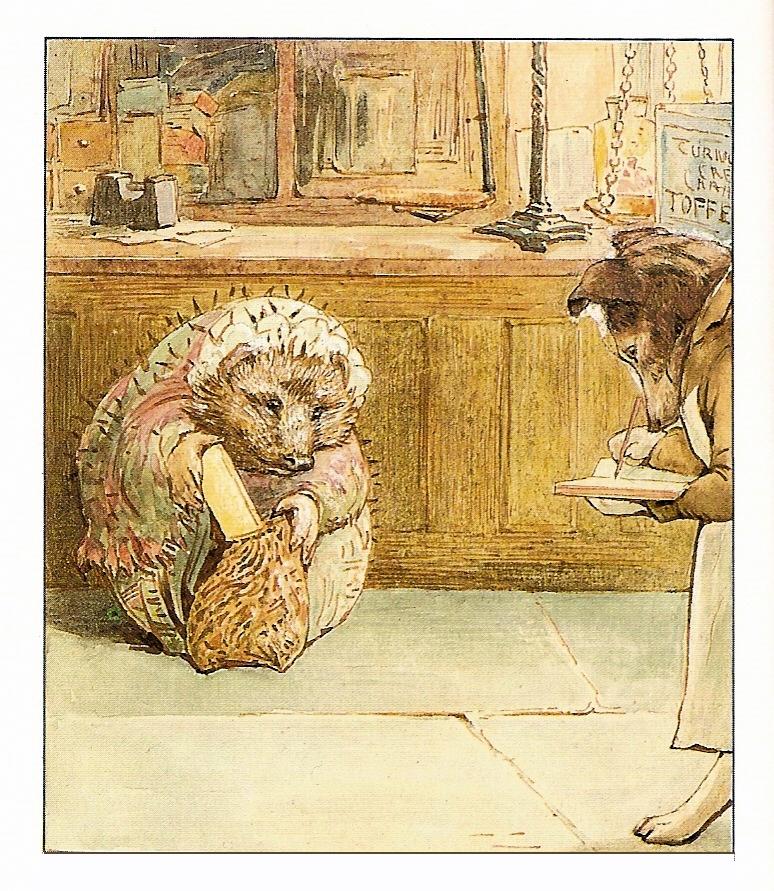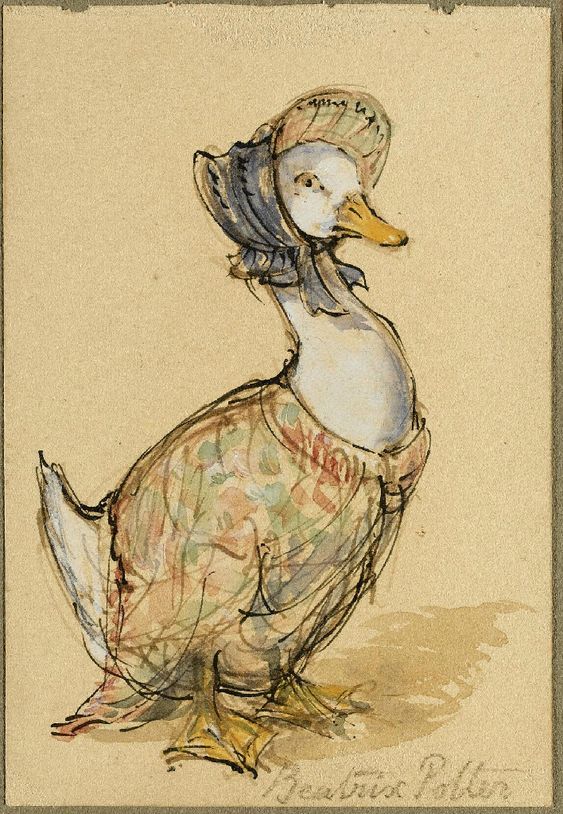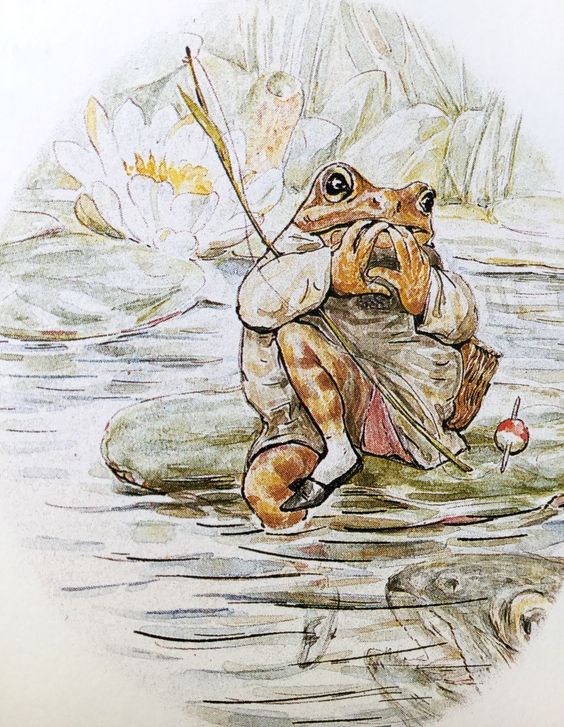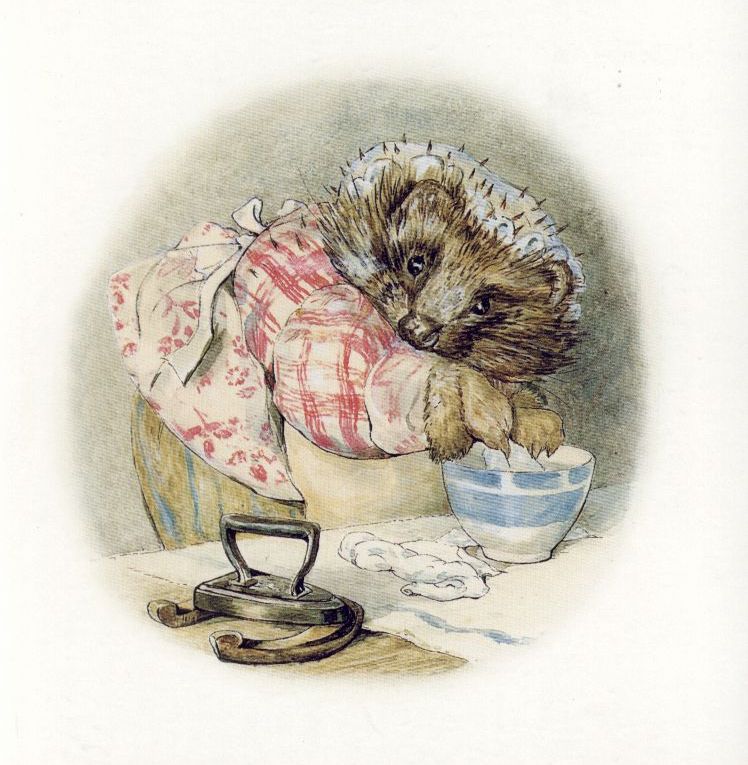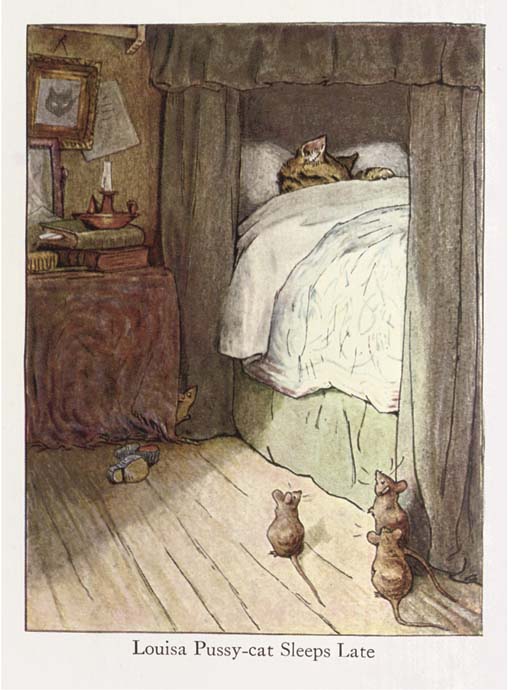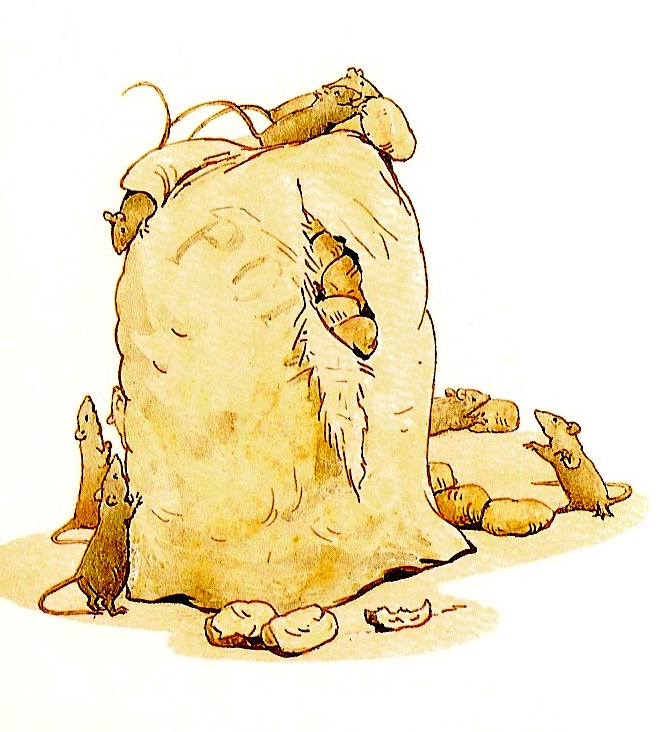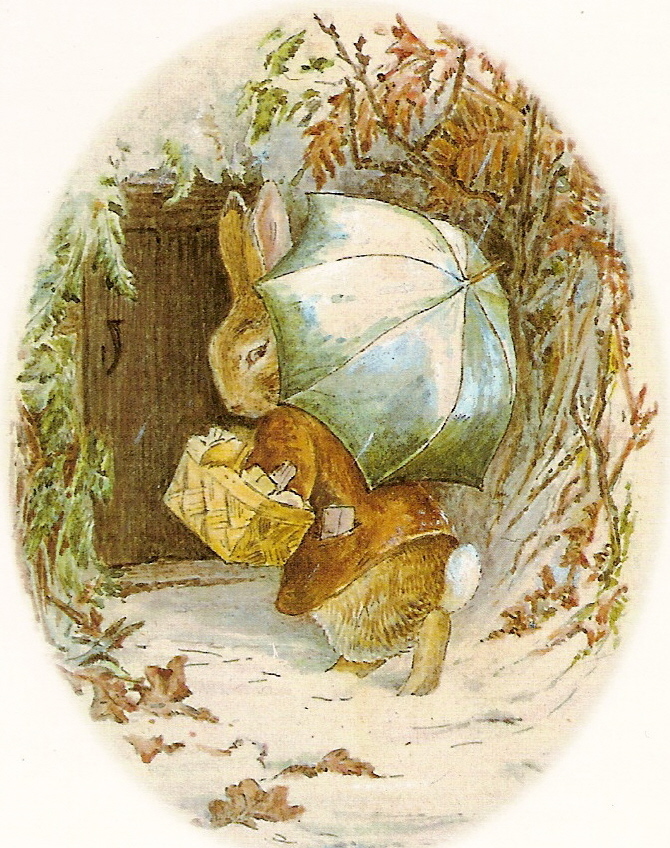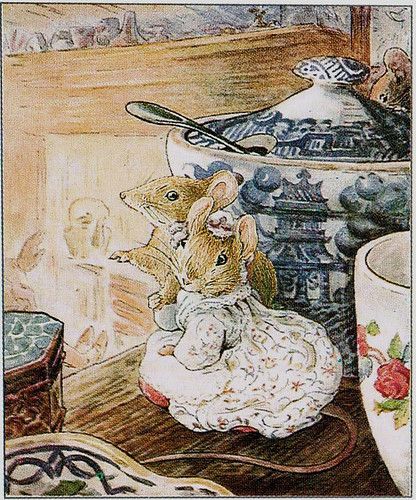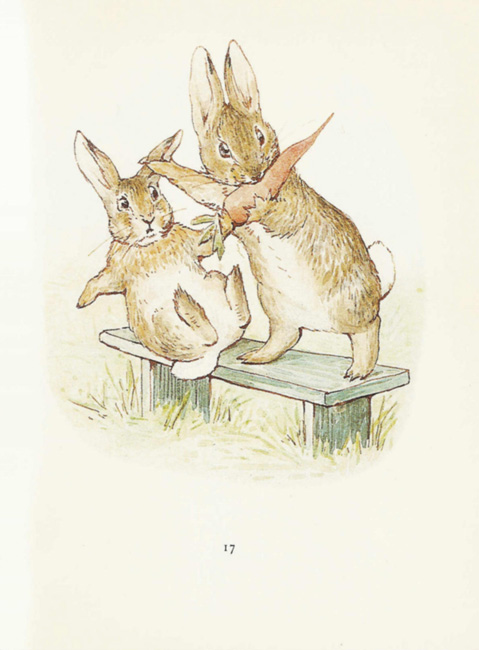 In addition, here's a great video to tell us more about the life and creativity of the worldwide known author and illustrator.
Perhaps, you will also like the articles devoted to other book illustrators: Christian Birmingham, Jane Chapman, Scott Gustafson, Kim Minji, Anita Jeram, Alison Edgson, David Walker, and Petra Brown. 
---
---