Cuteness Overload: Bear Illustrations by Alison Edgson
There are some things that remain the symbols of childhood through the decades and generations. Suppose, you'll agree with me that one of the positions in such a list would be fairly won by teddy bears of all kinds. It's even hard to imagine a kid who wouldn't have a teddy bear and wouldn't smile…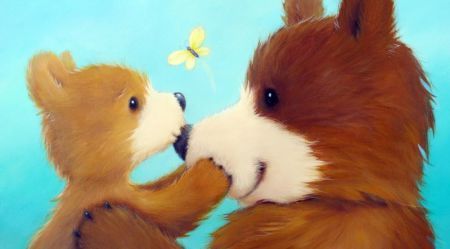 There are some things that remain the symbols of childhood through the decades and generations. Suppose, you'll agree with me that one of the positions in such a list would be fairly won by teddy bears of all kinds. It's even hard to imagine a kid who wouldn't have a teddy bear and wouldn't smile seeing another one. So, today our talk is all about them.
One of the posts here featured the collection of artworks by famous illustrator David Walker: as it has shown readers' interest in this sort of stuff, I've decided to continue introducing great book artists here. So, today welcome one more master of a magic brush creating loads of cuteness for kids – illustrator Alison Edgson.
She comes from Northern Ireland, but now she lives in Wales, successfully devoting her precious time to illustrating children's books and greetings cards. In her interview to Advocate Art, she says: "I would describe my artwork as BRIGHT! But I try to create atmospheric illustrations and they're quite soft for acrylics." Although Alison's portfolio is filled with a great variety of nice characters, mostly animals, today I've collected here the set of illustrations featuring polar and brown bears, which I totally adore: they are full of childhood cuteness and warmth of mother's love. Enjoy and get cutified!
Just click or tap on any illustration to see them in gallery mode.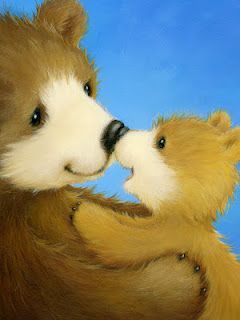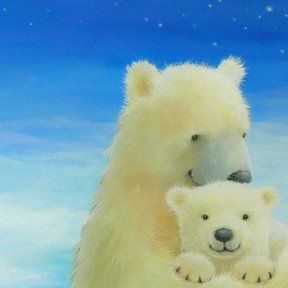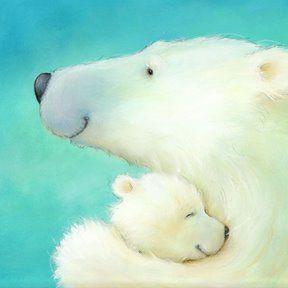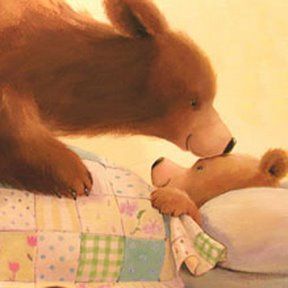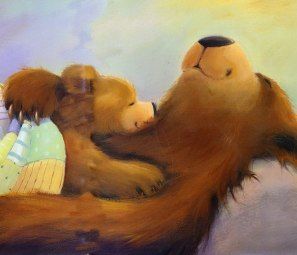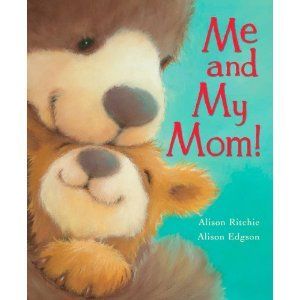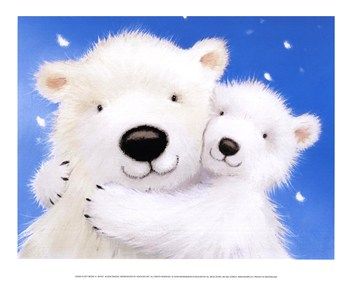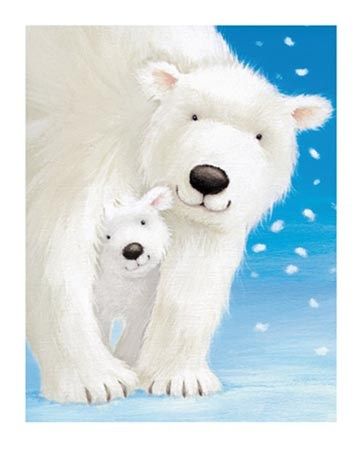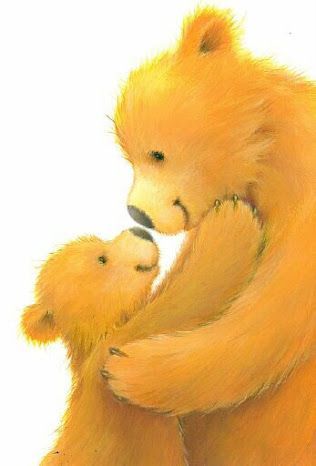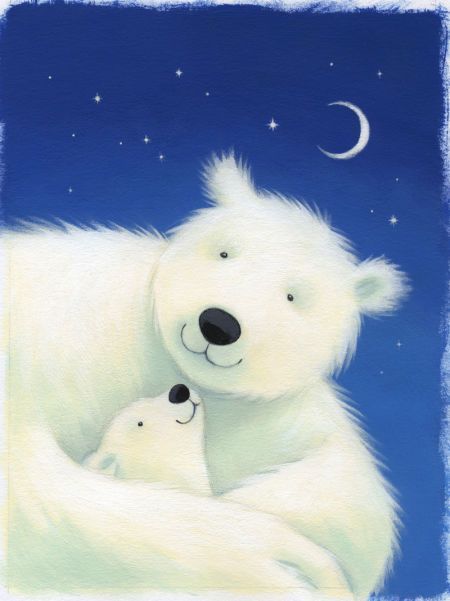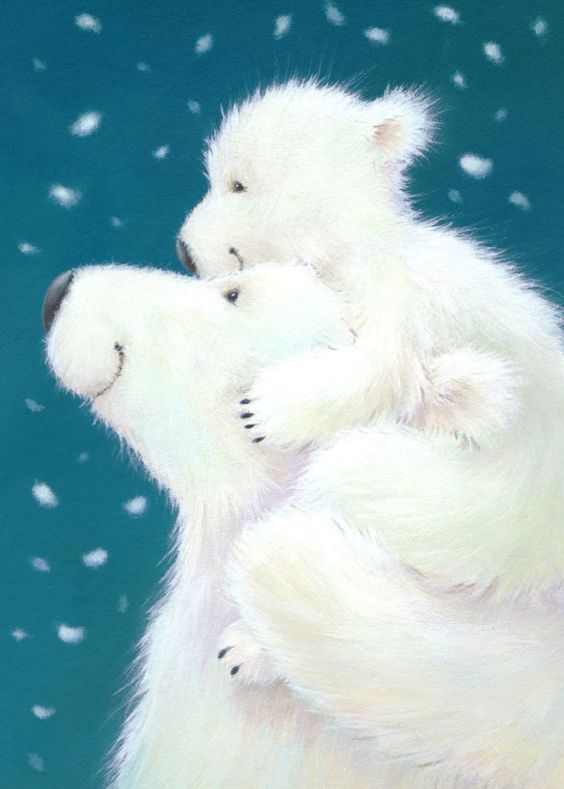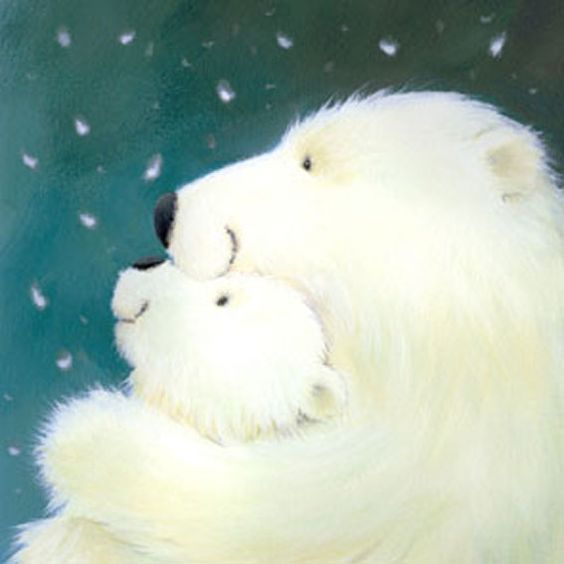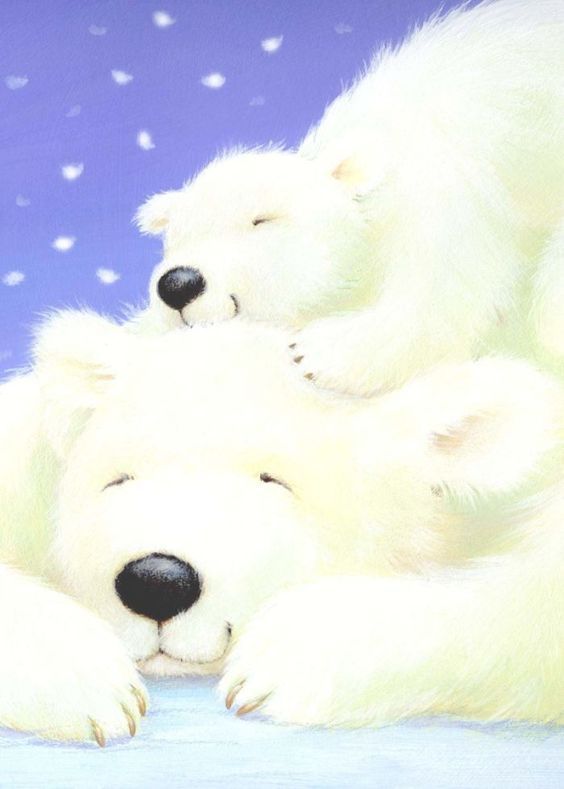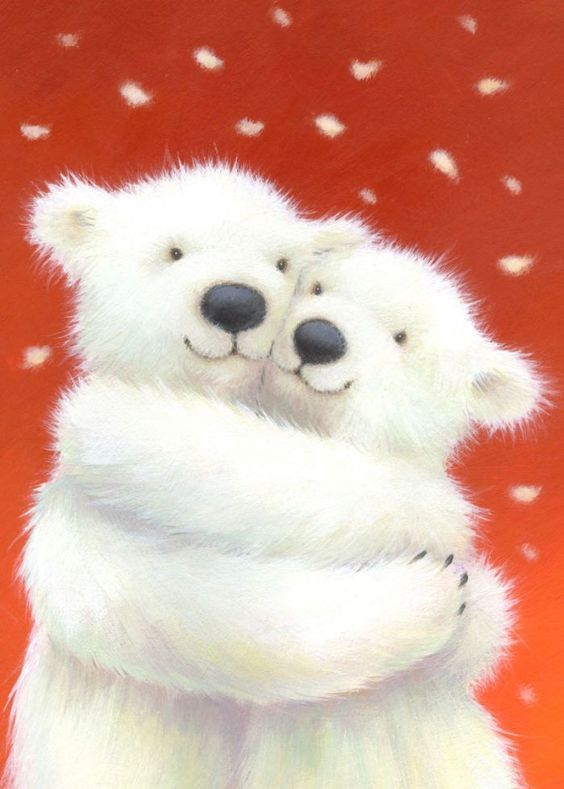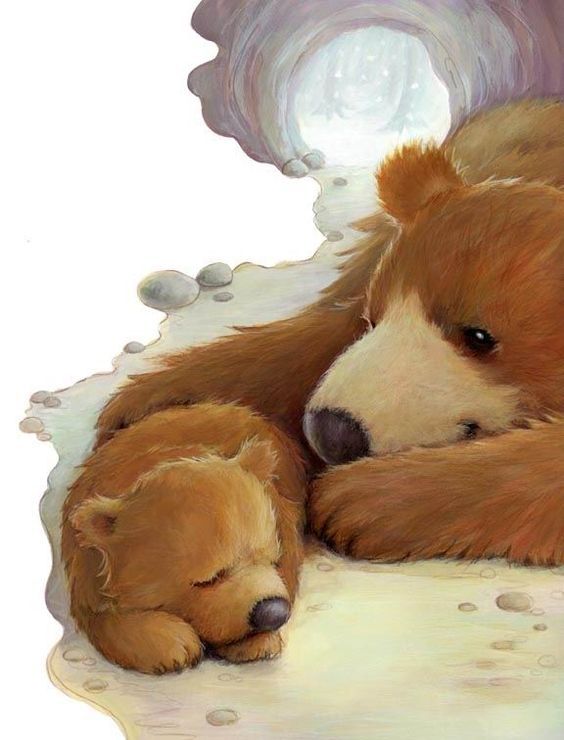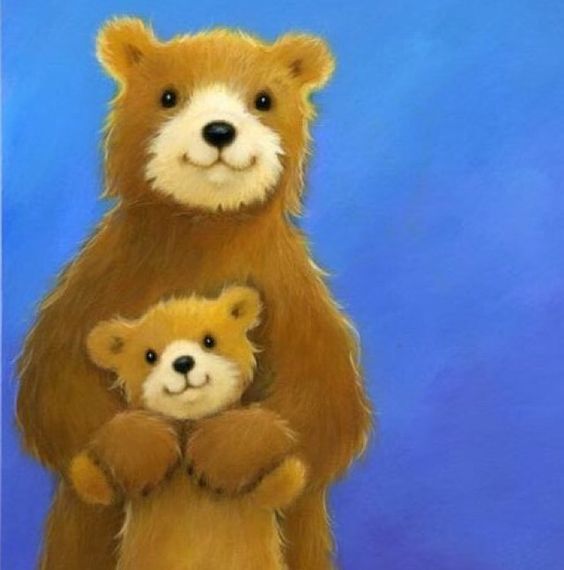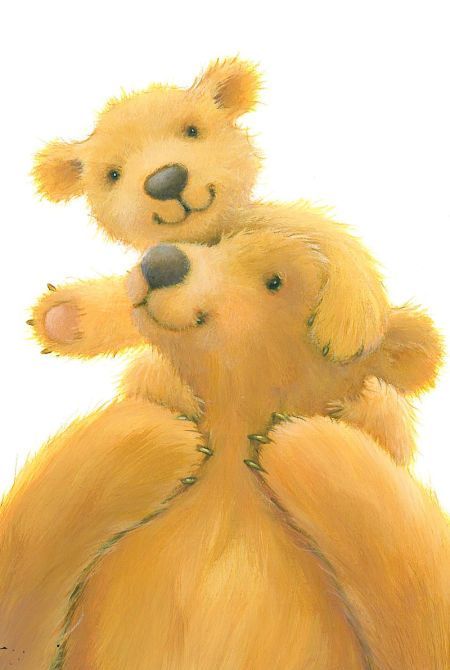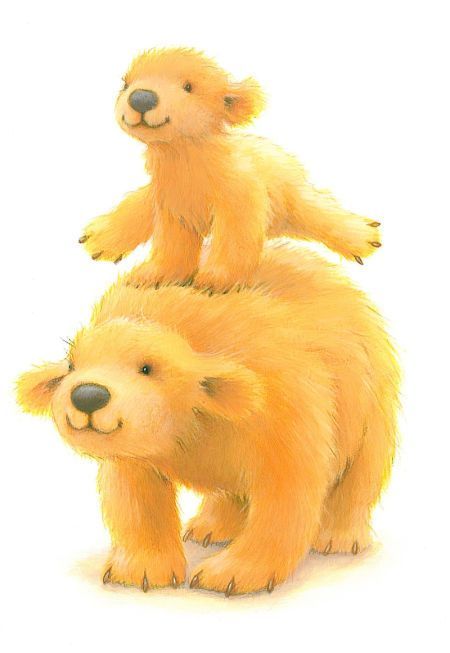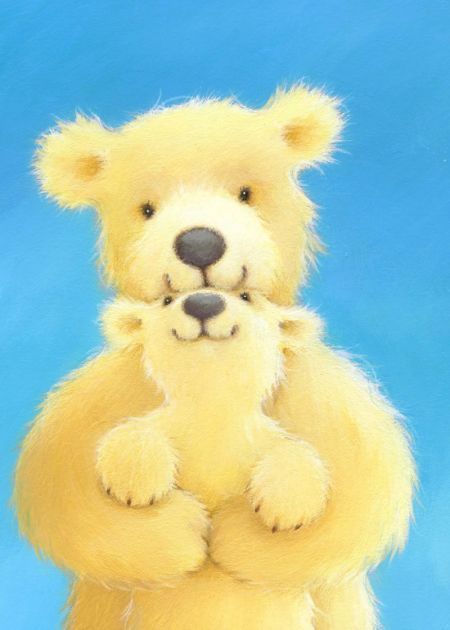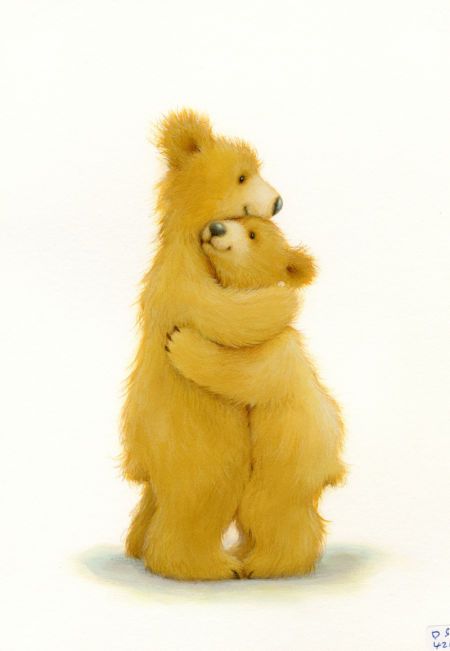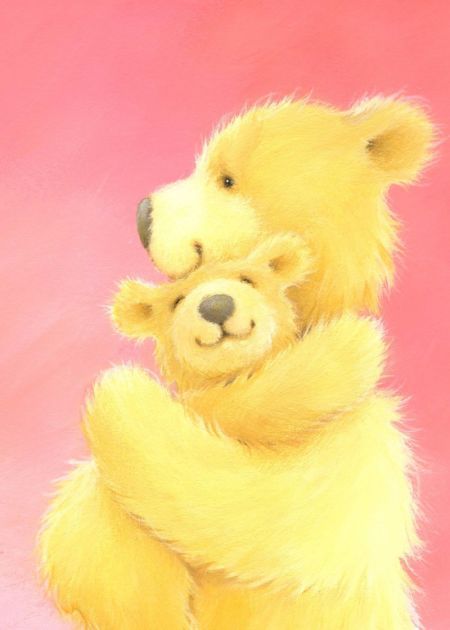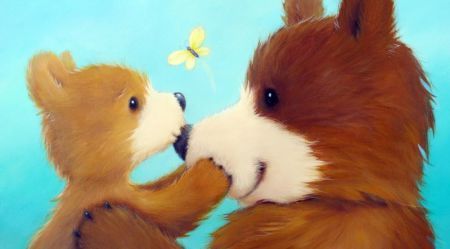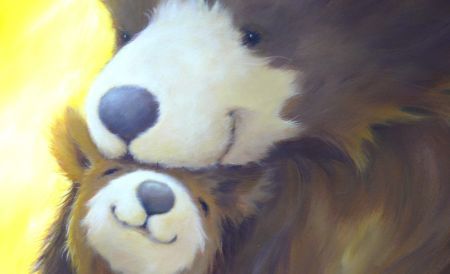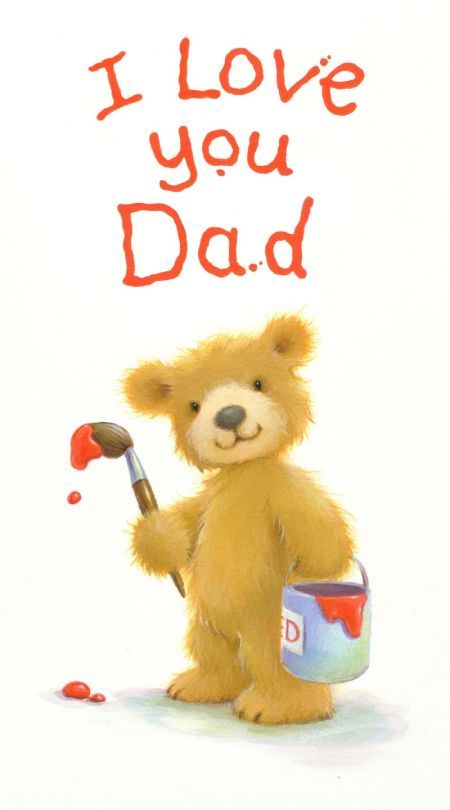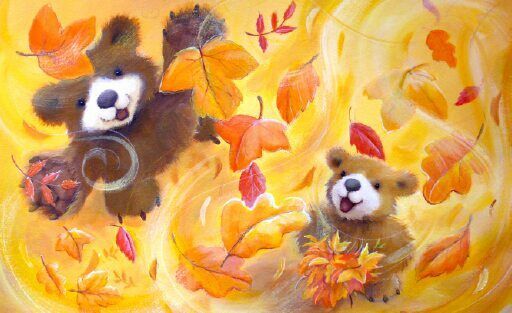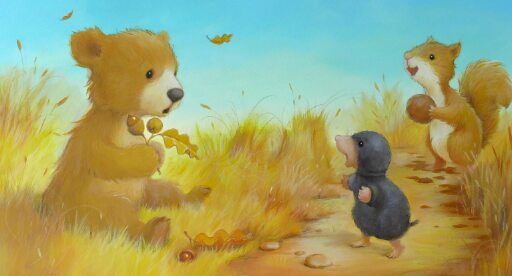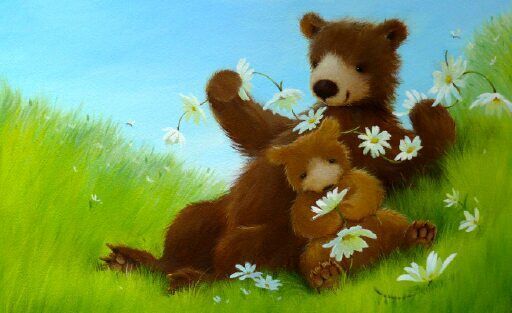 Alison Edgson official blog
Perhaps, you will also like the articles devoted to other book illustrators: Beatrix Potter, Kim Minji, Anita Jeram, David Walker, Christian Birmingham, Jane Chapman, Scott Gustafson, and Petra Brown. 
---
---