Romantic Vibe: 10 Soulful Poems about Love
On late winter days, when the spring is closer and closer, with every more and more confident sun ray, every lighter and longer evening, people's hearts are awakened with the eternal hunger for love, affection, and tenderness. For some reason, this is the time when the soul wants to love more than ever, as if…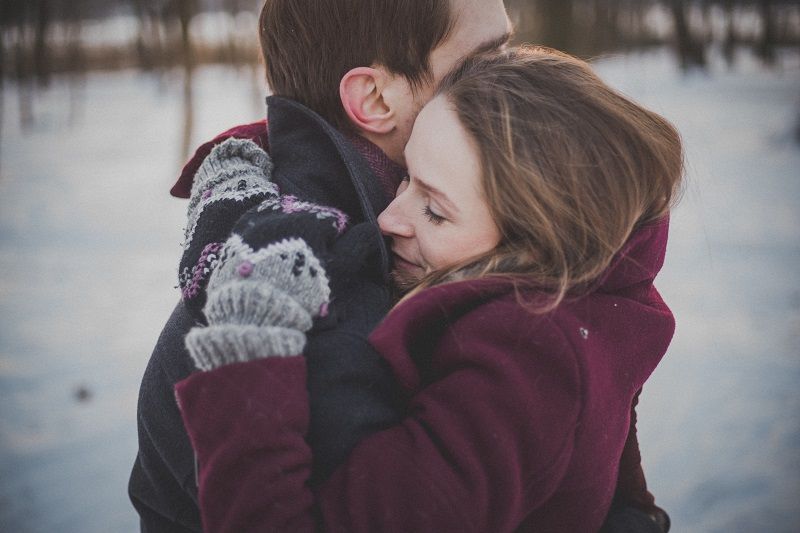 On late winter days, when the spring is closer and closer, with every more and more confident sun ray, every lighter and longer evening, people's hearts are awakened with the eternal hunger for love, affection, and tenderness. For some reason, this is the time when the soul wants to love more than ever, as if it were tired of winter days. These are the days when love is felt brighter and sharper: for someone, it's love that's been felt for many years, for someone, it's love in its early blossoming; for someone, it's love that is still expected. Today meet here with 10 soulful and touching poems about love from the masters of words who took the risk of sharing the most intimate feelings.
***
Sonnet 43
How do I love thee? Let me count the ways.
I love thee to the depth and breadth and height
My soul can reach, when feeling out of sight
For the ends of being and ideal grace.
I love thee to the level of every day's
Most quiet need, by sun and candle-light.
I love thee freely, as men strive for right.
I love thee purely, as they turn from praise.
I love thee with the passion put to use
In my old griefs, and with my childhood's faith.
I love thee with a love I seemed to lose
With my lost saints. I love thee with the breath,
Smiles, tears, of all my life; and, if God choose,
I shall but love thee better after death.
Elizabeth Barrett Browning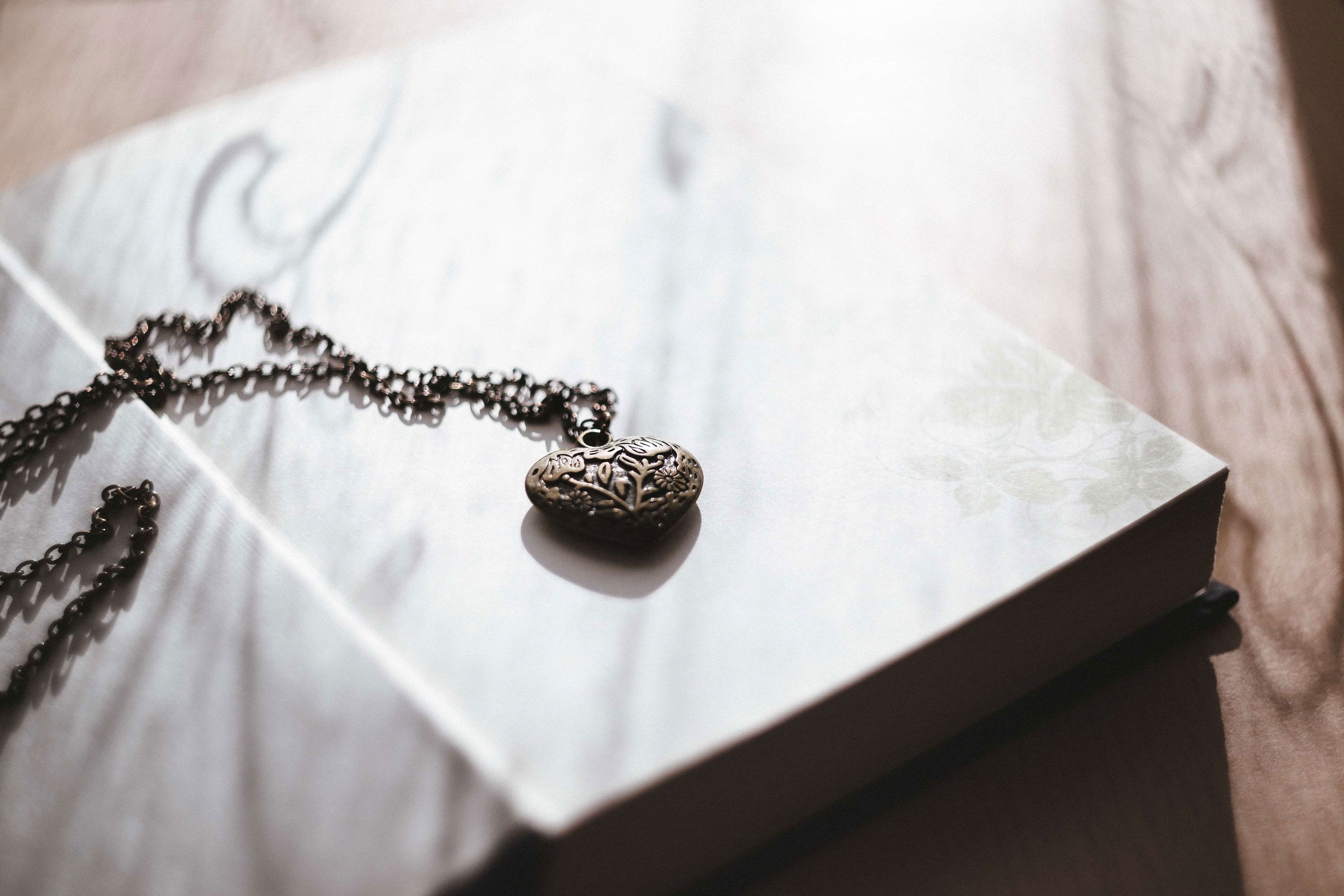 ***
If questioning would make us wise
No eyes would ever gaze in eyes;
If all our tale were told in speech
No mouths would wander each to each.
Were spirits free from mortal mesh
And love not bound in hearts of flesh
No aching breasts would yearn to meet
And find their ecstasy complete.
For who is there that lives and knows
The secret powers by which he grows?
Were knowledge all, what were our need
To thrill and faint and sweetly bleed?
Then seek not, sweet, the "If" and "Why"
I love you now until I die.
For I must love because I live
And life in me is what you give.
Christopher Brennan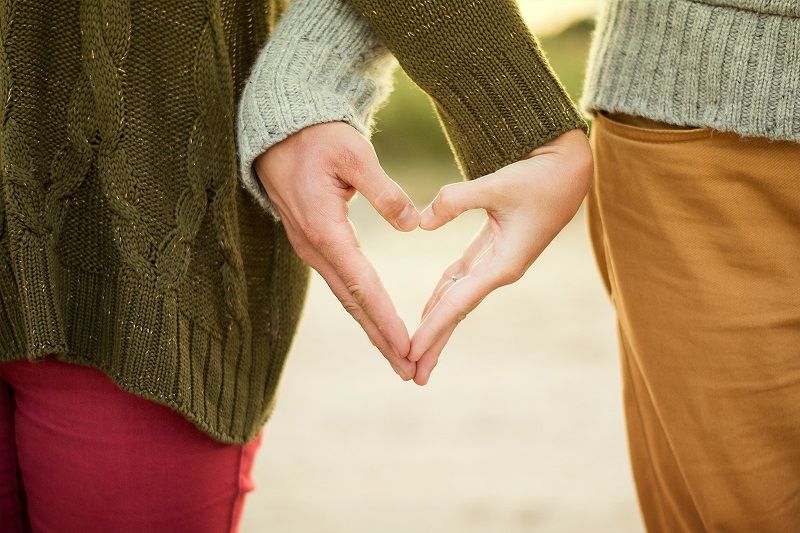 ***
When I have fears that I may cease to be
Before my pen has glean'd my teeming brain,
Before high-piled books, in charactery,
Hold like rich garners the full ripen'd grain;
When I behold, upon the night's starr'd face,
Huge cloudy symbols of a high romance,
And think that I may never live to trace
Their shadows, with the magic hand of chance;
And when I feel, fair creature of an hour,
That I shall never look upon thee more,
Never have relish in the faery power
Of unreflecting love;–then on the shore
Of the wide world I stand alone, and think
Till love and fame to nothingness do sink.
John Keats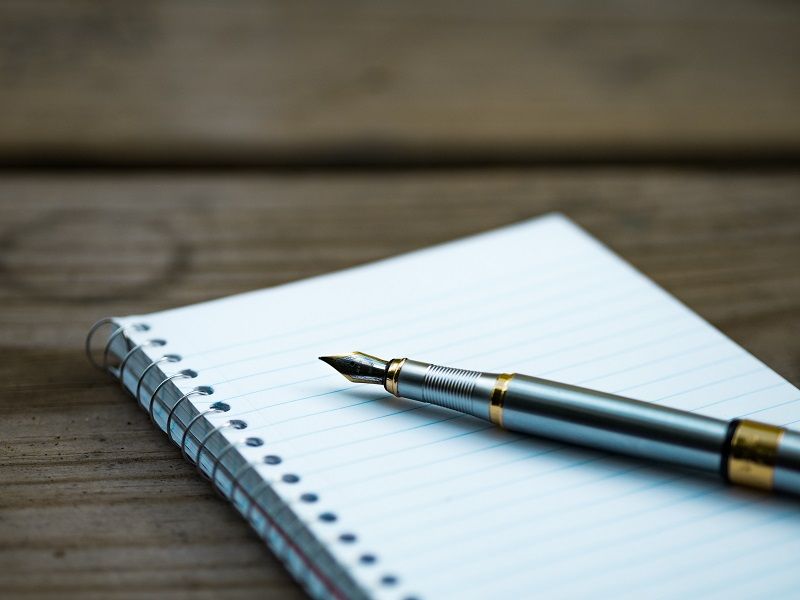 Annabel Lee
It was many and many a year ago,
In a kingdom by the sea,
That a maiden there lived whom you may know
By the name of Annabel Lee;
And this maiden she lived with no other thought
Than to love and be loved by me.
I was a child and she was a child,
In this kingdom by the sea;
But we loved with a love that was more than love-
I and my Annabel Lee;
With a love that the winged seraphs of heaven
Coveted her and me.
And this was the reason that, long ago,
In this kingdom by the sea,
A wind blew out of a cloud, chilling
My beautiful Annabel Lee;
So that her highborn kinsman came
And bore her away from me,
To shut her up in a sepulcher
In this kingdom by the sea.
The angels, not half so happy in heaven,
Went envying her and me
Yes! that was the reason
(as all men know, In this kingdom by the sea)
That the wind came out of the cloud by night,
Chilling and killing my Annabel Lee.
But our love it was stronger by far than the love
Of those who were older than we
Of many far wiser than we
And neither the angels in heaven above,
Nor the demons down under the sea,
Can ever dissever my soul from the soul
Of the beautiful Annabel Lee.
For the moon never beams without bringing me dreams
Of the beautiful Annabel Lee;
And the stars never rise but I feel the bright eyes
Of the beautiful Annabel Lee;
And so, all the night-tide, I lie down by the side
Of my darling, my darling, my life and my bride,
In the sepulcher there by the sea,
In her tomb by the sounding sea.
Edgar Allan Poe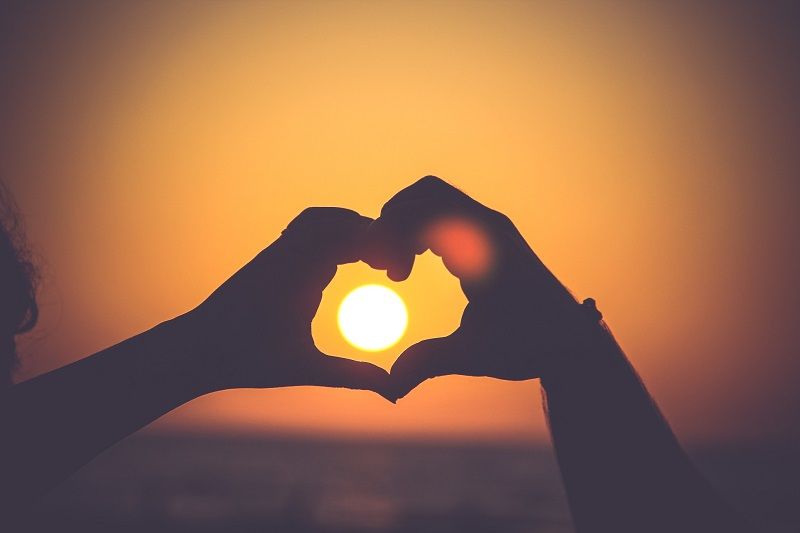 ***
Shall I compare thee to a Summer's day?
Thou are more lovely and more temperate:
Rough winds do shake the darling buds of May,
And Summer's lease hath all too short a date:
Sometime too hot the eye of heaven shines,
And often is his gold complexion dimm'd;
And every fair from fair sometime declines,
By chance or nature's changing course untrimm'd:
But thy eternal Summer shall not fade
Nor lose possession of that fair thou ow'st;
Nor shall Death brag thou wander'st in his shade,
When in eternal lines to time thou grow'st:
So long as men can breathe, or eyes can see,
So long lives this, and this gives life to thee.
William Shakespeare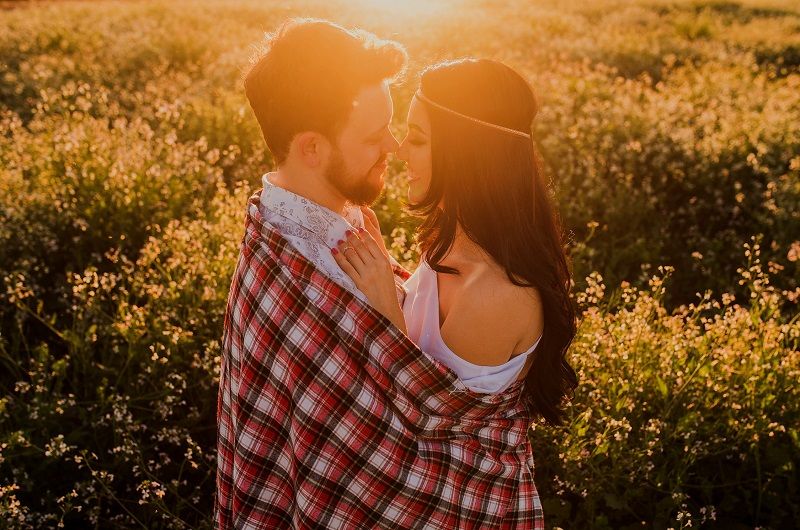 ***
Let me not to the marriage of true minds
Admit impediments. Love is not love,
Which alters when it alteration finds,
Or bends with the remover to remove.
Oh, no! it is an ever-fixed mark
That looks on tempests.. and is never shaken.
It is the star to every wandering bark
Whose worth's unknown, although his height be taken.
Love is not Time's fool, though rosy lips and cheeks
Within his bending sickle's compass come.
Love alters not with his brief hours and weeks,
But bears it out.. even to the edge of doom.
If this be error and upon me proved,
I never writ, nor no man ever loved.
William Shakespeare
***
The fountains mingle with the river,
And the rivers with the ocean;
The winds of heaven mix forever,
With a sweet emotion;
Nothing in the world is single;
All things by a law divine
In one another's being mingle;–
Why not I with thine?
See! the mountains kiss high heaven,
And the waves clasp one another;
No sister flower would be forgiven,
If it disdained it's brother;
And the sunlight clasps the earth,
And the moonbeams kiss the sea;–
What are all these kissings worth,
If thou kiss not me?
Percy Bysshe Shelley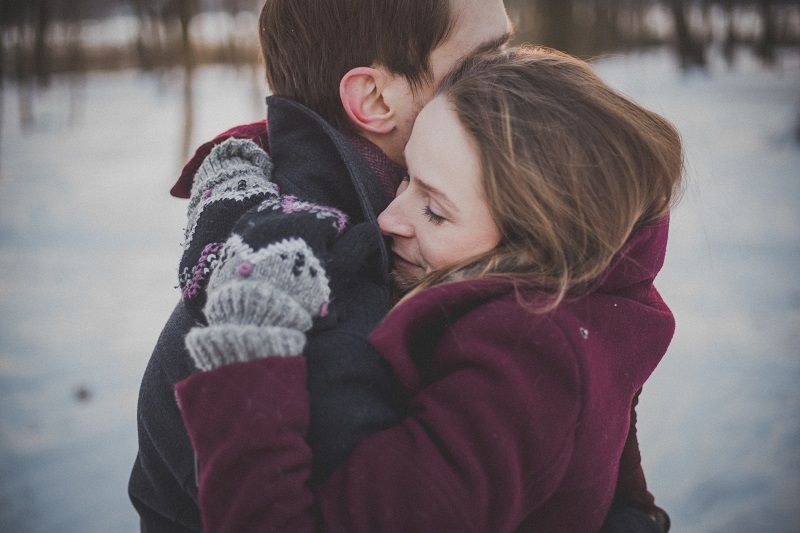 ***
There is a lady sweet and kind,
Was never a face so pleased my mind;
I did but see her passing by,
And yet I'll love her till I die.
Her gesture, motion, and her smiles,
Her wit, her voice my heart beguiles,
Beguiles my heart, I know not why,
And yet I'll love her till I die.
Cupid is winged and he doth range,
Her country, so, my love doth change:
But change she earth, or change she sky,
Yet, I will love her till I die.
Thomas Ford
***
Beauty and love are all my dream;
They change not with the changing day;
Love stays forever like a stream
That flows but never flows away;
And beauty is the bright sun-bow
That blossoms on the spray that showers
Where the loud water falls below,
Making a wind among the flowers.
Andrew Young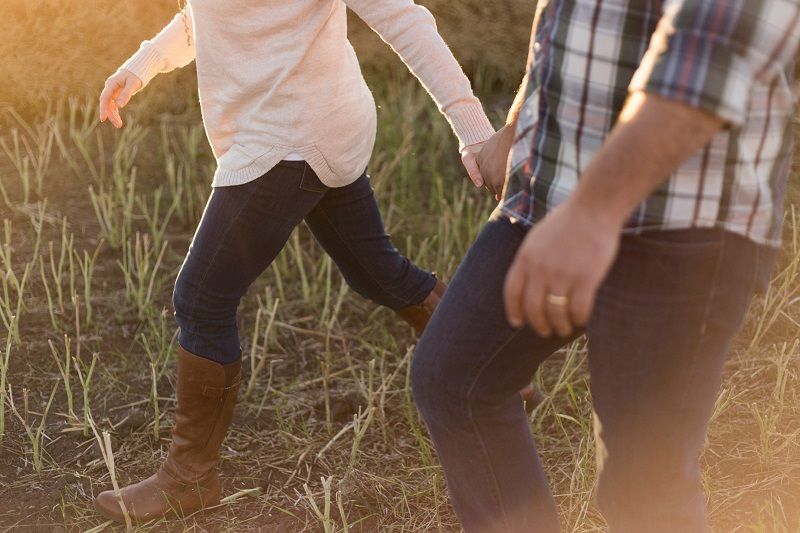 Love's Language
How does Love speak?
In the faint flush upon the telltale cheek,
And in the pallor that succeeds it; by
The quivering lid of an averted eye–
The smile that proves the parent to a sigh
Thus doth Love speak.
How does Love speak?
By the uneven heart-throbs, and the freak
Of bounding pulses that stand still and ache,
While new emotions, like strange barges, make
Along vein-channels their disturbing course;
Still as the dawn, and with the dawn's swift force–
Thus doth Love speak.
How does Love speak?
In the avoidance of that which we seek–
The sudden silence and reserve when near–
The eye that glistens with an unshed tear–
The joy that seems the counterpart of fear,
As the alarmed heart leaps in the breast,
And knows, and names, and greets its godlike guest–
Thus doth Love speak.
How does Love speak?
In the proud spirit suddenly grown meek–
The haughty heart grown humble; in the tender
And unnamed light that floods the world with splendor;
In the resemblance which the fond eyes trace
In all fair things to one beloved face;
In the shy touch of hands that thrill and tremble;
In looks and lips that can no more dissemble–
Thus doth Love speak.
How does Love speak?
In the wild words that uttered seem so weak
They shrink ashamed in silence; in the fire
Glance strikes with glance, swift flashing high and higher,
Like lightnings that precede the mighty storm;
In the deep, soulful stillness; in the warm,
Impassioned tide that sweeps through throbbing veins,
Between the shores of keen delights and pains;
In the embrace where madness melts in bliss,
And in the convulsive rapture of a kiss–
Thus doth Love speak.
Ella Wheeler Wilcox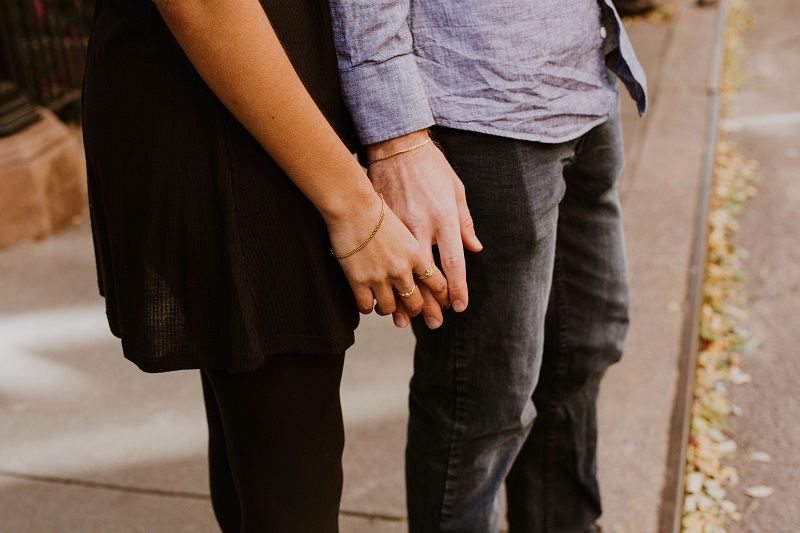 ---
---