BookArt: Readers on the Paintings by Norman Rockwell
Enjoy another bunch of beautiful reading stories in pictures in the BookArt section. This time, all illustrations about books and readers are from the heritage of one artist, Norman Percevel Rockwell, the famous American painter and illustrator of the 20th century, author of numerous paintings, illustrations, posters, and magazine covers – for The Saturday Evening…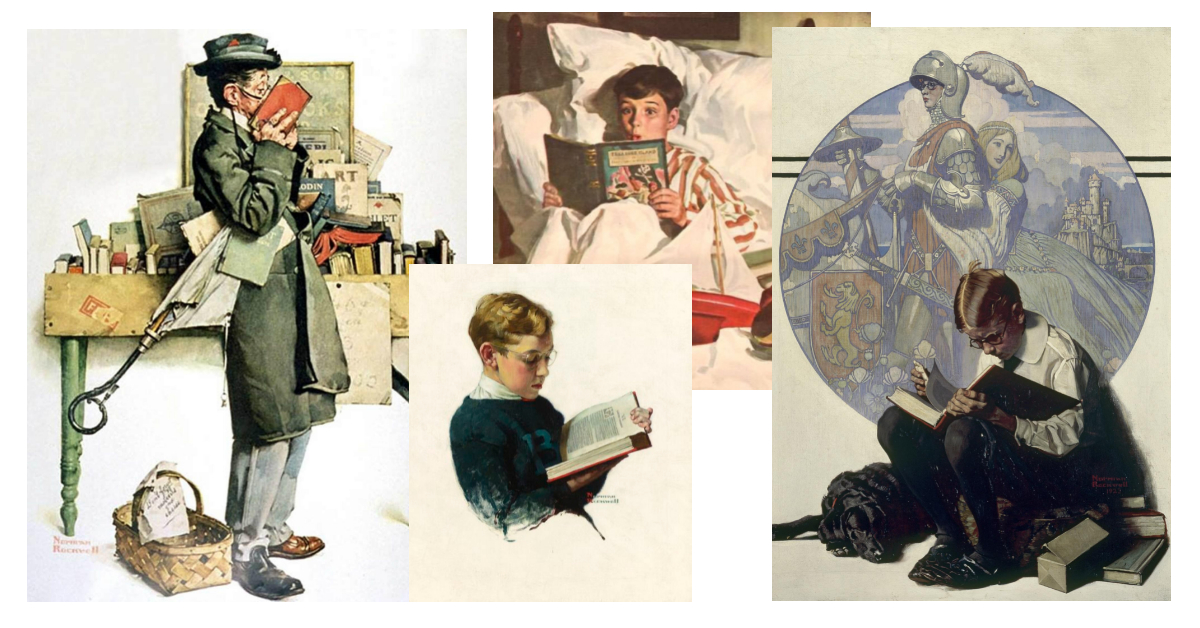 Enjoy another bunch of beautiful reading stories in pictures in the BookArt section. This time, all illustrations about books and readers are from the heritage of one artist, Norman Percevel Rockwell, the famous American painter and illustrator of the 20th century, author of numerous paintings, illustrations, posters, and magazine covers – for The Saturday Evening Post only he wrote over three hundred covers in four decades.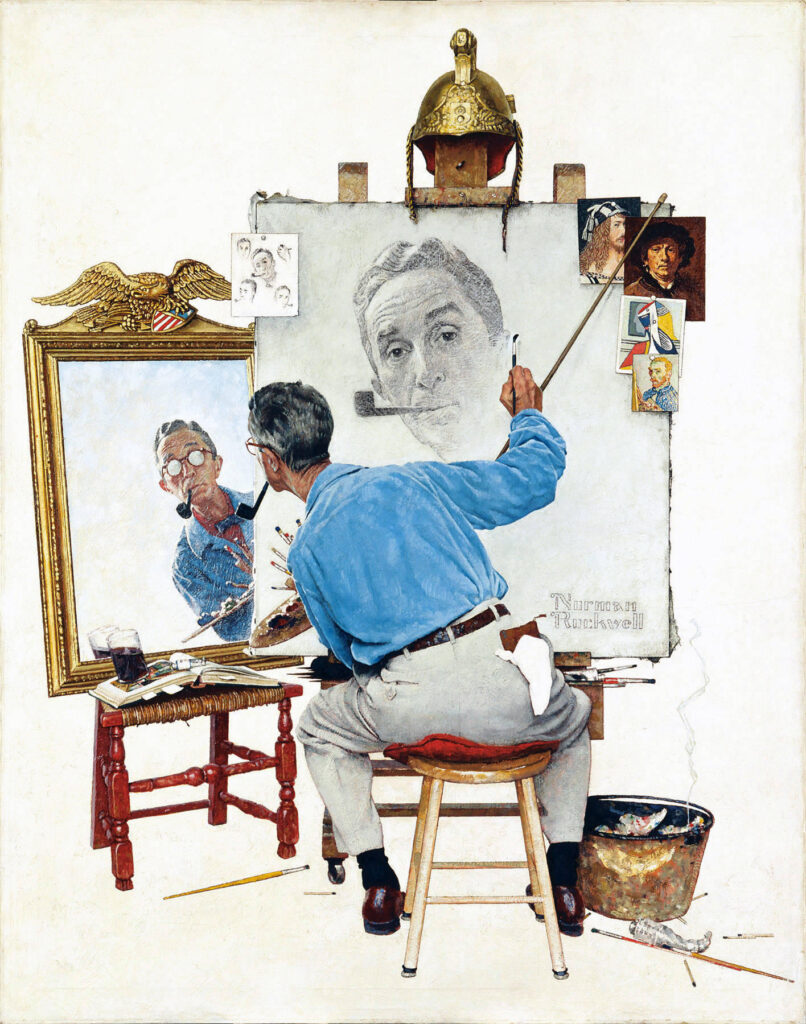 Self-portrait by Norman Rockwell
His artworks are vibrant and emotional, his characters are bright and memorable, and his visual stories are full of interesting details. Reading and books often appeared in his illustrations and paintings in various manifestations, and some of them, collected here, present convincing proof of that and definitely let the viewer experience a lot of emotions, in the reflection of which Norman Rockwell was a great master.
Just click or tap on any artwork to view them in gallery mode.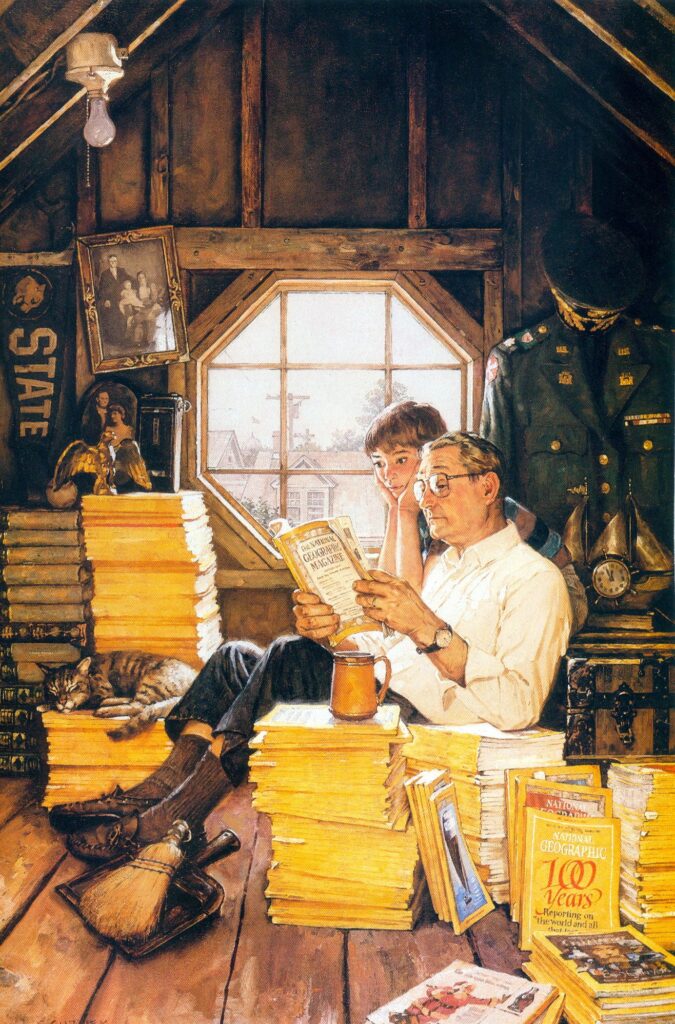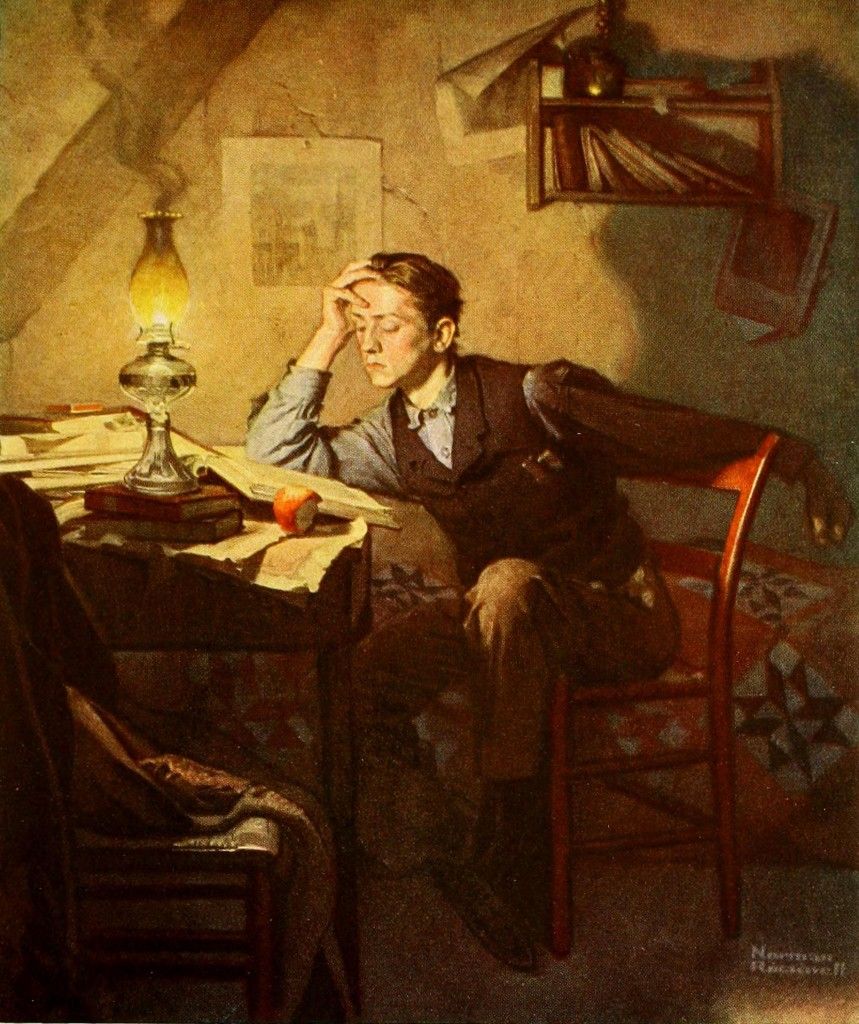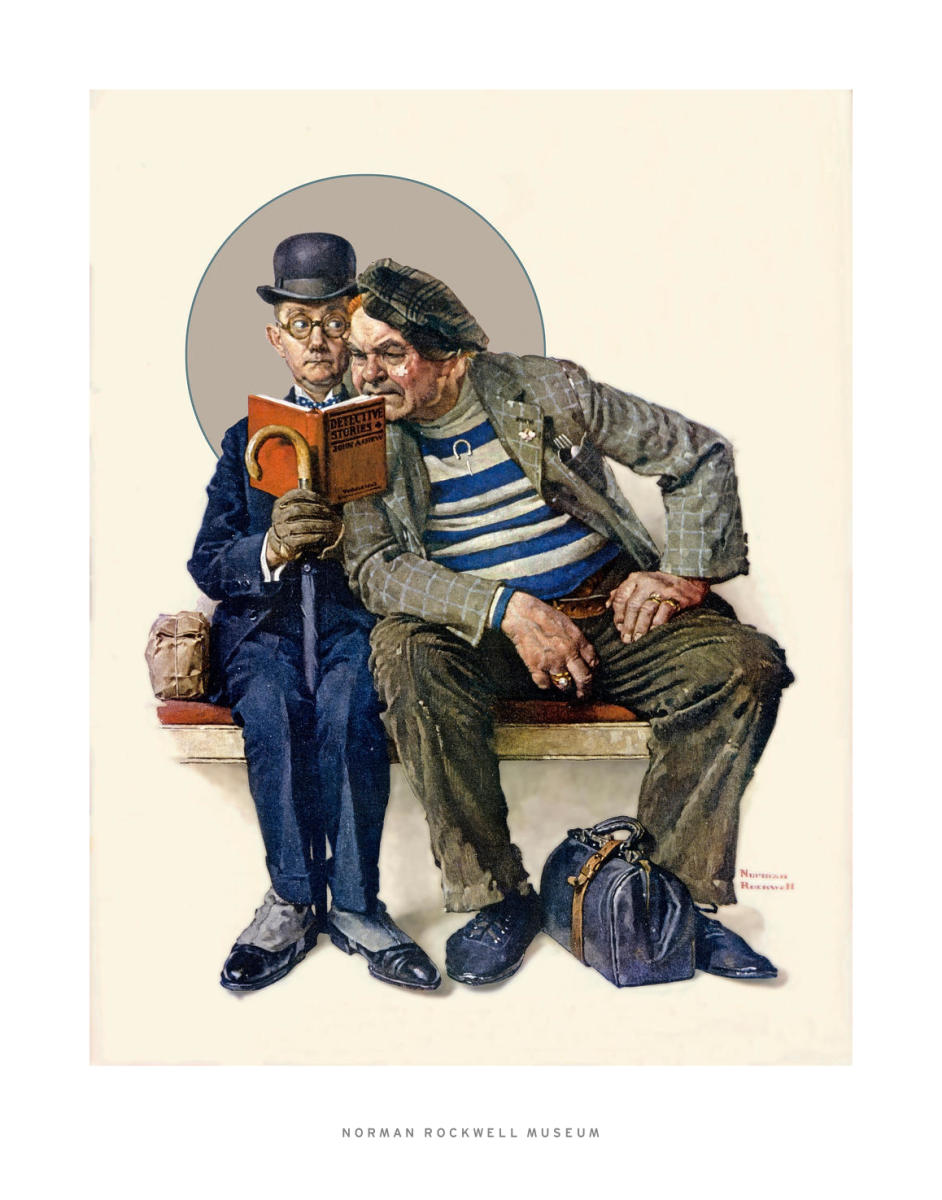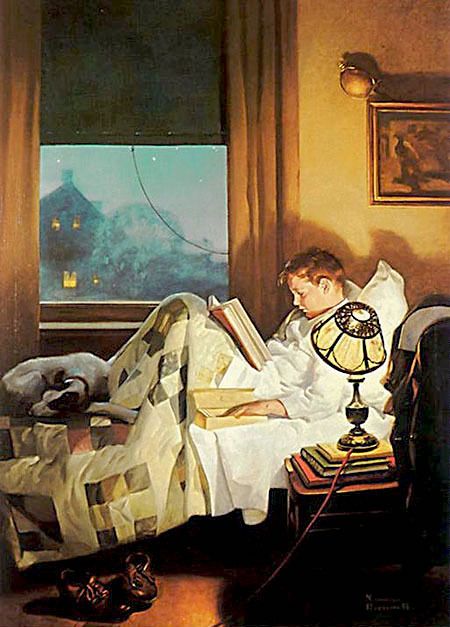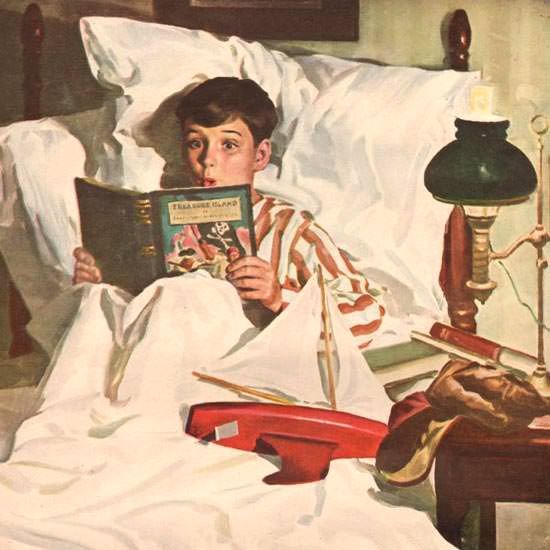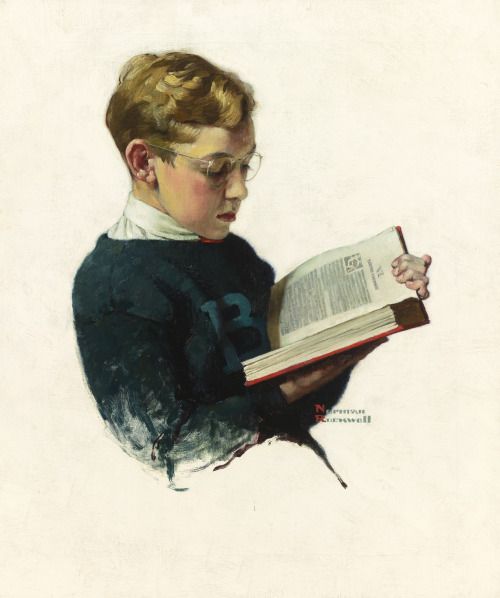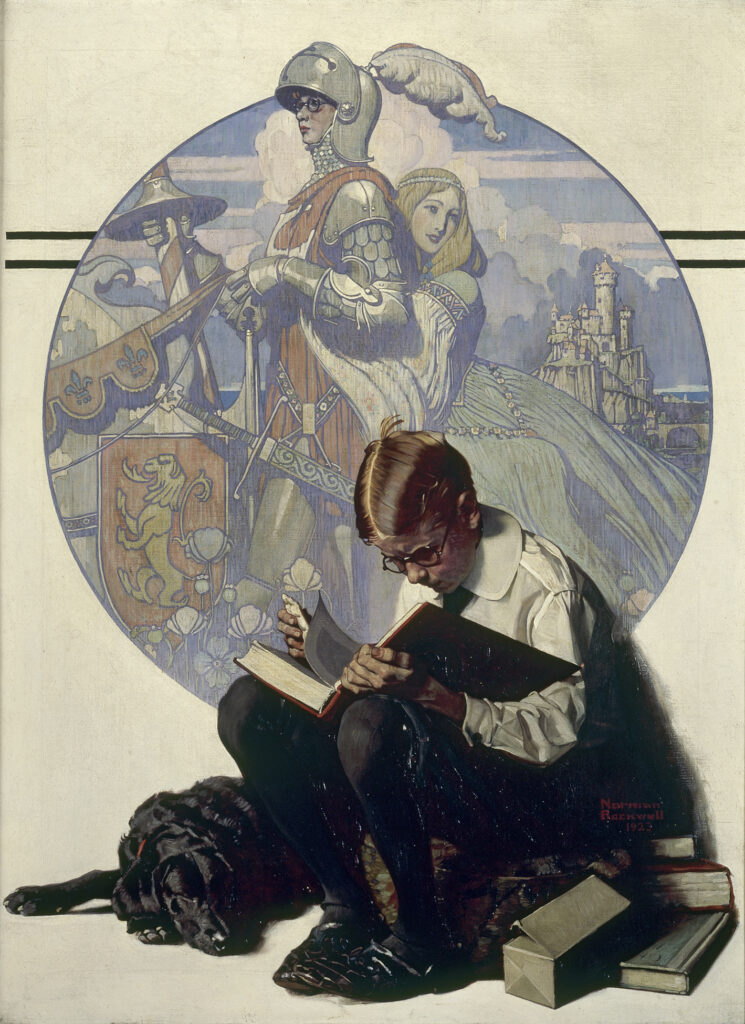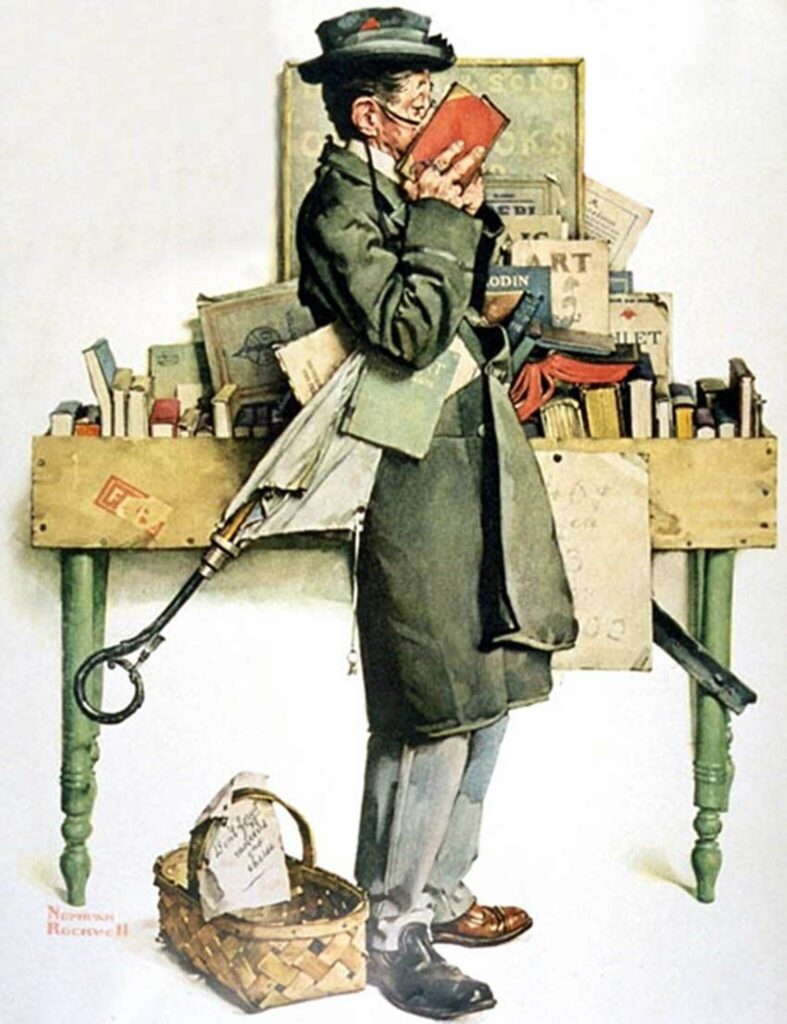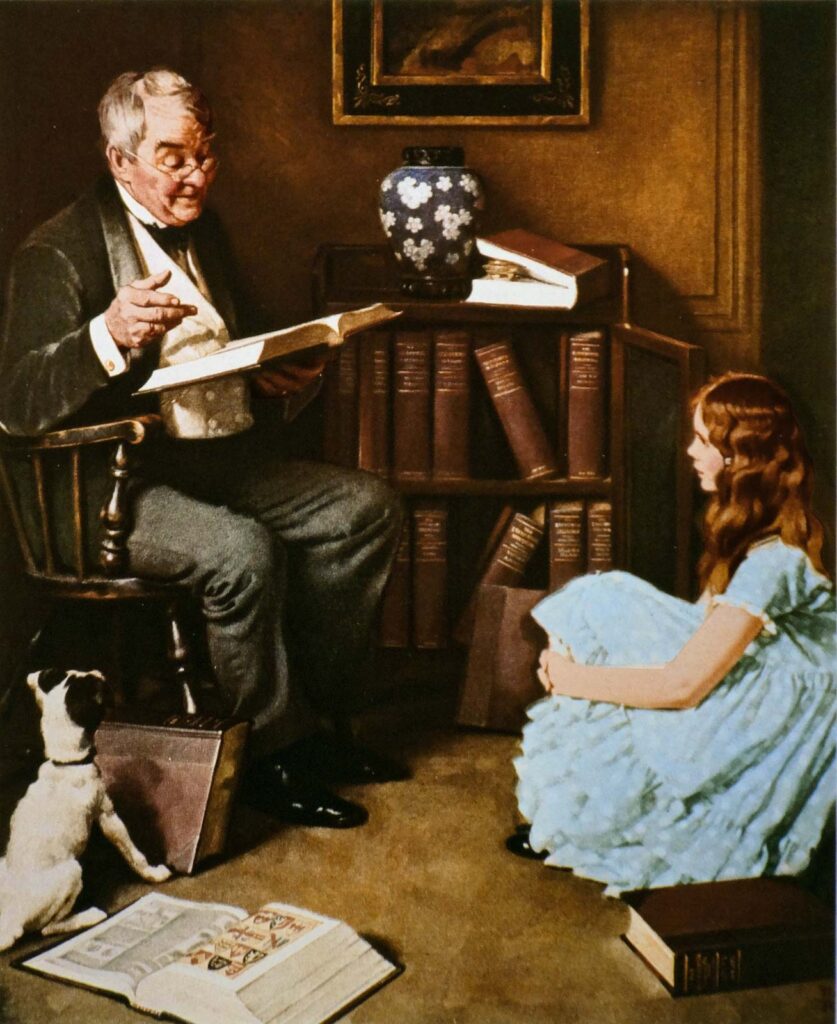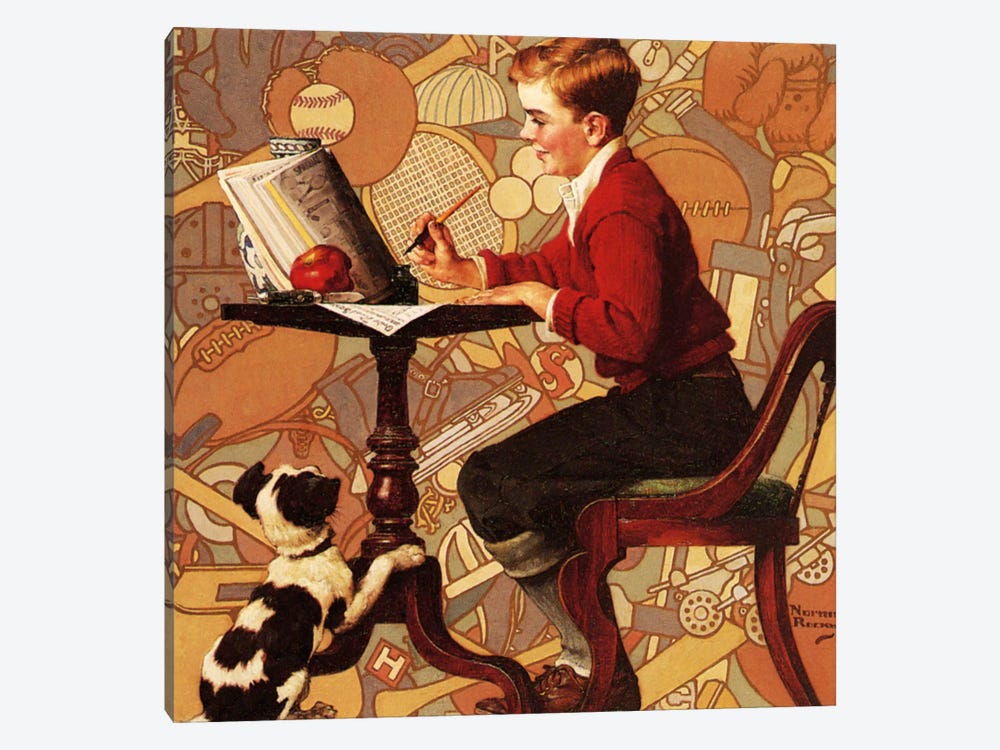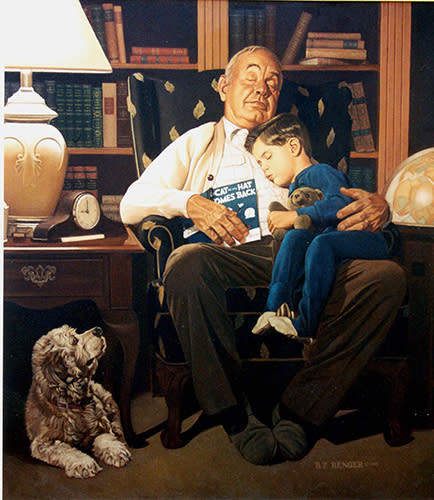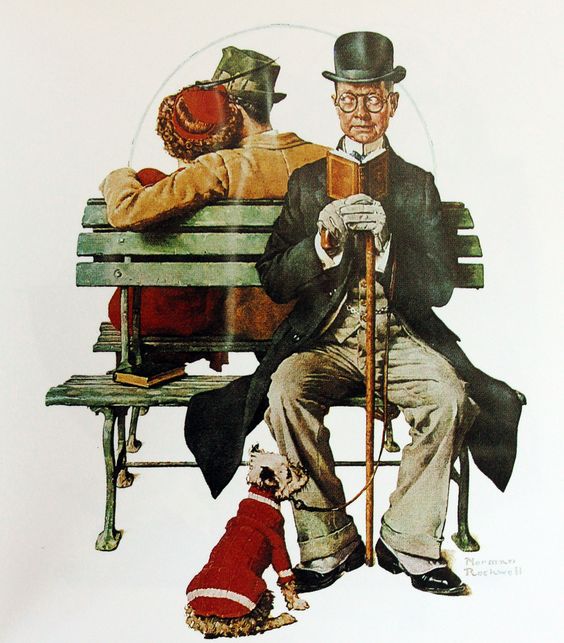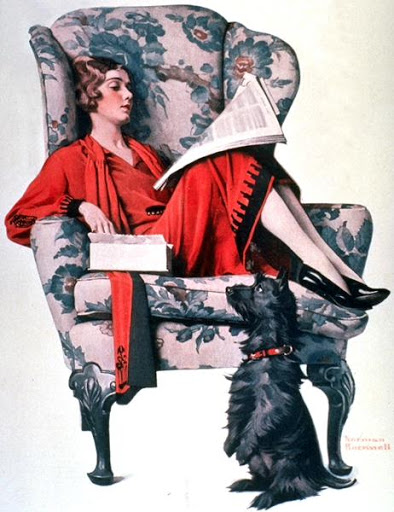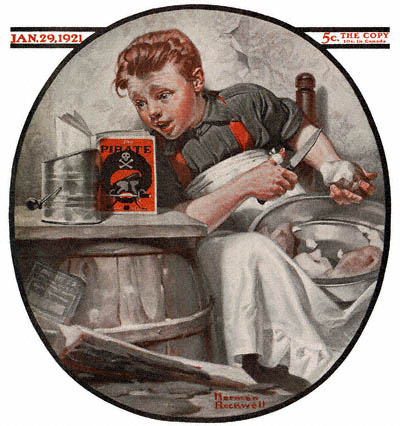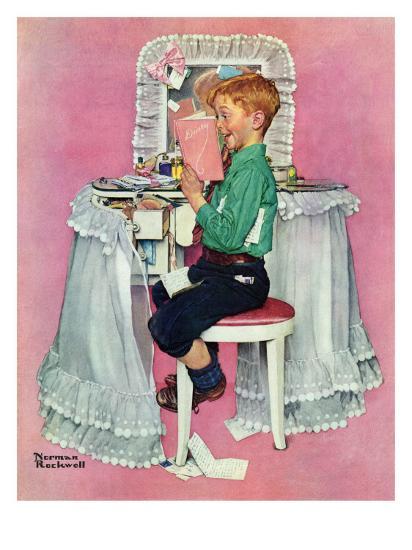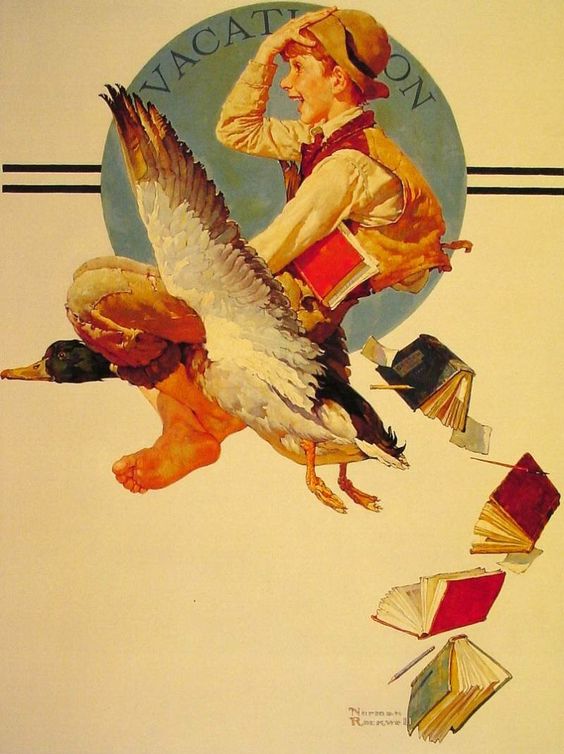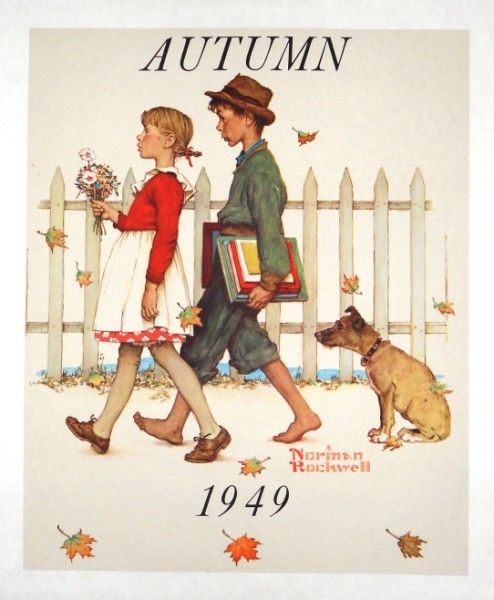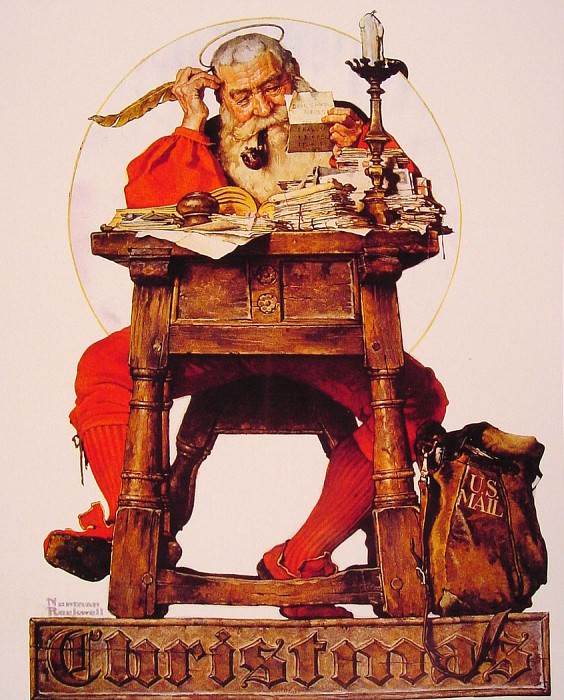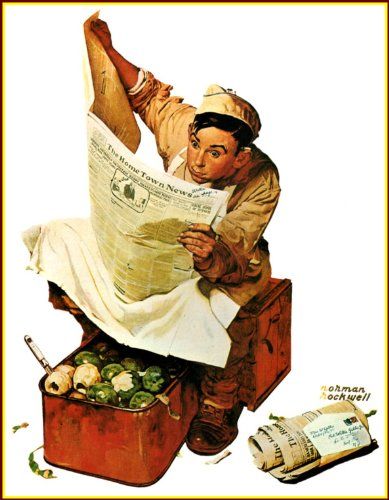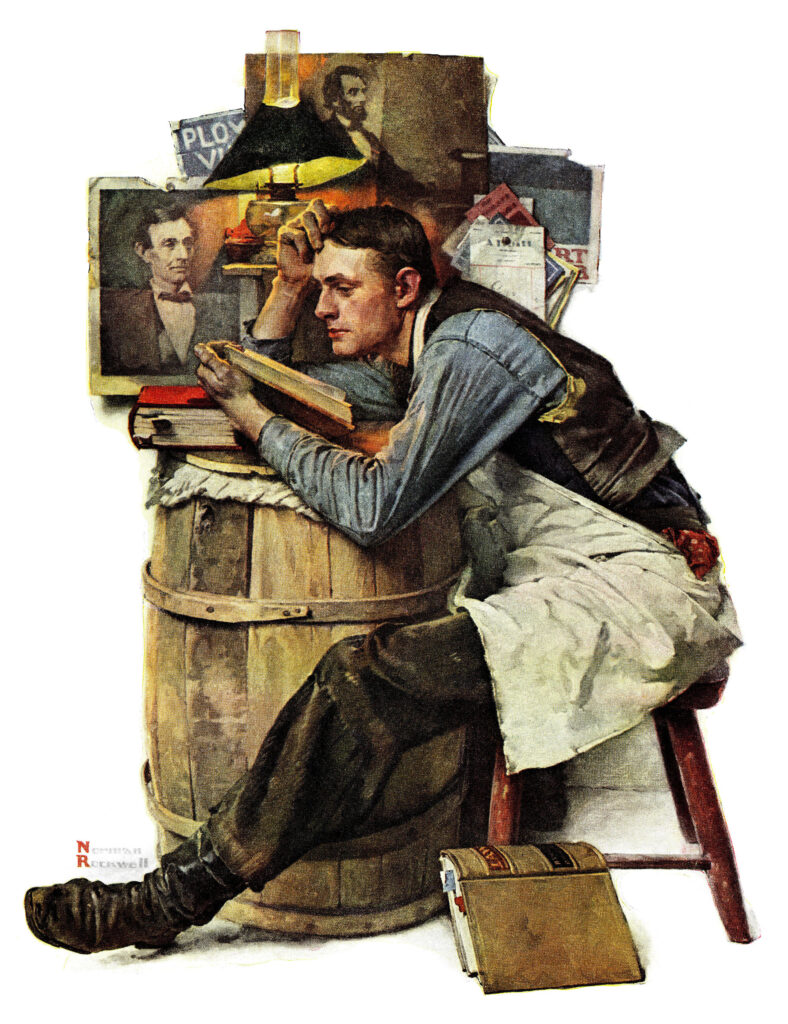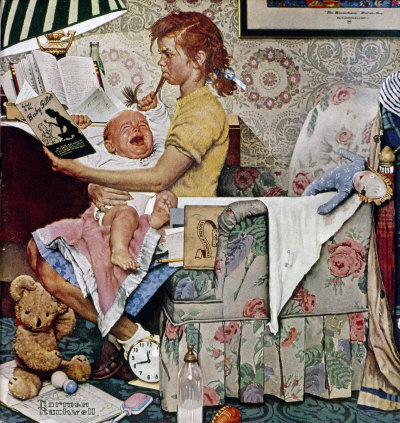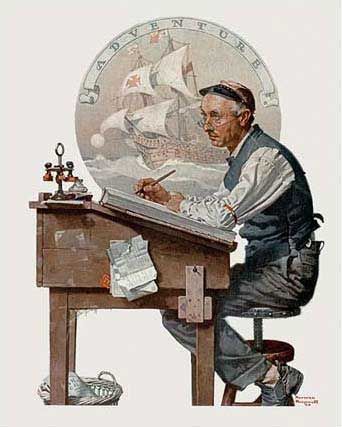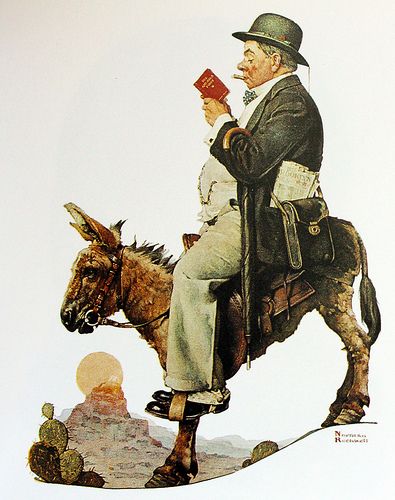 Perhaps, you will also like other BookArt issues and the articles devoted to book illustrators: Beatrix Potter, Kim Minji, Anita Jeram, Alison Edgson, David Walker, and Petra Brown. 
---
---